Preventing Partnership Pitfalls: Best Practices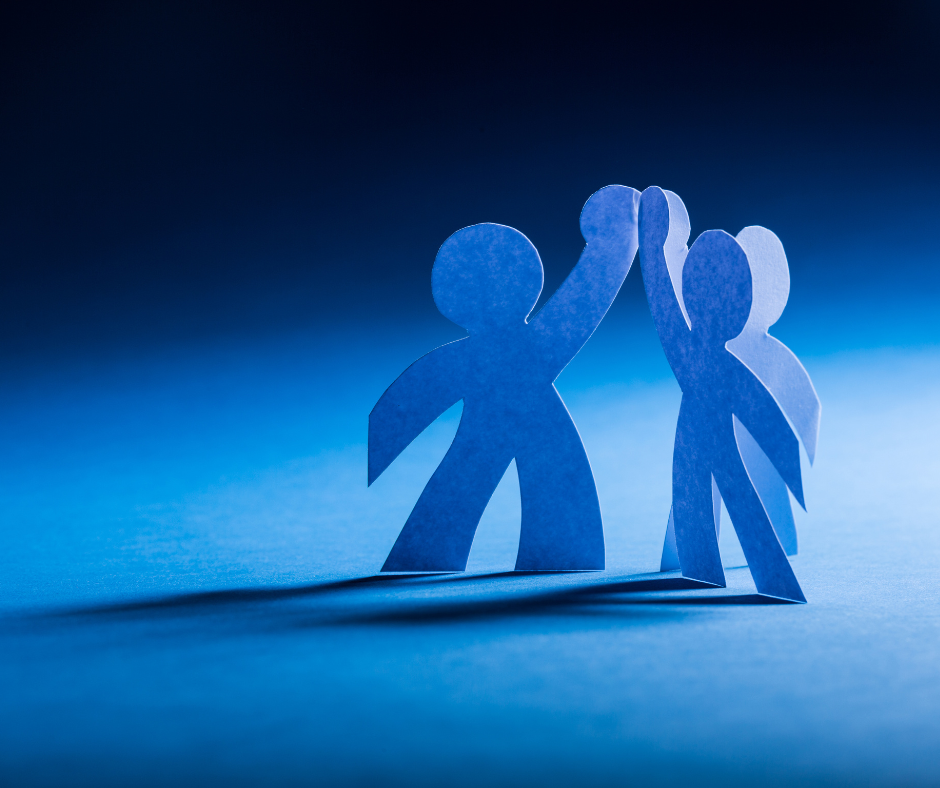 So… you and your best friend, brother, or spouse want to go into business together? Of course, you agree on everything right now, but what happens when you don't? In many cases being realistic and pragmatic can be the kindest, mostly loving thing you can do for your partner and yourself.
Our very own Maine SBDC Business Advisor Chris Cole has personal experience with a scenario that ended very differently than she thought it would. Check out Part 1 and Part 2 for the full picture! 
Part 3
Vision: Each person comes into a business with different personal goals and ideas on how to run the operation. It is important from the start to have an honest discussion regarding your vision for the business. Why do you want to go into business together? What complementary skills do you each bring to the business? Do you want to have a small operation or scale-up? Does your partner want the same things? Read More