How we support entrepreneurs and small businesses

"You listened, you heard me, you supported and encouraged, you reminded, you inspired, you educated, and you guided." – Sally Jaskold, The Only Donut in Belfast
Business Advising
Request Advising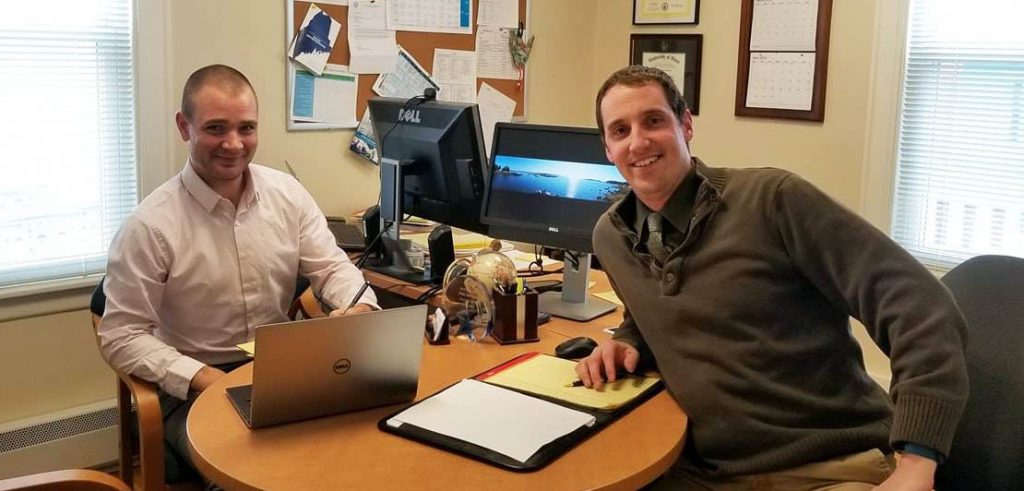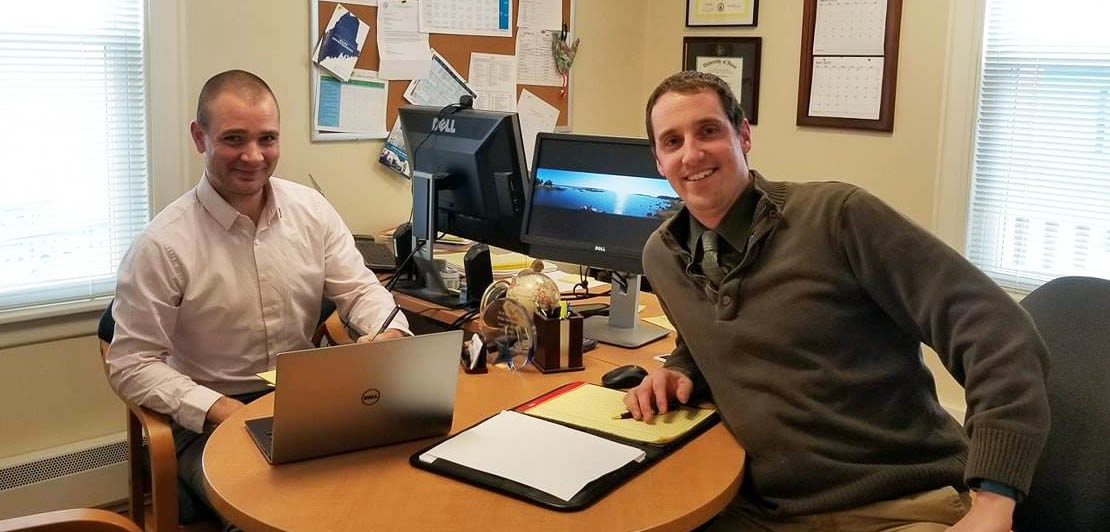 Taking the step to seek out advice for your business can feel intimidating. With over 40 years of experience, the SBDC understands the pressures business owners are under and strives to provide a welcoming and supportive experience.
All advice is personalized to you and your business. All information you share is completely confidential. All services are provided at no-cost through partnerships with the federal and state governments.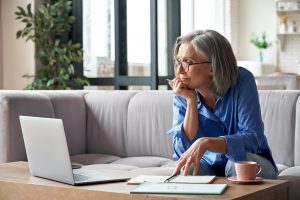 We are your cheerleaders and your sounding board as you make critical decisions that impact the future of your business. How can we help you overcome your challenges and/or accomplish your goals?
COVID-19 UPDATE: At this time, business advising is available virtually through email, phone and videoconferencing. 
Request Advising
What can we help with?
Access to Marketing & Bookkeeping Specialists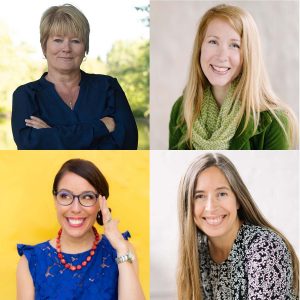 Maine SBDC clients can access in-depth expertise in digital marketing and accounting and bookkeeping.
Digital Marketing Specialists provide guidance in areas such as:
Websites & Ecommerce
Social media and email marketing
Advertising and measuring success
Digital marketing strategy specific to your business
Our Accounting & Bookkeeping Specialist provides guidance in areas such as:
Record keeping for recent disaster relief programs
Tax implications of disaster programs and preparing for tax season
Setup and management of accounting systems such as Quickbooks
Setting up financial records
Request advising to get connected to a specialist.
 Access to Detailed Market Data
Working with the SBDC will give you access to an array of advanced tools and information that can help guide your planning and decision-making. These services are provided at no cost to clients and include:
Market Research Reports – Business advisors can provide you with detailed reports on your industry and market utilizing advanced tools like VerticalIQ and SBDCnet.
Financial Benchmarking – Business advisors can provide you with detailed financial reports that can help you optimize your operations through the use of ProfitCents, a leading benchmarking tool.
Request advising to get access to your customized report.
Webinars & eCourses
Just looking to learn more before you jump in? Our webinars are provided at no cost on an array of topics that help you start, run and grow your small business. Check the schedule and line up of live and ondemand seminars. 
Special Programs & Assistance
Maine SBDC has partnerships with various organizations to help entrepreneurs in various areas.
Working with the Department of Labor's Division of Vocational Rehabilitation, Maine SBDC helps provide guidance to entrepreneurs and business owners who have physical, mental, and emotional disabilities.
Working with the Maine Department of Economic & Community Development's CDBG (Community Development Block Grant), Maine SBDC provides guidance to help low-to-medium income entrepreneurs start and grow their businesses.
Working with the Maine Technology Institute, Maine SBDC provides guidance to entrepreneurs to access loans and grants for their new ideas, products and methods.
*Reasonable accommodations for persons with disabilities will be made if requested at least two weeks in advance. Contact 1-800-679-7232.*