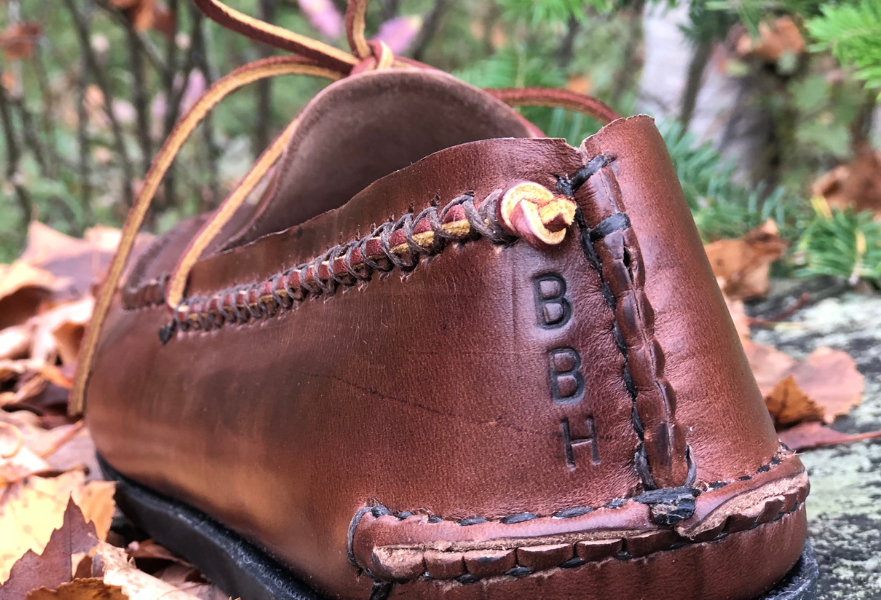 Bare Bones Handsewn is a very small team of outstandingly skilled craftspeople who are working earnestly to nurture and encourage the pride, history, and integrity of Maine shoe manufacturing community. Renee Robitaille and partner Roland Gauthier love having the creative freedom to practice fine shoe-making while celebrating the skills learned from past generations of family and mentors. But like many entrepreneurs, they have found it challenging to find solutions for each small challenge that arose throughout the day. And when they quickly needed to expand to cover their new wholesale orders she reached out to the Maine SBDC for help!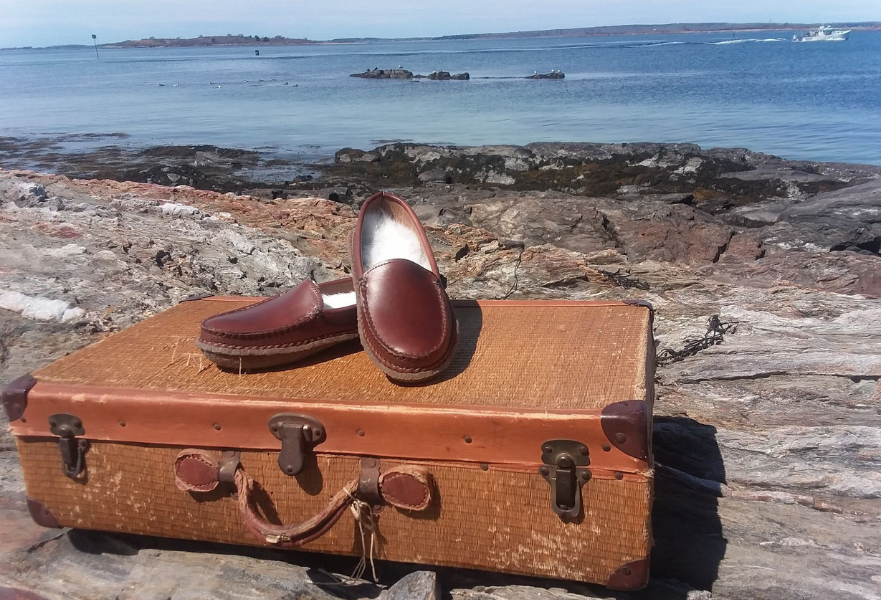 Connecting with Maine SBDC at AVCOG Business Advisor Christina Ramsdell gave them the chance to connect with financial resources, professional networks, and business support which they felt they wouldn't have otherwise had access to. They discussed important topics such as insurance, employee requirements, business planning, and sales tax. Christina was also able to help them through the entire CDBG grant application process, which they ultimately were awarded! The funds will help them fulfill current orders and develop a website which would allow them to sell directly to consumers.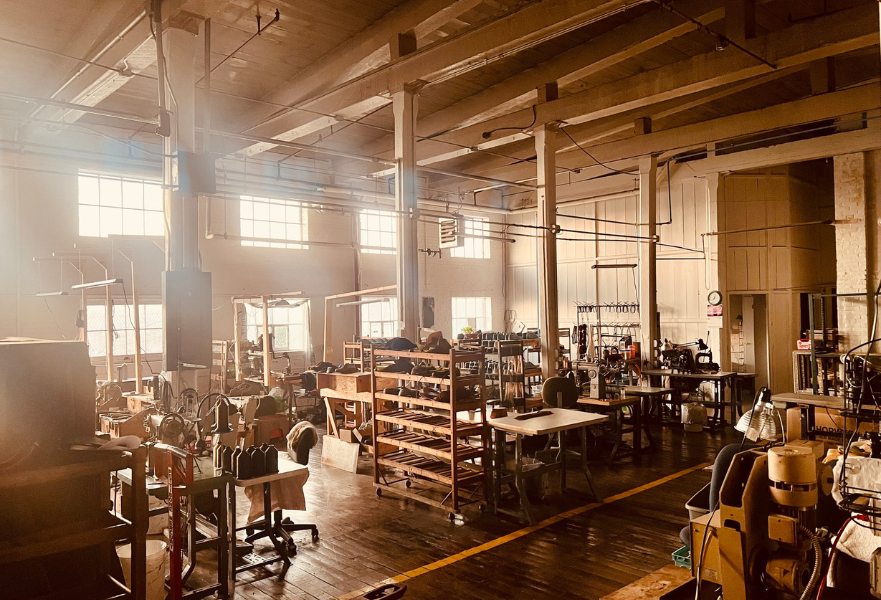 All of BBH products are made in Maine from raw materials, sourced as close to home as possible.  The future of Bare Bones Handsewn is rooted in traditional Maine handsewn skills that will carry the craft forward to the next generation of folks who believe in supporting American-made goods. Check back soon for more details about their new website and stay in touch on their Facebook, or Instagram pages!