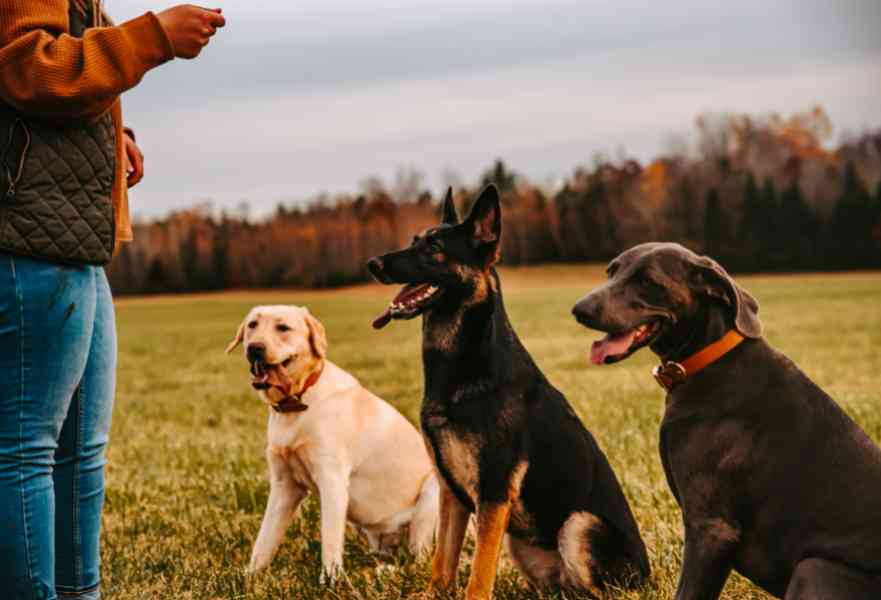 Melissa Pitcher opened her business, Evolution K9-Maine, to help guide and educate pet owners. They offer dog training and daycare services that allow pet owners to better understand and improve their relationships with their pets.  
After working for another doggy daycare, Melissa decided she was ready to branch out on her own and start her own business. Her long-term plans include opening her own facility, but she is approaching that goal in phases. She started with part-time mobile training.
Melissa connected with Maine SBDC at CEI Business Advisor and Associate Center Director Alison Lane for assistance with first steps. Alison helped with start-up questions about naming, SEO, legal entities, insurance, and more. They also discussed what would go into an eventual loan application and connected with CEI's credit counselor. They are continuing to work together and are developing a full business plan. Alison was impressed with Melissa's independence and strong social media presence!  
Melissa commented, "Alison at [the Maine] SBDC really helped give me the confidence to take the jump into a new business. Along with that, she has been there every step of the way with every improvement in my business." 
Now that she's been open for a few months, business is really picking up. Alison and the Maine SBDC will be by her side along the way as she enters the next phase. To learn more about Evolution K9, visit their website.