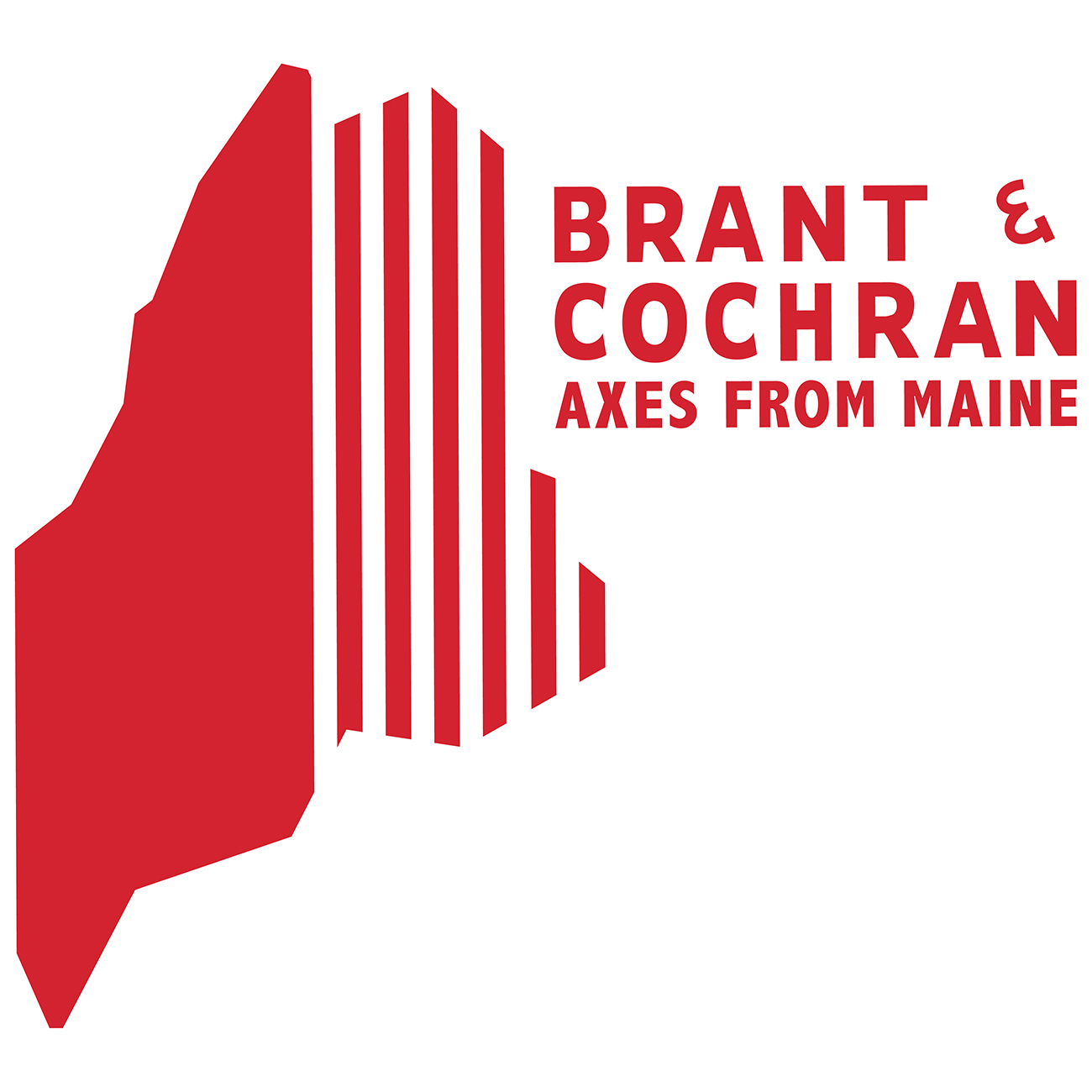 Brant & Cochran is the only company in the world hand-forging Maine wedge pattern axes these days! There used to be a vibrant edge tool industry in Maine, but it dwindled to nothing in the 1960's. Their goal is to honor that heritage by bringing quality axe-making back to Maine and there's certainly not a lack of demand! Mark Ferguson, one of the partners behind Brand & Cochran, approached the Maine SBDC for help putting together an expansion plan in order to keep up with the heavy demand behind this heritage idea! 
He connected with Maine SBDC at the University of Southern Maine Business Advisor Susan Desgrosseilliers and they began exploring financing options for expanding. They went back and forth putting together financial projections based on market research and input from local resource partners. Susan helped connect Mark with several local organizations to explore his financing and production options, including Maine MEP (Manufacturing Extension Partnership) and the Maine International Trade Center.
Mark commented: "[The Maine] SBDC has given us insight into government, non-profit, and other programs in Maine that can help our business grow. [They're] a great first stop for businesses trying to navigate their way through all the government programs in place to help small businesses."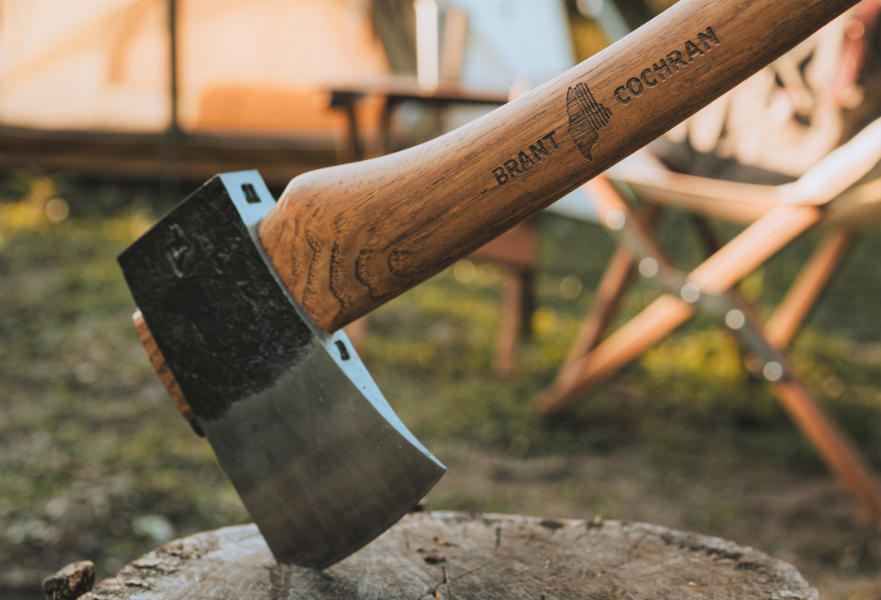 Their expansion plans currently include doubling their shop space and consulting with the University of Maine's Manufacturing Extension Partnership on new machines and processes which will allow them to increase production at least three-fold. This will help reduce customer wait time for axes, which currently is about 22 weeks.
Mark added "I love the diversity of tasks that I get to prioritize and work on every day. Owning a small business allows me to wear many hats — from production, sales, IT, marketing to chief custodian. You're never bored! Since we are (re)creating an industry from the ground up it has been challenging at times to find steel, handles, and tooling. But the Maine maker community has been awesome helping us out."
To learn more about the story and their products visit their website, Facebook page or Instagram.