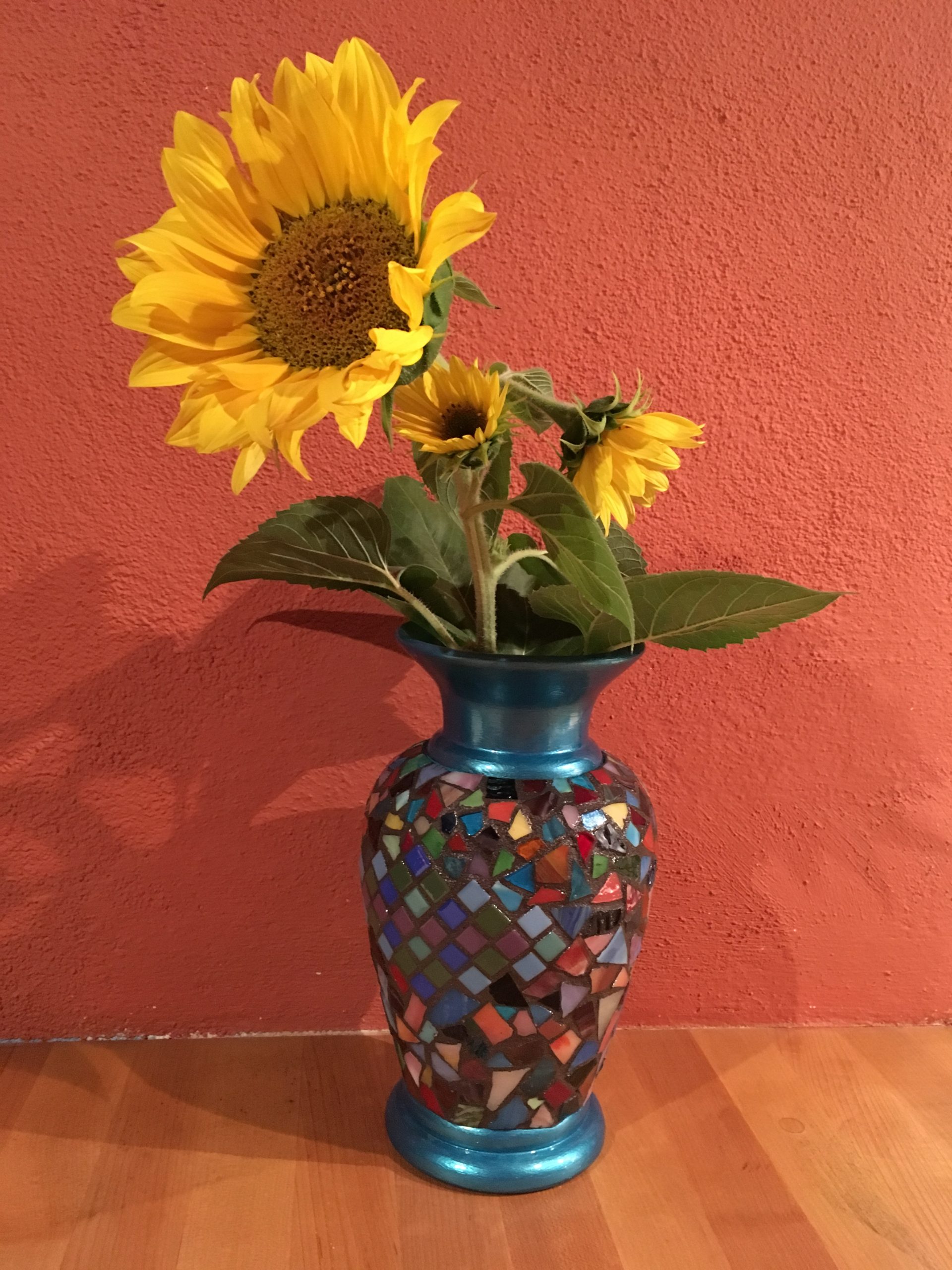 Jeanette Bell, of Janie Bell Mosaics, is a retired teacher and a self-taught art and crafts enthusiast. Her passion for mosaic craft started when she was living in Santa Fe, New Mexico. She loved the colors of the high desert and the access to beautiful tiles from Mexico. In 2018, Jeanette relocated to New England and settled in York, where she started creating mosaic pieces as a hobby. Her creations were so unique and beautiful that they caught the attention of her friends, who encouraged her to start a small business.
With the support of her family and friends, Jeanette decided to take the leap and start her own small business selling her handmade mosaic crafts. She began by selling her pieces on Facebook and so felt ready to expand her business. In January 2022, she reached out to the Maine SBDC and connected with business advisor, Anne Lancaster. Together they worked on evaluating income levels, managing finances, marketing, operations, and what her next steps would be.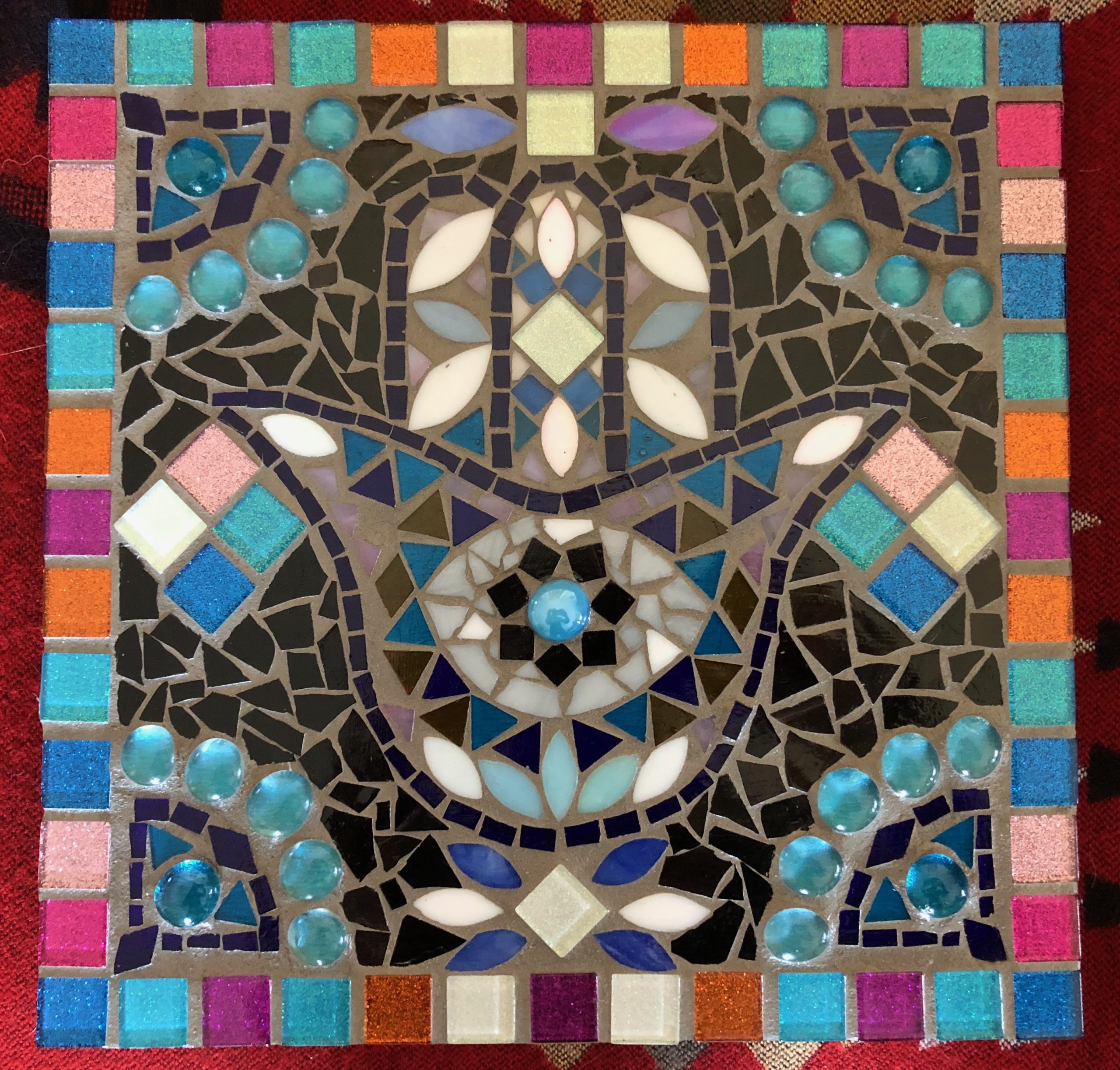 Her passion for art and crafts has become a small business allowing her to share her love of handmade crafts with the world. Janie is now working on creating a website to showcase her pieces and grow her presence on social media platforms. Janie's story shows that with hard work, dedication, and a little creativity, a passion project can evolve into a successful small business.
Jeanette Commented: "SBDC gave me a thorough rundown of not only the legal items I needed to take care of but the business tasks that I needed to complete. In creating a craft business it is easy to overlook some of those very important tasks in the excitement of getting the business off the ground. SBDC is there for me if I have further questions or an issue I need help with."
For more information about Janie Bell Mosaics and to see her work, head over to her Facebook page.