By: Christina Oddleifson, Maine SBDC Business Advisor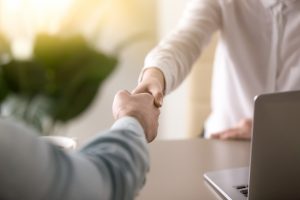 Finding the right professionals to advise you is an important step for a small business owner.  Understanding what services are worth paying for and what things you can do "on your own" is different for everyone.
At some point, however, you will probably need the advice of someone in a specific industry, like a lawyer or accountant.  If you are approaching lenders or investors, these stakeholders will want to know who is on your BAIL team (banker, accountant, insurance agent, and lawyer) to help you navigate the complex issues that inevitably arise when owning a business.