By: Maine SBDC Intern Ryan McNally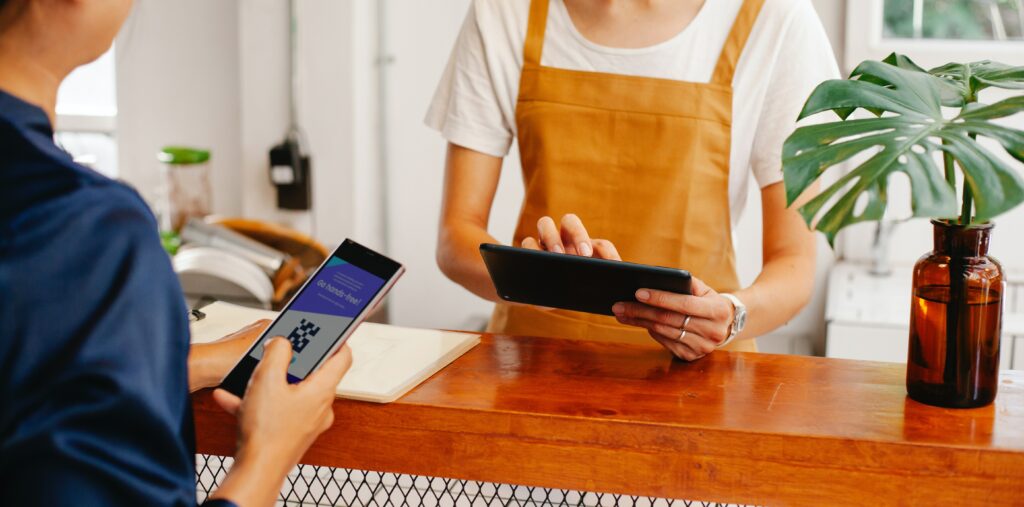 From banking to social media, mobile apps have become a part of our daily routine. Some businesses only exist as apps, like Uber, and other businesses develop apps to enhance their existing services, like clothing stores. For small businesses, developing a mobile app may seem intimidating and costly, but the benefits can be significant. A well-designed app can increase visibility and sales, improve customer engagement, and streamline operations.
Maine SBDC's new guide, "Mobile App Development: An Introduction for Small Businesses", is for small business owners who are curious about mobile app development and want to learn more about how an app could benefit their business.
The guide covers five key topics that business owners should know about before development:

An introduction to apps: defines what an app is and the different types of apps that exist. 

How apps are incorporated into a business: explores the purpose and benefits of apps for small businesses and discusses the infrastructure required for providing services and goods through an app.

How apps generate revenue: explains pricing strategies and sources of in-app revenue such as advertisements, data collection, and in-app purchases. 

Who develops apps: discusses the pros and cons of hiring developers, and explains how you can build the app yourself without any experience needed.

App development process: includes timelines, phases, and costs for developing an app.

The guide provides approachable information for those without experience in mobile app development.  It is an excellent starting point for those curious about mobile app development or for those who want to learn about how mobile apps can benefit your business. It provides clear explanations and examples throughout, making it easy to understand the different aspects of mobile app development.
Join our upcoming webinar that will cover areas of this new guide on May 24th at 11 am. REGISTER HERE