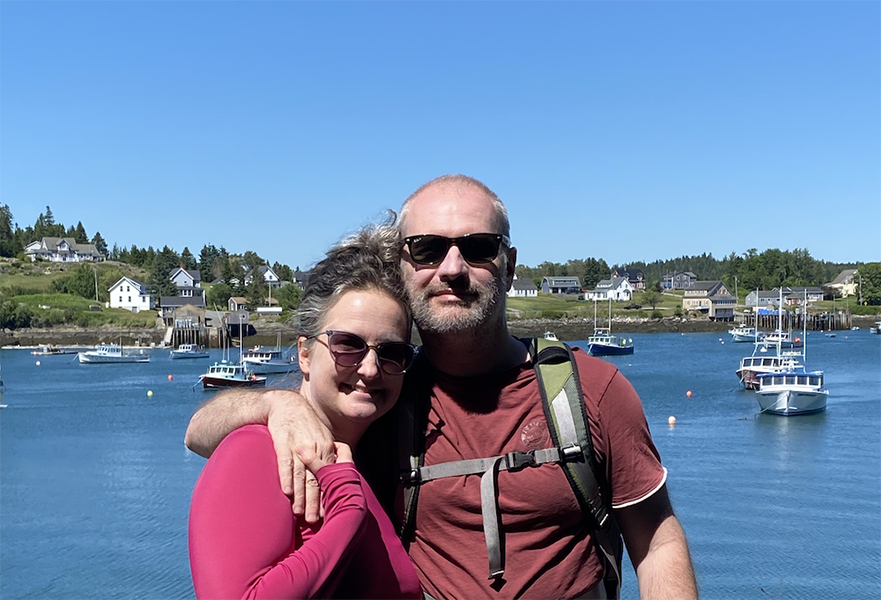 Kathryn Toppan and husband Sean Lent, of Bad Little Brewing Company, are an excellent example of how important persistence is when it comes to starting a small business. They have been working with Maine SBDC advisors throughout our network to get their brewery and restaurant open since 2019! Moreover, throughout the process there has been an incredible amount of teamwork between our business advisors. As new roadblocks popped up, different business advisors stepped in to help navigate the next stage.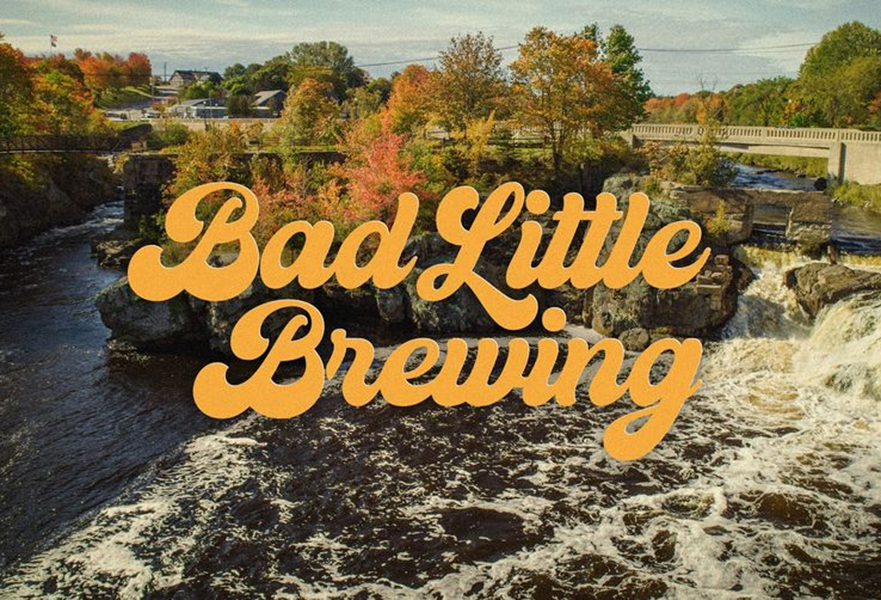 Both teachers in the Portland area, they purchased a summer camp near Machias and fell in love with the Downeast area. As they looked to the future, they wanted to bring a bit of what they loved about the Portland brewery and food scene with them. As things took shape from an idea to an actual plan, Ruth Feldman and Sarah Guerette from the Maine SBDC at CEI Women's Business Center got them started with their business plan and initial ventures into financing. Peter Harriman, Maine SBDC Portland Center Director, provided his expertise reviewing financial projections and connected them with Jared Tapley, Maine SBDC at NMDC, who worked with the NMDC loan office that, in conjunction with EMDC and CEI, awarded the necessary financing. Each advisor's perspective and expertise provided a well-rounded and thorough review at each stage, as well as access to a variety of additional resources.
Toppan and Lent are now finishing renovating the iconic Clark Perry House in Machias, a stunning historic house more than 150 years old. They'll be able to run their restaurant, brewery and AirBNB rentals all from one location! Their doors recently opened so to stay up to date on news and menus visit their website, Facebook or Instagram pages.