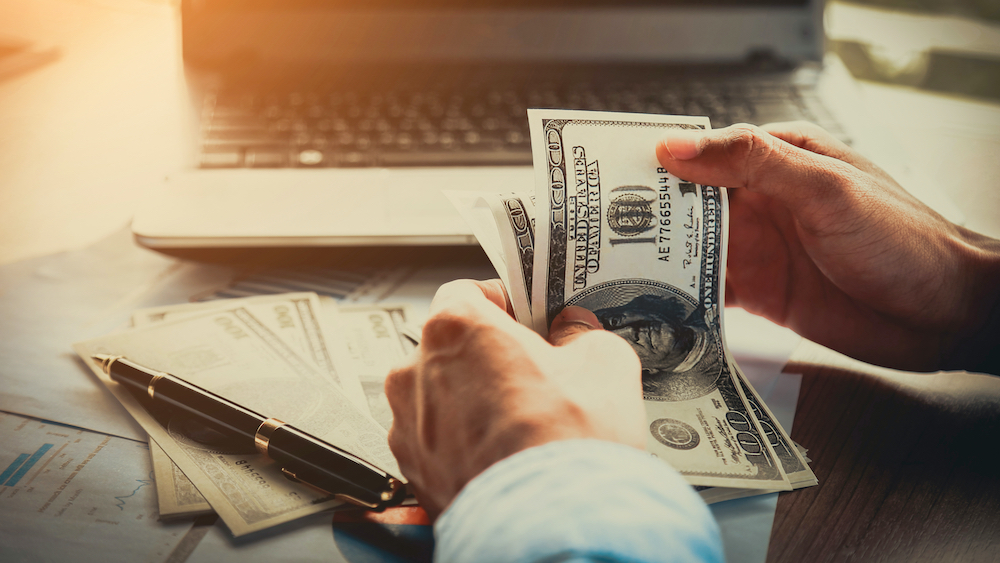 There are many loan and grant funding options to help you and your business stay afloat during these challenging economic times. As you consider new grants and loans, we strongly recommend that you review your current cash flow and financial projections which can help determine your best next steps. 
It's sometimes difficult to know what to apply for and what you might be eligible for. Maine SBDC advisors are here to help you navigate this challenging area as you look for additional financial support while reviewing, relaunching or recovering from the pandemic. 
This page is updated frequently as new programs are announced. As always, never hesitate to reach out to a Maine SBDC advisor for one-on-one assistance. 
SBA Federal Assistance
Pandemic Relief Grants
State Assistance
Pandemic Loans Programs
Local Municipal Assistance