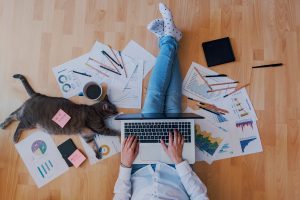 Business planning is an essential aspect of your business and can help guide your business's success. Your business plan is not just a document that you compile and put on a shelf. It's a living, breathing roadmap that outlines goals and provides details on how you plan to achieve those goals.
WHY SHOULD YOU HAVE A BUSINESS PLAN?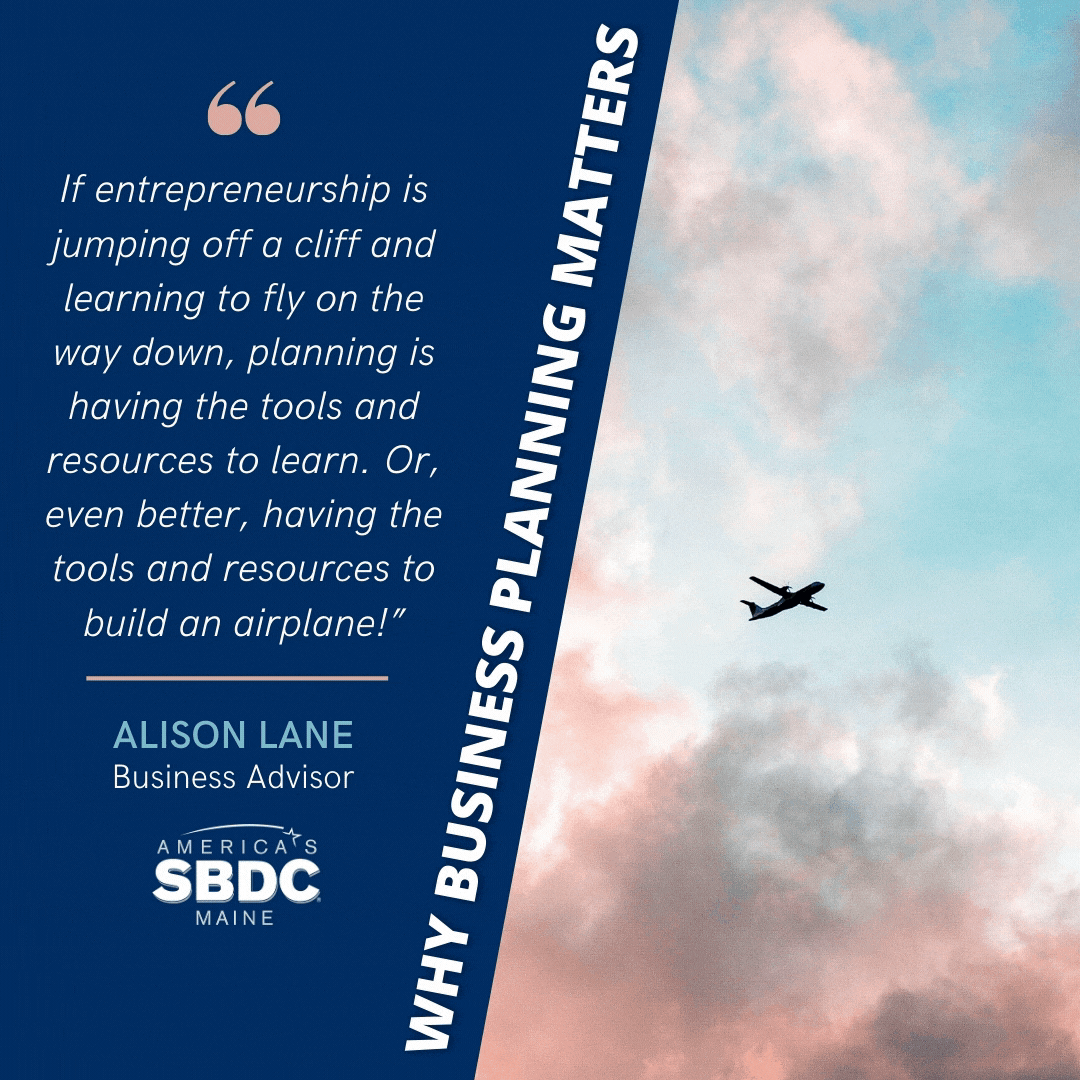 We are passionate about business planning and the role it plays in the success of Maine's small businesses. This is also why our business advisors here at the Maine SBDC are business planning experts. Here's WHY you should consider creating or updating your business plan from our team of business advisors:
"A solid financial plan gets you out of the back seat of your business, and into the driver's seat – where you need to be. Only when you know where you're going can you stay on the road & get there in one piece!" – Business Advisor Raynor Large, Auburn
"The business planning process can help you avoid potential roadblocks so that you can navigate more effectively and sustainably." – Business Advisor Ann McAlhany, Bangor 
"Right now is a great time to take stock of where you are at and what you want to accomplish in the coming year! Think about where you see yourself and your business in a year from now, five years from now, and determine what is your ultimate goal." – Business Advisor Chris Cole, Portland
"In these uncertain times, it may be more important than ever to have a plan. It is crucial to have a solid plan ready to present to qualify yourself or your business for financial assistance/loans, at the end of the day it will all come down to the numbers." – Business Advisor Jared Tapley, Houlton
"Entrepreneurs are busy and it is easy to blink and realize months have passed without any progress toward a goal.  A plan is a map that you can use to keep moving forward, even if it is baby steps." –Business Advisor Shannon Byers, Ellsworth 
"A plan is the bridge between a good idea and a profitable business model.  Before you invest time and money into your business, it's imperative that you have a good idea of whether the idea is viable." – Lori Business Advisor Lori Allen, Auburn
"Keeping a Business Plan up-to-date is imperative to be able to adapt timely. Many businesses create a plan to get funding and then ignore the plan. But each good business should be constantly updating their business plan – competitors, pricing, industry trends, marketing – all of these categories are constantly changing and adapting. If your business doesn't keep up-to-date on these issues, you can bet a competitor will." – Business Advisor Peter Harriman, Portland
"Many start a business based on a dream or a passion, which is wonderful and the fuel that keeps them moving forward.  However, their passion often makes them biased towards thinking their customers share the same feelings.  Research, estimating the revenue and expense numbers, and other general planning helps ensure that passion can be profitable." – Business Advisor Alison Lane, Bangor
"Time spent planning saves time, money, and resources further down the road.  When you are in the grind of running your small business it's easy to focus on the immediate needs. By planning and looking at the future you can be ready financially for slower months and operationally for busy ones." – Business Advisor Jenn Stein, Brunswick
READY TO START PLANNING?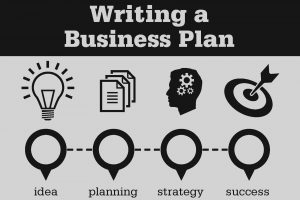 We have tools to help! We have a step-by-step guide and accompany videos that talk about the essentials of business planning. Read more here. 
Now is the perfect time to reflect on and review your business plan and business model. You may have to edit your current plan or even create a business plan for the first time, but trust us it'll be worth it! This could make all the difference of whether or not you're properly prepared for the roadblocks to come, the amount of success your business will achieve in all aspects, and the opportunity to receive sufficient funding options.
---
NEED HELP WITH YOUR BUSINESS PLAN? we can HELP!