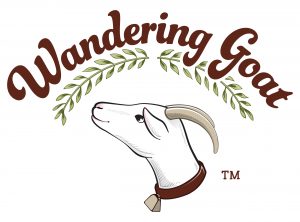 Since 2013, Tanya Rudy and her mother Cheryl have been making handcrafted soaps from their family farm in Midcoast Maine. This mother-daughter team located in Union makes their soaps in small batches and uses only the finest quality ingredients. They combine fresh goat's milk from their own herd with organic oils to create naturally scented and colored products.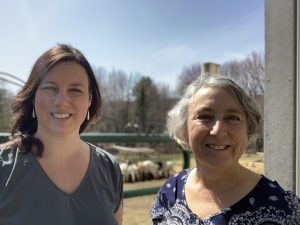 Despite the COVID-19 pandemic, Tanya and Cheryl were ready to expand their business. They were running out of space for production and wanted to build an addition. In order to do this, they needed financing. They reached out to Maine SBDC at CEI for assistance. 
They were paired with Business Advisor Shannon Byers. Shannon helped Tanya and Cheryl figure out their loan options. Together, they worked on cash flow projections and their business plan. They submitted their plan and received financing through CEI's Wicked Reboot loan program.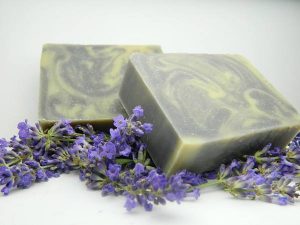 Tanya comments, "We were so grateful to have CEI as a resource for our business and to work with Shannon on this loan!  Her support and interest in our company gave us confidence while she guided us through our business plan and finances.  She made the entire process streamlined and enjoyable."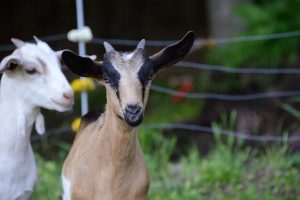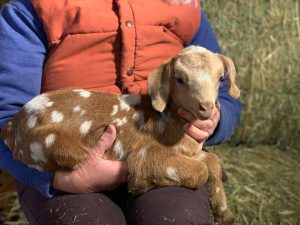 Tanya and Cheryl are excited to expand their business and to continue their commitment to providing the best, sustainable, and natural products to their customers. For more information or to follow this growing Maine business, visit: