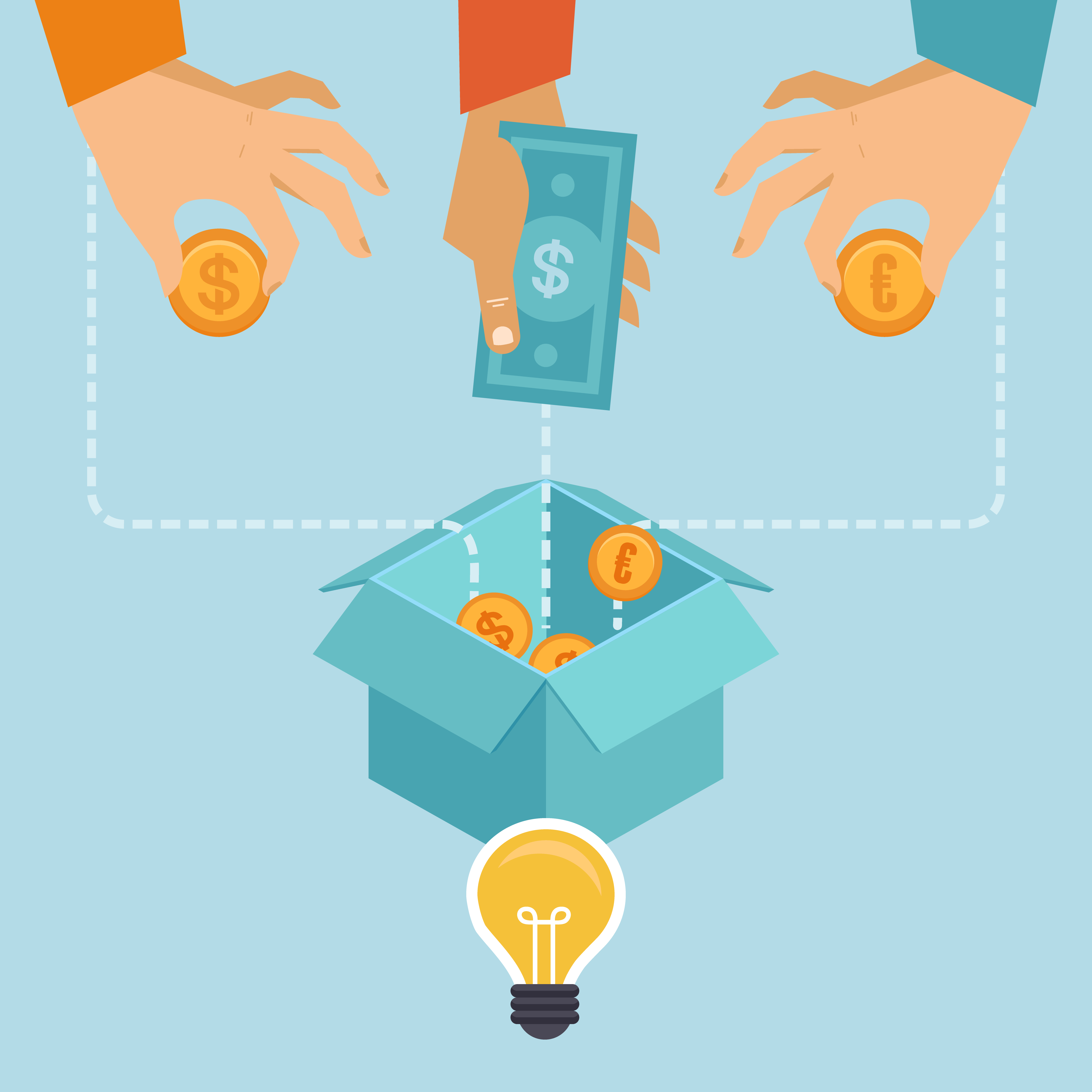 For most small businesses there is some form of funding necessary to get started. Your options are both broad but also limited depending on your type of business and what you bring to the table! We've put together a breakdown of things to consider when looking for funding, for more information check out the full webinar presentation by Maine SBDC at CEI Business Advisor Ann McAlhany, viewable HERE! 
Where can you source funding for your small business?
YOU
Piggy Bank/Saving

Separate Job/Side Hustle

Existing sources of funding, like Profits/Cash Flow from the business

Selling Assets – things your business has but doesn't need  
SOMEONE ELSE
Friends, Family, Fools

Bank Loan or Institutional Funding

Alternative Lenders: Like Non-Bank Lenders or Venture Funds

Grants – currently most are pandemic related

Crowdfunding

Angel Funding
Is this funding a good fit for your small business?
Remember… "She who has the money makes the rules!" 
Money usually comes with strings attached, whether you're getting a family loan or applying to a bank lender there will be requirements. We recommend putting the agreement in writing, no matter the avenue you pursue, especially when working with friends and family! 
Banks often focus on the 5 C's of Credit
Cash In

Cash Out

Credit Score

Collateral 

Capacity

Contingency
How do you prepare?

Preparation
Each Loan Package will have required sections

First Impressions – make sure your narrative in your business plan ties into your cash flow plans

Personal Financial Statements (PFS) – usually necessary to prove you're a strong borrower
Questions you should ask yourself when exploring alternative sources…
Are you eligible?

Is it a good fit for my business model?

When is the Funding Cycle?

What are the Reporting Requirements?

What are the Tax Implications?
What next?
Our business advisors are available to help discuss funding options, review loan applications, and much more! We understand this can feel overwhelming so reach out today to get your questions answered and to get that funding ball rolling!