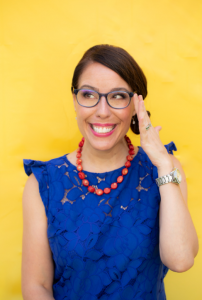 For years, Corey Zimmerman had worked in healthcare management. She was ready to exercise her creative brain and decided to make the leap into entrepreneurship in 2019. She started The WanderWeb, a web design and digital marketing firm located in Bangor. Corey found her passion for helping local businesses grow by optimizing their web presence. The WanderWeb provides extensive assistance in web design, search engine optimization, photography and video, and social media marketing. 
Corey reached out to the Maine SBDC at CEI in the beginning stages of operating her business. Working with Business Advisor Alison Lane, the two assessed Corey's goals, ideas, and action steps for Wanderweb as the business took off significantly faster than anticipated. The pair met regularly to discuss what Corey has accomplished and to create a list of projects to keep the business moving forward. In this time, they reviewed financial projections, hiring employees and independent contractors, price structure, and ways to control costs. They talked about her marketing plan, target market, and opportunities for forming partnerships.  At the end of each conversation, they formed a list of action items based on Corey's goals to revisit in their next meeting.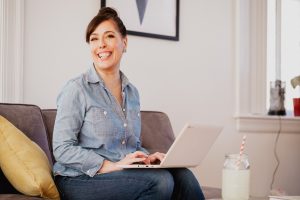 Corey comments that her time with Alison has been invaluable towards meeting and managing her business goals. She leaves their meetings less overwhelmed, having identified what parts of her ever-growing to-do list are most important. She will continue to meet with Alison as she grows her business, but she is grateful for the assistance she received in the daunting early months of business operations.
For more information or to learn more about this growing Maine business, visit:
Instagram: The Wanderweb's Instagram Page