Founded in 2011, Sonny's Gun Shop is an Aroostook County adventure. They buy and sell a huge variety of quality pre-own and new goods. Whether it's guns, jewelry, musical instruments, or video games, Sonny carries a range of products that meet the needs of a vast array of customers.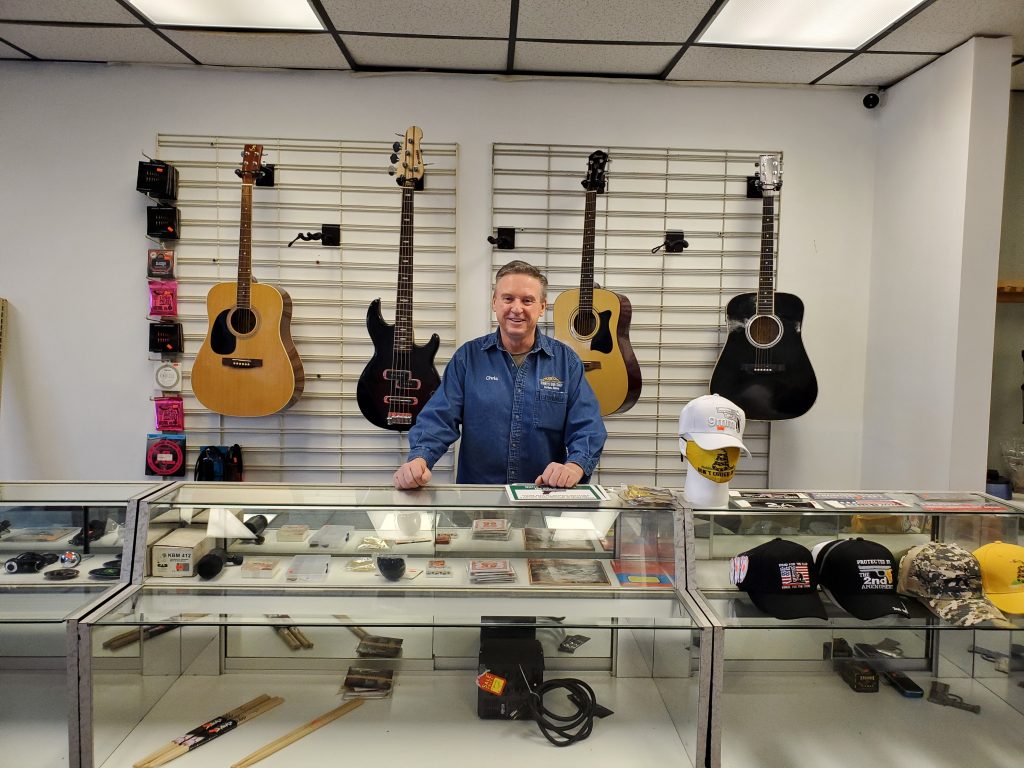 While the COVID-19 pandemic put a damper on many business owners, business owner Chris Gura viewed it as an opportunity. While many other businesses were closing, and Chris saw an opportunity to expand his business. He wanted to expand, add new product lines, and have a larger area to store bigger products, like motorcycles or machine tools. To do this, he needed to move out of his leased space and into a new building, which would require financing.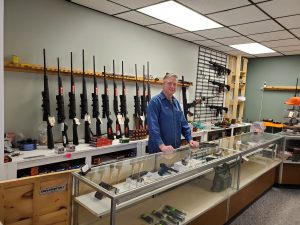 Chris reached out to the Maine SBDC at Northern Maine Development Commission for advice. Working with Business Advisor Brandon McDonald, Chris worked on drafting a business plan and financial projections to present to a lender. He presented his plan to NMDC and was awarded funding for his expansion in September 2020. 
Through his ability to stay resilient, Chris not only continued to stay open during the pandemic, but expanded into a space over twice as large as his original store. Sonny's customers comment on the competitive prices, the friendly service and great selection of goods that are otherwise lacking in Aroostook County.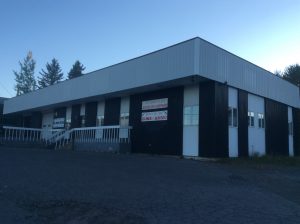 Chris comments, "The SBDC at NMDC was able to assist with the questions I had in the loan process and helped us secure the loan for our expansion. We were able to rely on Brandon after the loan process to answer questions from pandemic response programs to working on our marketing."
If you are looking for a specialty firearm or the perfect gift, give Chris a call at (207) 493-4500 or visit him at 552 Main St in Caribou next time you are up in "The County".
Follow this growing business on Facebook!