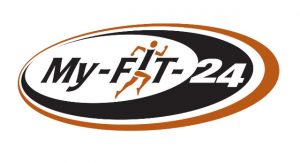 Stacey and Jesse Coleman own My-Fit-24, a 24-hour fitness facility located in Gorham, Maine. Started in 2007, My-Fit-24 provides access to fitness equipment, personal training, and group classes. The couple and their team are passionate about creating sustainable fitness solutions for their clients and community. Their programs are based on science to provide safe and effective workouts.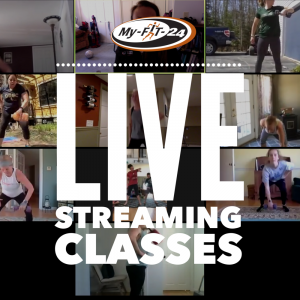 While the entire fitness industry was thrown into a state of panic, Stacey and Jesse pivoted quickly and got to work preparing online solutions. In two weeks, the couple had designed and rolled out the transition to virtual. By providing live remote classes, on-demand classes, customized programming through integrated apps, learning course access, and remote personal training, they were able to retain most of their active membership and even attract some new guests from locations they previously could not service. They also kept their full-time staff onboard during the process. 
Video: https://www.youtube.com/watch?v=ix1cnjMUvng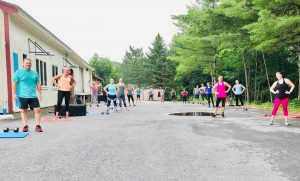 By focusing on new ways to over-deliver on value, Stacey and Jesse have stabilized their business. Even with all these extra value services available, the impact on the community at large has been very real, and many people have been forced to trim expenses in any way they can.  My-Fit-24 continues to adjust and innovate, shifting their niche to focus on customized and personalized experiences.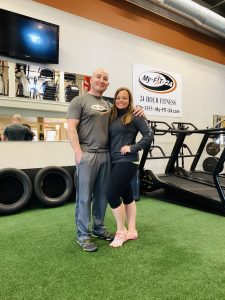 While it may be a long time before they can return to normal operations, Stacey and Jesse report that the barriers of technology and proficiency for the remote meetings have been all but removed. The work they have put in over the past several months enabled them to offer complete, immersive, and personalized courses in fitness, nutrition, and personal development to anyone in the world. Their new challenge will be in learning how to market these offerings effectively to an audience beyond the geographically limited audience that we currently serve.
Business Advisor: Peter Harriman 
For more information: My-Fit-24