By: Business Advisor Peter Harriman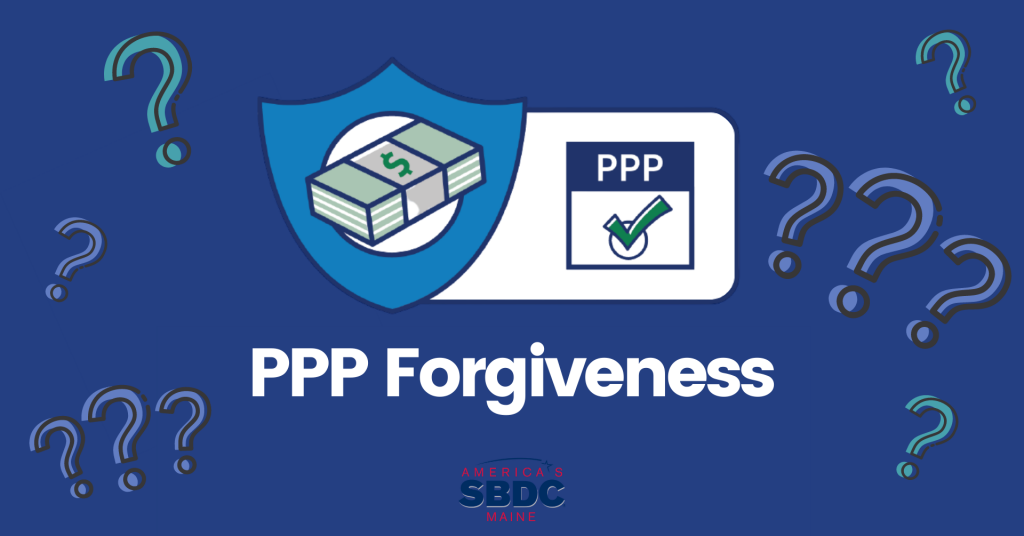 Nothing is as confusing as when a newly rolled out program experiences the growing pains of change. Many business owners had just become comfortable with the 8-week PPP Covered Period when suddenly they were confronted with an unexpected twist – 24 weeks?
Many of my clients at the Maine Small Business Development Center (SBDC) have come to me confused – which time period should I use? At the SBDC, we offer no-cost, confidential one-on-one advising. Business owners often turn to us for answers, especially as they navigate the ins-and-outs of the myriad of programs developed to help businesses navigate the COVID-19 pandemic.
The answer to the question is straightforward – use the longer 24 week period if it would benefit you. The intention of creating a longer period was to help ensure that businesses would be able to have their full PPP loans forgiven. This is easier to do if you have 24 weeks of expenses to consider when compared to 8 weeks. 
A very basic example: Let's say you had a PPP loan of $10,000 that was based on 2 months of expenses. Because of COVID, you cut back on your normal expenses and ended up only using $8,000 during this period. Worse still, you didn't meet the 60% threshold in payroll so you are looking at the possibility that this "forgivable" loan is going to actually be just a straight-up loan. 
Now comes the 24-week provision – your PPP loan is still $10,000, but rather than looking at just an 8 week period of expenses, you can now look at 24 weeks. Assuming you continue spending $4,000/month ($8,000 every 8 weeks), at the end of 24 weeks you would have $24,000 worth of expenses to apply towards the forgiveness of that $10,000 PPP loan. Even with possible reductions, it is much more likely that you will have the loan forgiven versus when we looked at the 8 week period only.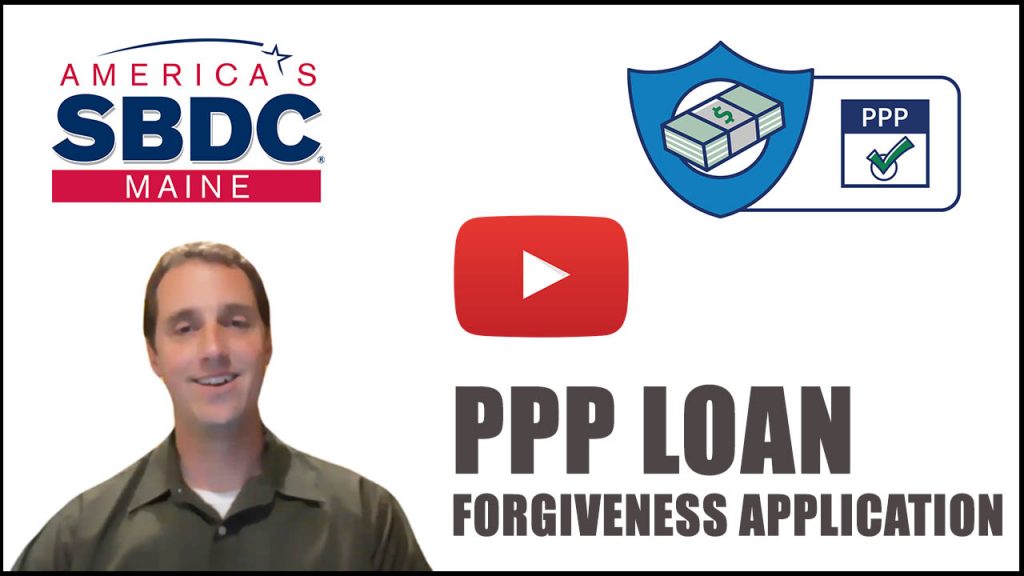 So my word of advice – unless you know for certain that you followed all the PPP guidelines and rules and will be fully forgiven under the original 8-week Covered Period (assuming you had a PPP loan prior to June 5th) then go with the 24-week period to be safe.
Looking for more PPP Forgiveness information? Check out our video series!
---
Have a question? We're here to help.