COVID has caused massive disruptions in the way we all do business. Businesses throughout Maine are finding unique and interesting ways to connect with their customers, find new revenue streams, and keep their businesses afloat. Want to share how your business is pivoting? Contact us here.
---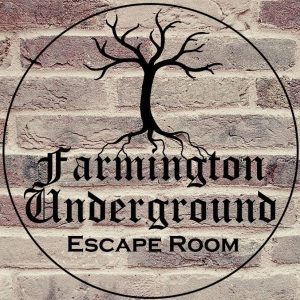 Joseph Musumeci and Mary Ellms own Farmington Underground Escape Room Center, which offers residents and visitors to the area a chance to fully immerse themselves in one of two (soon to be three!) themed rooms.  Guests have one hour to use puzzles, clues, hints, teamwork, and intuition to figure everything out and achieve victory.  The business brings much-needed recreation to Western Maine and has established a loyal following.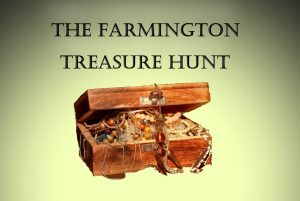 In early March, the pair recognized the evolving situation of COVID-19 and temporarily closed their doors. They worked with Maine SBDC Advisor, Alison Lane, to analyze their financial situation and develop viable solutions to maintain a pulse while closed.  With a bit of financial relief and understanding the importance of staying connected to customers, they set to thinking about how to pivot operations.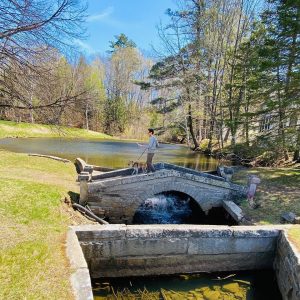 Today, Farmington Underground offers Choose-Your-Own-Adventure outdoor walking excursions around the Downtown Farmington area.  Small teams traverse the streets and parks in search of clues and puzzles to solve a mission just as they would inside an escape room.  Every team has a different experience depending on their choices.  Locations were selected with social distancing in mind, bookings are limited, and nothing needs to be touched, so participants can be safely entertained.  Breathing fresh air and getting a bit of light exercise is the icing on the cake to this experience.
Joe and Mary are eager to reopen the escape rooms when safe and allowed.  They will continue to work with the Maine SBDC to establish safety protocols and ensure their next indoor visitors are comfortable and well-entertained!