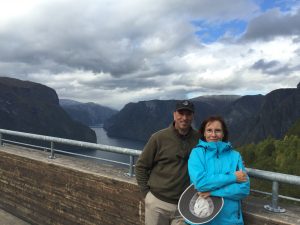 Andrew Gross and his family have one goal in mind: to bring together individuals and groups active in Maine's food ecosystem. This is the inspiration for the Maine Tasting Center, a destination attraction featuring Maine-made foods and drinks through a tasting room, learning center, discovery center, and events. The Maine Tasting Center will allow tourists and residents to enjoy Maine's unique food and drink offerings while expanding the educational awareness of Maine's food associations.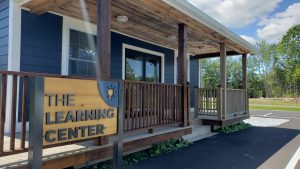 Andrew Gross reached out to the Maine SBDC at CEI for assistance in the development of a business plan and financing proposal. Andrew worked closely alongside Business Advisor Brad Swanson to create and review his business plan and developed strong financial projections. Brad was able to offer feedback and suggestions, assisting Andrew in preparing his business plan for submission to lenders and networking within the various Maine food and drink industries.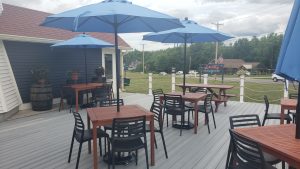 Andrew's business plan for the Maine Tasting Center was quickly approved and then they were ready to hit the ground running! They are now open 7 days a week, offering dog-friendly outdoor seating in addition to their regular indoor seating options for classes, events, and of course for tasting. Andrew and his team pride themselves in their core values focused on community, sustainability, education, and accessibility. 
Located along Route 1 in Wiscasset, the Maine Tasting Center is a unique experience and a tourism destination!
For more information or to follow this new Maine business, visit their: