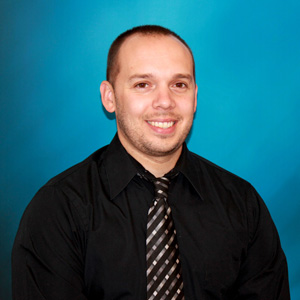 Meet Josh Nadeau, Center Director/Business Advisor at Northern 
Maine Development Commission serving all of Aroostook County.
Born and raised in Caribou, Josh is the son and former employee of a small business entrepreneur who successfully owns and has run a business for over 20 years. 
His
 past experience includes serving as a Commercial Lines Underwriter for MG Insurance Company and sales and management at a car dealership. He has a bachelor's degree in Business Management from the University of Maine at Orono. 
In his spare time he enjoys riding his Polaris Ranger with family, fishing, being outside, and playing basketball. He is looking forward to serving the residents of Aroostook County in reaching their entrepreneurial goals.