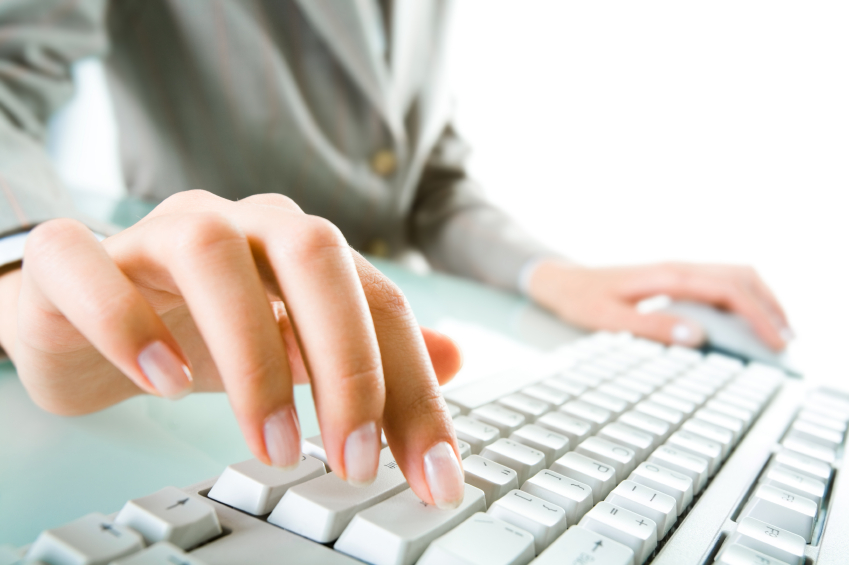 When cash flow is an issue and convenient online loan applications just a few clicks away, business owners have access to hundreds of alternative financing options, both legitimate and deceptive. You need money, they say they have it. They offer fast cash and guaranteed, instant pre-approval. Bad credit? No business plan? No problem.  Just send in $1,000 to cover "insurance," "processing" or "transfer fees" along with all your personal and financial information and they'll get you the money wired into your checking account in 72 hours' time. Or will they?
If it sounds too good to be true, it probably is. In today's internet-focused business environment, scammers are increasingly looking for unique ways to take advantage of people – particularly to get access to your money or your personal information. Using sophisticated and 'real looking' loan applications, these 'lenders' prey on people who are already in financial trouble.
Don't be their next victim. It's important for business owners to do their due diligence. Be wary of unsolicited phone calls, emails, advertisements or letters. Be aware of red flags and be skeptical of anyone who asks for personal or financial information. Investing some time researching a lender could save you a ton of money in the long run.
LOOK FOR THESE RED FLAGS –
Upfront fees – You should never pay an advanced fee or upfront cost to secure a loan. Legitimate lenders do not guarantee a loan in exchange for a fee at the time of application. Most real lenders will take fees from the amount you are borrowing, but not before you receive you your loan or before you even apply.
Not requiring credit check or business plan – The reality is that many entrepreneurs have less than perfect credit and because of this are drawn to offers that don't require credit checks. While there are legitimate programs that have offerings for those with poor credit, business owners should be skeptical of the 'no strings attached' sales pitch that many of these scams advertise. Scammers often don't seem to care about repayment and ignore poor credit or the lack of business plan that can outline a company's ability to repay and the risk for the lender.
Not listing an address or phone on their website – Domestic addresses do not guarantee that the lender is legitimate. Scammers set up local PO boxes in the US that are forwarded elsewhere. They often don't list contact information so you have no way of following up when things go awry.
PROTECT YOURSELF –
Research the Lender – Always check a prospective lender with the Better Business Bureau or Maine attorney general's office.  Check their ratings, complaint history and customer reviews. Talk to other small business owners who may have worked with this lender. While you definitely should not believe everything you see, a simple online search can help uncover a lot about the company. Visit their website, social media pages, and find their contact information but don't be lured by a good-looking website.   If still unsure, check with a Maine SBDC advisor who would be more than happy to help.
Keep personal and business information secure – Never give out financial or personal information over the phone or internet to anyone unless you are familiar with the company and you understand how the information will be used.
Read the fine print – Make sure you read all the terms and conditions of a loan before you hit the submit button. Pay close attention to fees, interest rate and the total repayment amount.  By clicking submit, you may be agreeing to thousands in fees and a very high interest rate.
Monitor your banking accounts closely – Once they have your information, many online scammers will attempt to make unauthorized withdrawals from your account. Be sure to keep a close eye on your statements and check your account regularly.