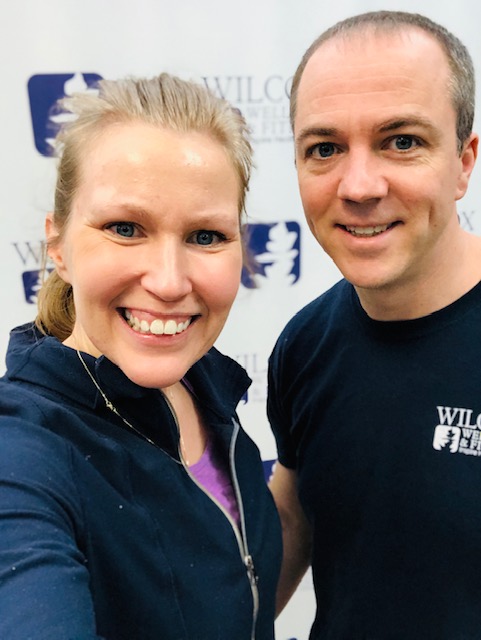 When Paige Wilcox and her husband Mike first opened Wilcox Wellness & Fitness six years ago, they worked extensively with Maine SBDC business advisor Tom Gallant. Tom helped the Wilcox's to create a business plan in order to obtain the necessary financing which allowed them to open the doors of their 4,000 square foot facility in Bangor. Tom challenged them to think through the value proposition and the transition process.  With that, they were set up for success from the beginning. Paige remembers, "Tom was amazing for us – 1 part business advisor, 2 parts marriage counselor, and 100% amazing."
Since this time, the business has seen tremendous growth. The couple now has 6 full time employees and over 300 clients. They have grown to a 6,000 square foot facility to accommodate these growing changes. Planning ways to expand, the Wilcox's determined that franchising would be a good fit for their business.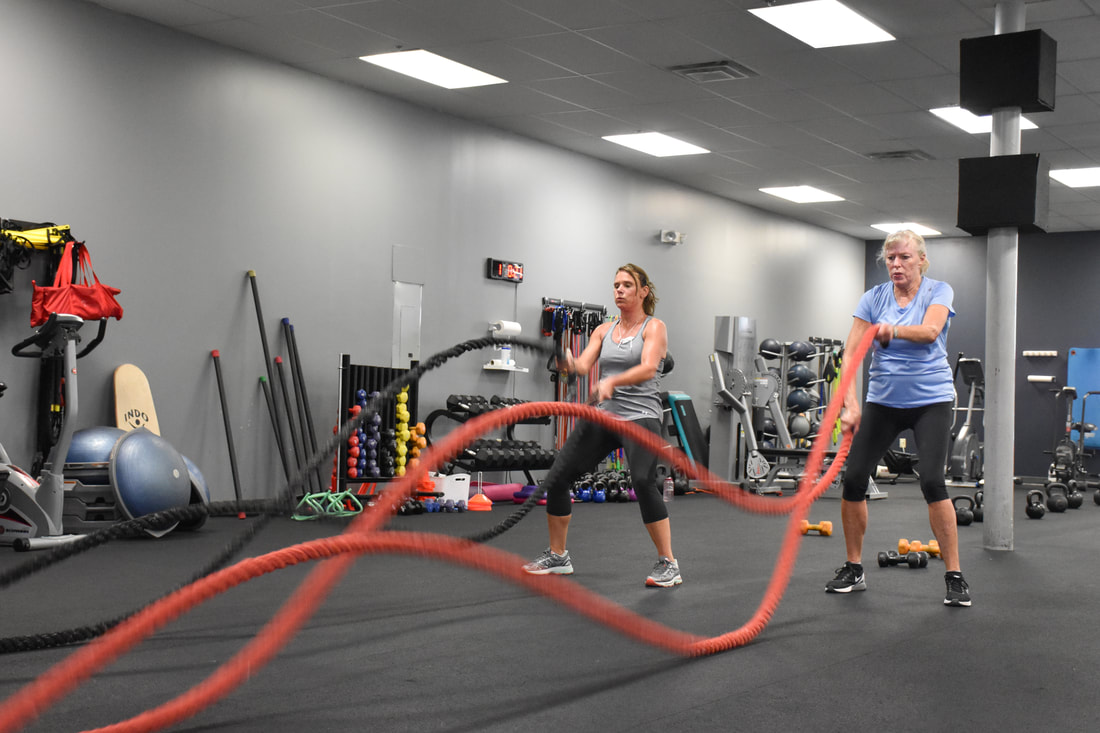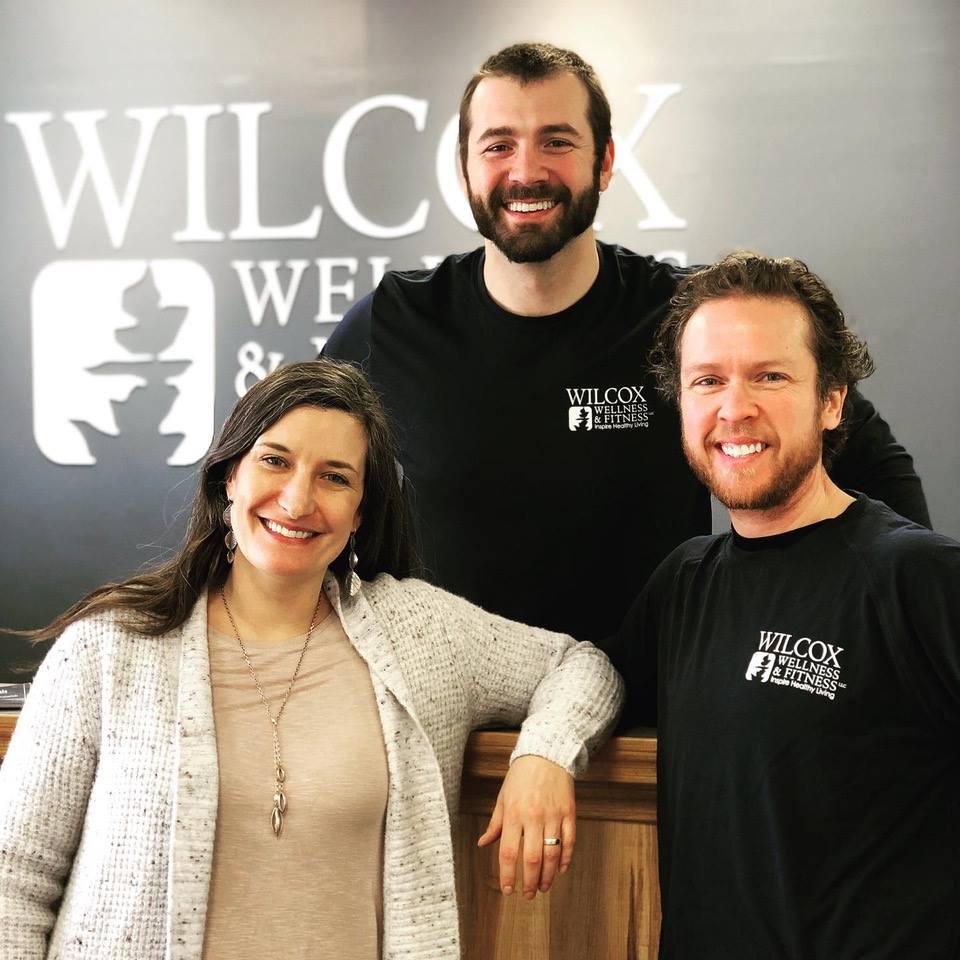 A longtime friend, Allison Hopkins, had was intrigued by the Wilcox's entrepreneurial journal and began evaluating the franchising opportunity. They recommended that she find her local Maine SBDC at CEI office and get connected with an advisor.
Paige comments, "Opening a new business is one of the scariest things anyone will ever do. It takes guts. It takes courage. And it takes a lot of faith."
Allison's advisor, Brad Swanson, helped her evaluate the numbers so she could make the best decision possible. Allison comments, "This is the scariest thing I've ever done. CEI's help gave me confidence in the numbers. Every time I feel that entrepreneurial dilemma, I go back to the numbers."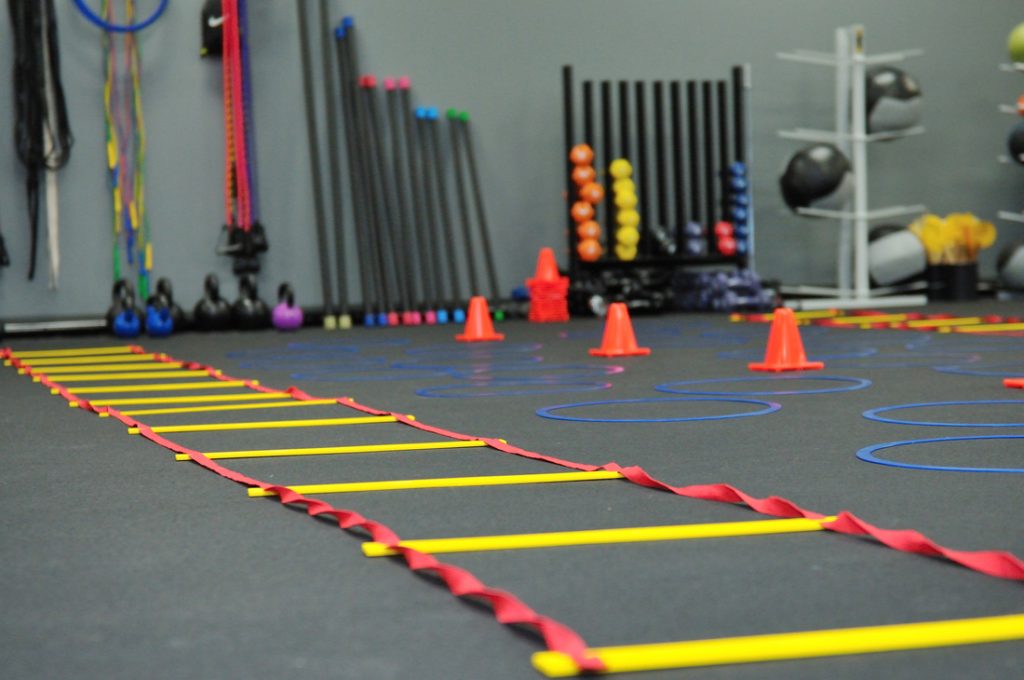 Wilcox Wellness & Fitness located in Brunswick opened its doors in January 2019. There, they offer individual and group training.  They are committed to helping people make healthy choices that are sustainable for a lifetime.
To follow this growing business, visit their website or follow them on Facebook in Bangor and Brunswick.