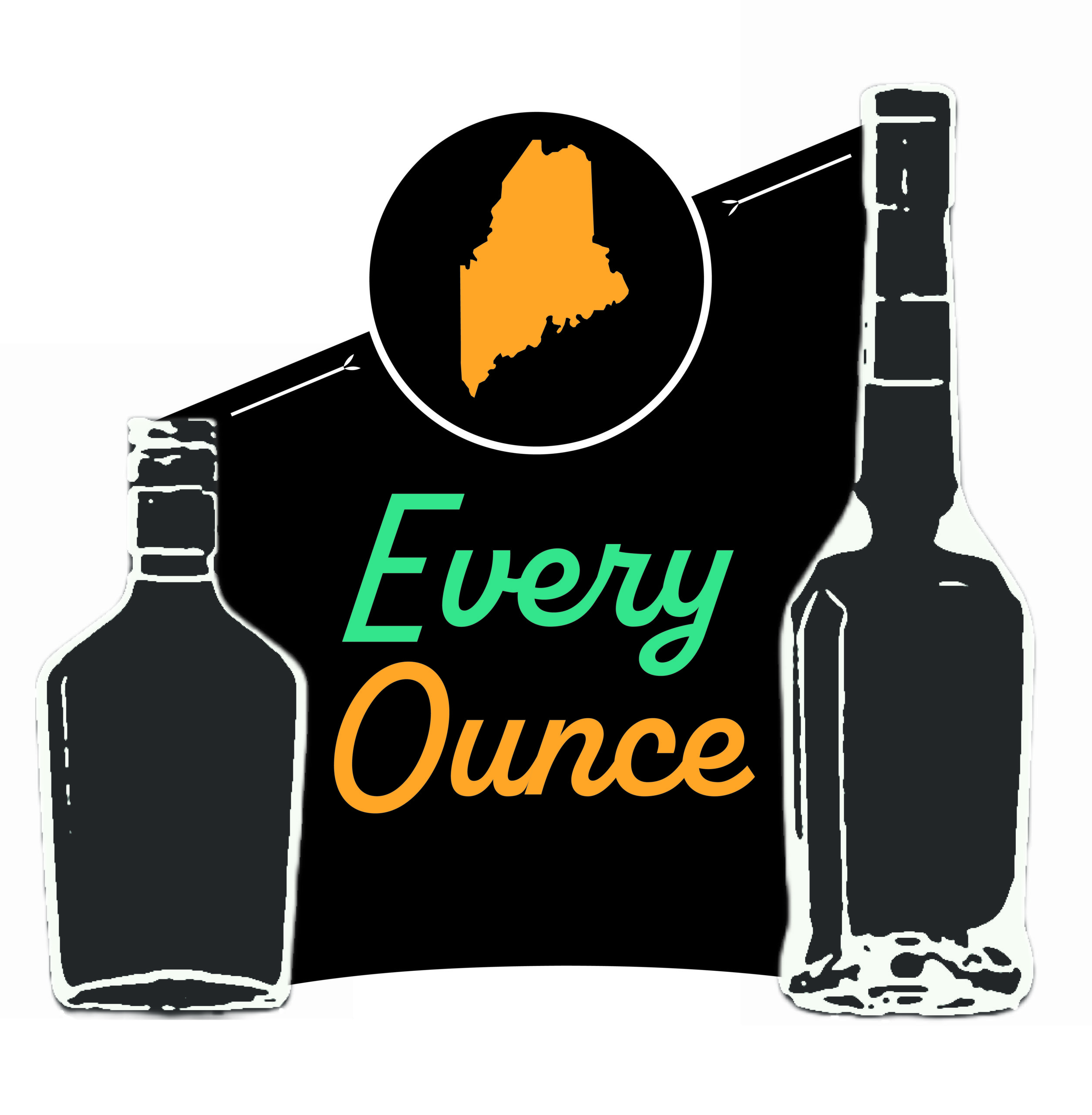 Phillip Badger has 17 years of experience in the bar/restaurant industry, working his way through each front-of-house position. And though he loves the bar/restaurant world, he's not a big fan of the late hours so he's spent the last few years consulting. Having set down roots in Southern Maine he's ready to share his expertise with fellow Maine restaurant owners. But setting out on his own as a first-time business owner meant he had a lot of questions!
He connected with Maine SBDC at CEI Center Director and Business Advisor Raynor Large for help exploring the possibility of purchasing a franchise system. Raynor helped Phillip work through the purchase process, providing support and encouragement. They spent a lot of time on customer identification, building a referral network, and working through possible objections in a 'pitch' while developing sales routes. He also had specific questions about things like registrations and insurance.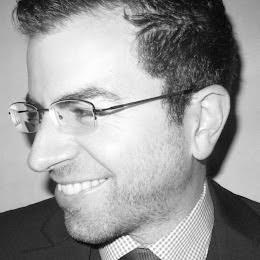 Phillip commented on his work with the Maine SBDC: "Most useful to me was the strategic advice and referrals to good professionals, and it's always good to have someone to bounce questions off of when you're new at it!"
Ultimately, he successfully launched Sculpture Hospitality of Maine. Providing an inventory control process for bars and restaurants, which helps with measuring and tracking alcohol inventory to improve efficiencies and waste. He helps business owners answer questions like 'Do I know how much vodka was used last week? How much was sold? How much is missing?' Just like one would balance a cash drawer down to the penny, they help balance a liquor inventory down to the ounce. He can provide weekly inventory audits and give restaurant owners actionable reports on what to order and opportunities to save money.
To learn more about this budding business, check out their Instagram and Facebook page or call (207) 956-0928!