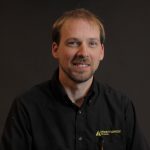 Bill Bouchard of Poland has 20 years experience in the HVAC industry. After years as a technician, supervisor and project manager with the largest HVAC service company in Southern Maine, Bouchard wanted to start his own business. While he had all the necessary licensing and experience, he needed assistance in getting his business started and turned to Larry Giroux, a certified business advisor with the Maine SBDC at AVCOG in Auburn.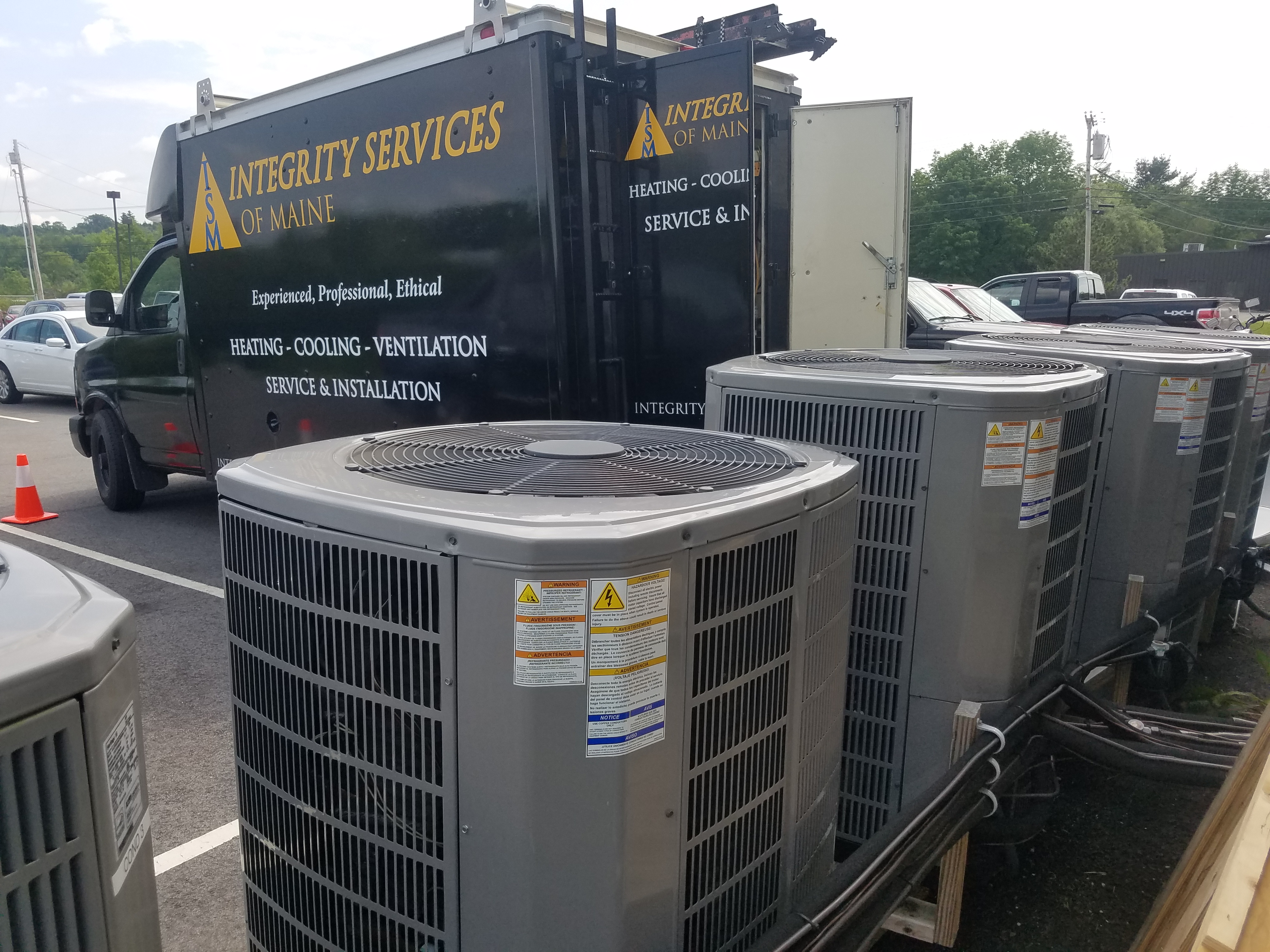 Bouchard and Giroux worked together to outline the process needed for a successful start up. Giroux also helped Bouchard develop a business plan and cash flow projections. Bill had almost all the hand tools that he needed but would require a van and some testing equipment. Bouchard was able to approach his Credit Union with the idea and acquire the money needed for the van.
With his owner injection of cash, all his own tools and a loan from the Credit Union, Integrity Services of Maine (ISM) was started in late 2016. Within the first 6 weeks, ISM was scheduled over 25% of his first years projections. His positive cash flow enabled him to purchase all the tools and testing equipment needed in his profession. He put his son to work and even though he was only eleven months into his first year, he was able to add another van. He's off to a great start, thanks to his professionalism and integrity, and some needed help from the Maine SBDC.
For more information or to follow this growing business, visit their website or follow them on Facebook