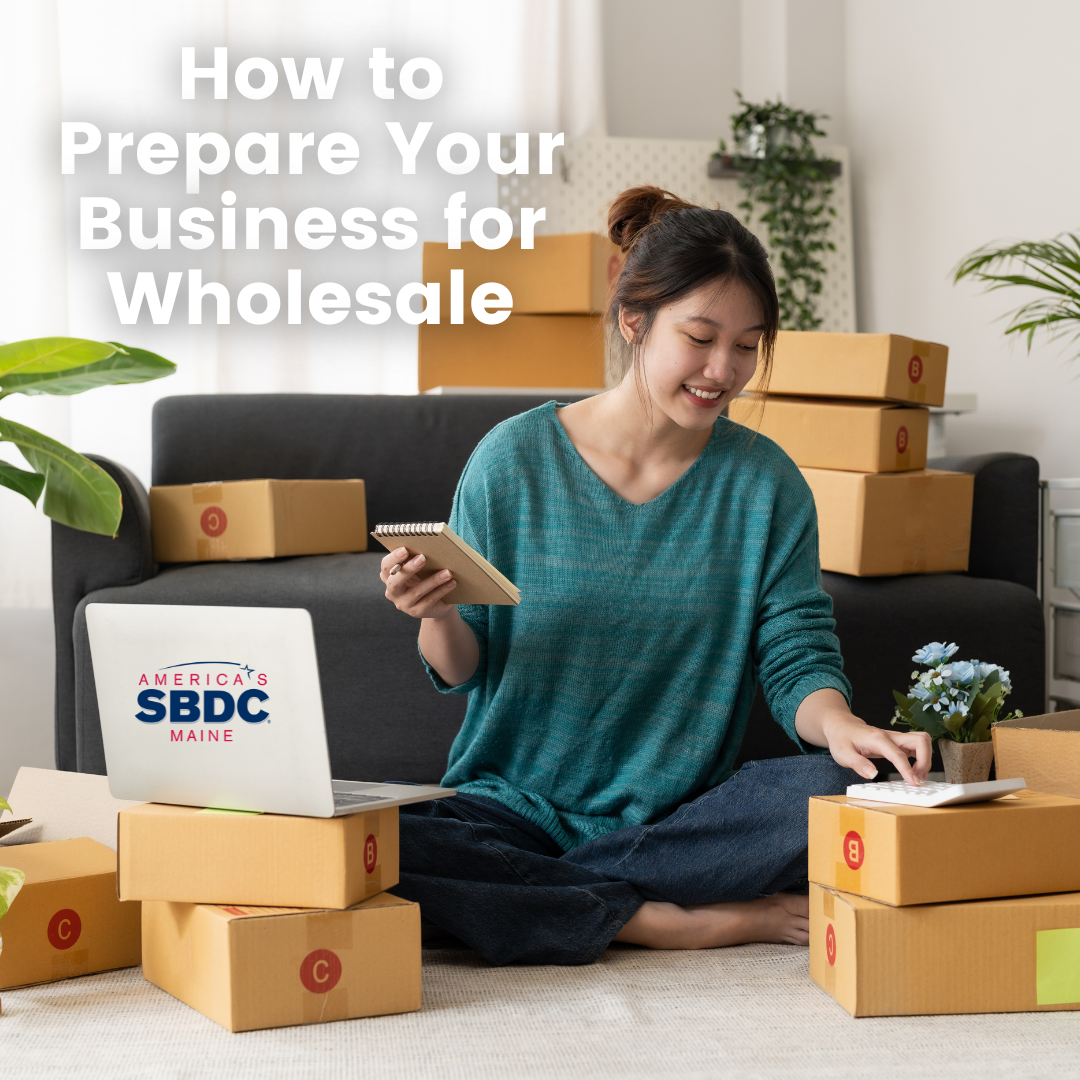 If you're planning to start a business or already have an existing one, you may have considered whether wholesale is the right approach for your business. There are various factors to consider, so we've highlighted some major points to ensure you have the right tools to get started!  
Advantages
Exposure to More Markets and Increased Customer Base
You'll have access to a more extensive customer base in terms of geographic regions and customer purchasing power. In addition to increased exposure, wholesale allows you to spread your market risk over a larger region and reduce the risk of catastrophic disruption in one market. 
More Predictable Income
As you increase the volume of your orders, you will start creating a more reliable income! And it may allow you to schedule and space out orders appropriately. This, in return, will enable you to cut down on processing time and costs.
No Need to Keep Large Inventories
Having lots of products in inventory is only sometimes a good thing, as they can generate a surplus inventory. While you will most likely need to create a sample for buyers to view or hold, you will be making only those products that are ordered. 
Planning for Success
Know Your Market
One of the biggest challenges to generating wholesale business is finding the right retailers. Make sure there is demand for your product and that retailers align with your product offering. Analyze your competition and what makes your product unique. Consider attending trade shows related to your industry. They are a great place to meet new partners, network with potential buyers, and boost your business's credibility.
Evaluate Your Pricing Strategy
Getting your wholesale prices right is a complex process. There are a few factors you need to consider, such as competition, positioning, distribution channels, target market, and economic disruptions such as inflation. Two basic rules for pricing are…
1. The market, not the cost, determines the price at which your products will sell.
2. Your costs and desired profits only establish a "price floor" below which you cannot sell and make a profit. Therefore, ensure you understand your product's value and analyze the cost basis, market basis (I.e., Competitors), and market acceptance or your customer's perceived value of your product. 
**We know how overwhelming and complex the pricing process can be! So we've partnered with NEM for a workshop designed to help you discover the best pricing strategies on January 25th, How to Price for Wholesale.**
Develop Wholesale Materials
Retailers expect to have access to easy-to-reference information about your business. Below are several key items to have when entering the wholesale market. For in-person events, like a trade show, physical copies of these items is a must.
Establish New Customer Accounts
Make sure to know your limits when accepting new orders. Consider the following when accepting new orders.
Evaluate your manufacturing and shipping costs to determine a fair quantity for your

Minimum Order Quantity (MOQ)

. This can be illustrated as a dollar amount or volume quantity.

To ensure product price consistency across different retail stores, consider establishing

Minimum Suggested Retail Price (MSRP)

and avoid a price undercut.

Estimating the timeline for producing and delivering the goods is one of the most commonly asked questions in wholesaling. Therefore, evaluate the pace of your operations to help you provide potential buyers with a fair estimate of the

Delivery Window and Lead Time

.

Understand the

S

hipping and Handling

details, and calculate the cost, speed, and quality of service when choosing your shipping courier. 

Have a well-structured

Return Policy

and set clear terms for handling returns between you and the retailer. 

Resale Certificates

are required when completing a transaction and are generally issued by the retailer indicating that the retailer intends to resell the goods and charge sales taxes on the client's end. 

Consider offering

Credit Terms

to your sellers and buyers. The benefits of offering credit terms are that they facilitate and increase sales volume, help smooth sales demand, and enable you to satisfy immediate needs and greater convenience, and this way, you stay competitive.
Final Thoughts: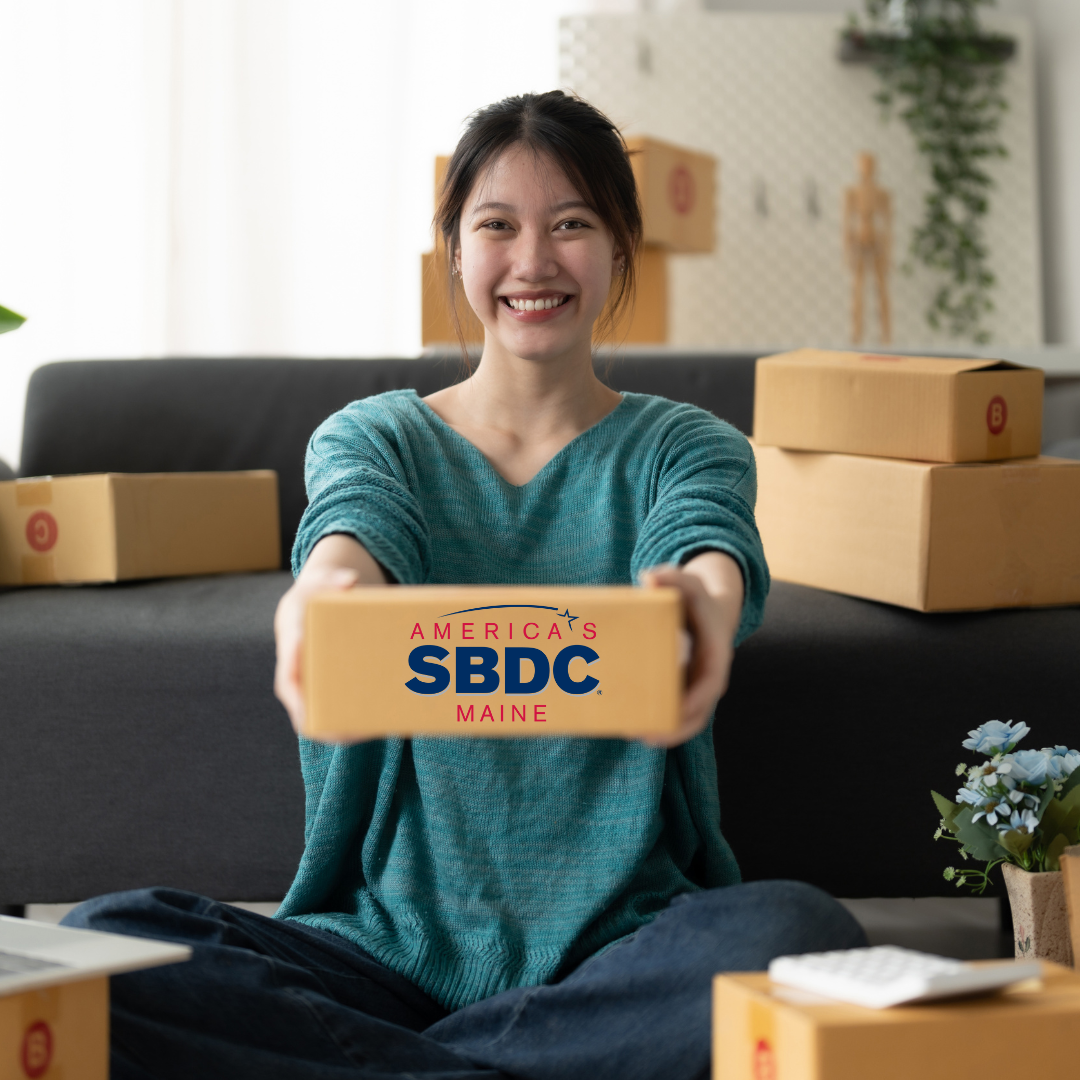 Getting your feet wet can be daunting, especially if you are a rising entrepreneur or looking to expand your business. For more information and a better understanding of wholesaling, connect with one of our business advisors at the Maine Small Business Development Center (SBDC). You can get step-by-step guidance and together create a plan that best fits your business's needs and goals.

Or for more details watch the full seminar on How to Prepare Your Business for Wholesale with Business Advisors Peter Harriman and Jenn Stein.