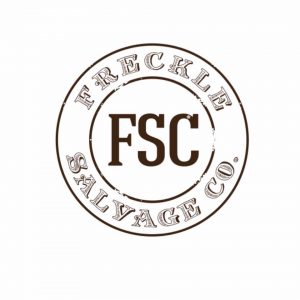 Nicole Stanford is the owner of Freckle Salvage Company, a business located in the Western Maine foothills that features unique vintage mixed with new home goods. Alongside her husband and son, she had been selling her products successfully online and at markets and decided it was time to expand her business. Her goal was to leave her full-time job and open a retail location in Winthrop, Maine.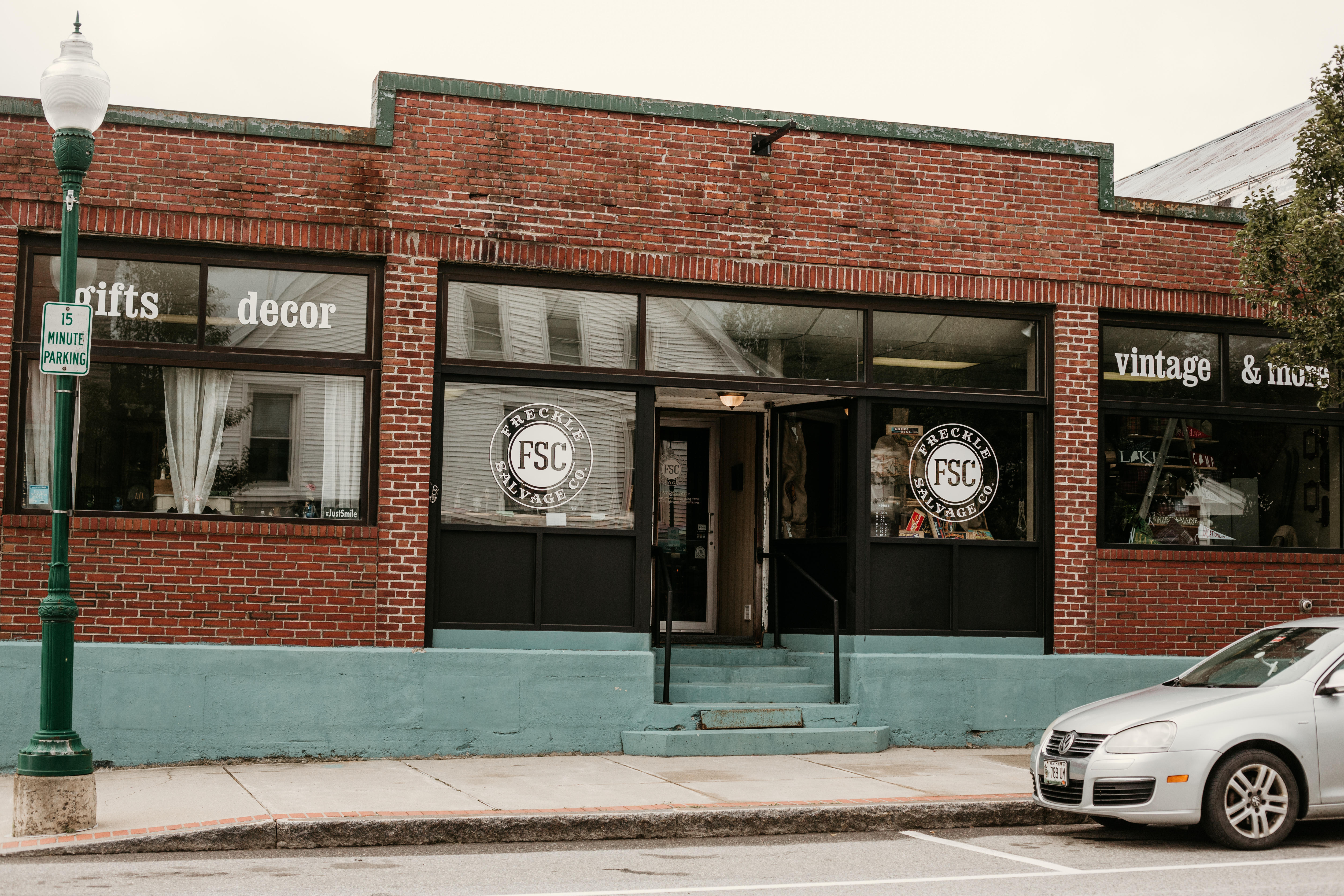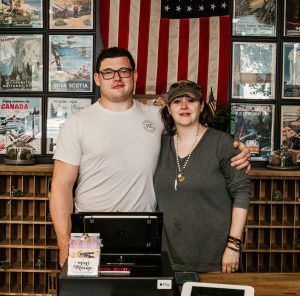 To understand her next steps, Nicole reached out to Raynor Large, business advisor at the Maine SBDC at AVCOG. Raynor helped Nicole understand the steps to starting this new venture. He provided information on the different business entities and insurance options. The pair also worked to get a better understanding of the business' finances. They were able to build out a set of financial projections that helped her understand how much she would need to sell in order to stay profitable and continue moving forward.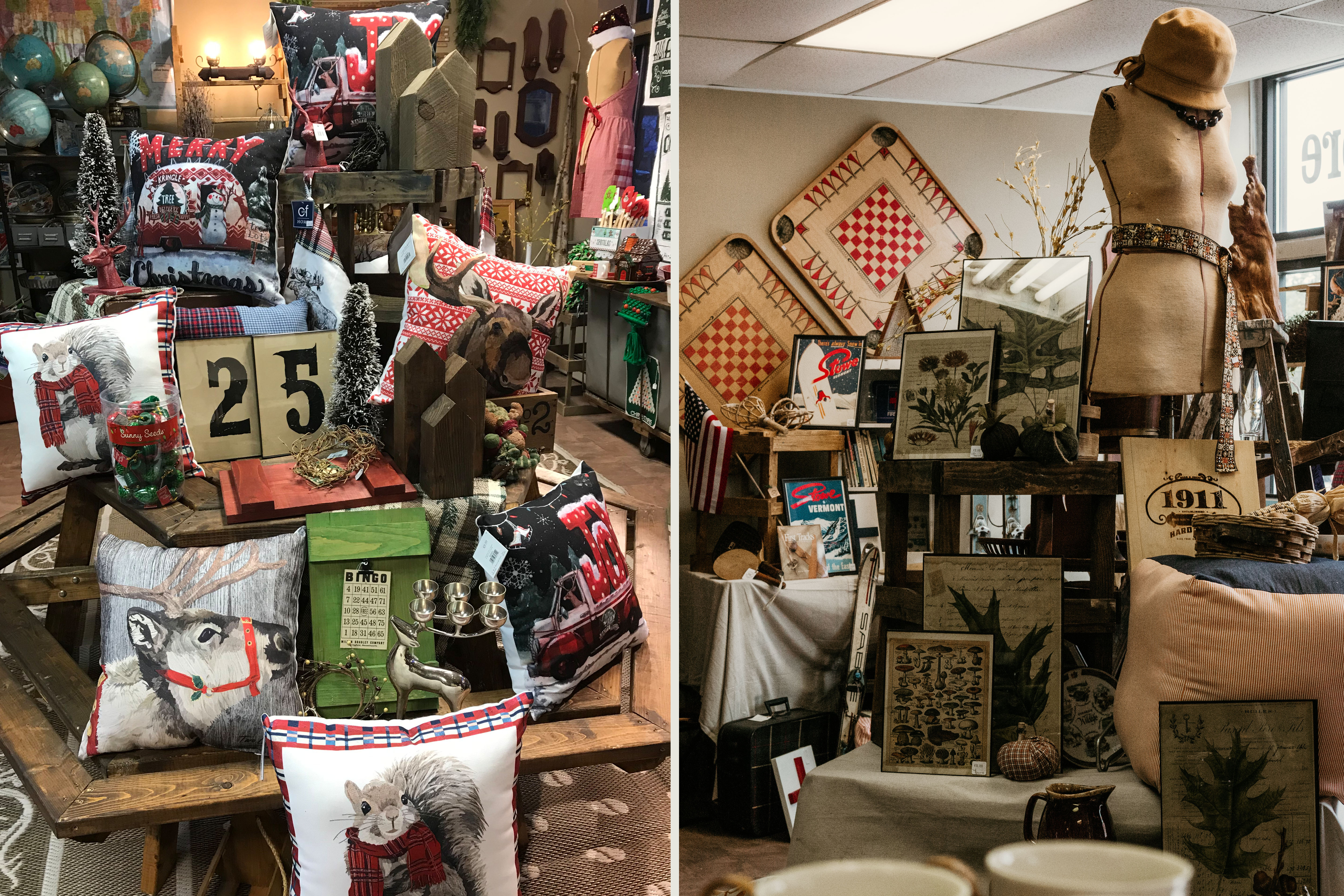 Freckle Salvage Company opened its doors in August 2019. Located at 129 Main Street in Winthrop, the business has received rave reviews. Reviewers comment on the amazing products ("treasures"), the affordable pricing and the friendliness of Nicole and her family with phrases like "Incredible shop & lovely owner", "This is what the downtown needs!", and "Awesome store with awesome finds!"
Nicole continues to work with Raynor to control costs, discuss new opportunities for growth and work on marketing strategy.
Business Advisor: Raynor Large 
For more information about this new Maine business, follow them on Instagram or Facebook.