For ten years, Dandelion Catering has been providing fresh, quality prepared food that celebrates the local resources that Maine and New England have to offer. The business had
experienced a surge in growth due to their focus on top-shelf service and creative, attractive food offerings. Business

owners Christian and Christine Hayes had big plans to scale up the operation and reached out to Brad Swanson, business advisor at the Maine SBDC at CEI, for guidance.
The first phase of their growth involved the doubling of their production, storage and prep space. Swanson helped the pair navigate through spreadsheets of projections and forecasts, working with them to create a full set of realistic financials that demonstrated that the expansion was not only necessary but would support more sales and higher profits.
Christian comments, "He [Swanson] was a sounding board for ideas, and a lifeline of sorts for adding clarity to the uncharted waters of seeking out financing."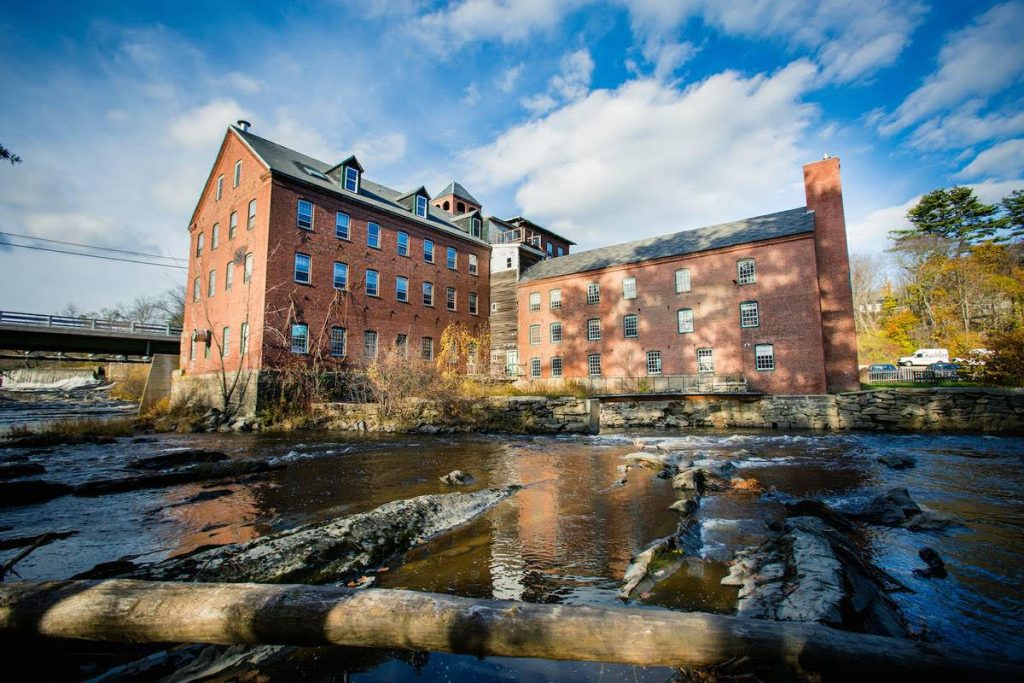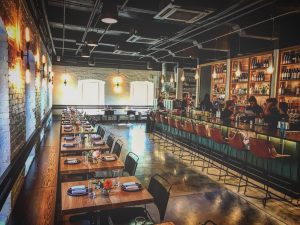 After successfully accessing funds to expand their catering kitchen, the Hayes' turned again to Swanson for support in charting their course to financing for the second phase of their
growth plan – a 55 seat intimate dining restaurant with bar. The couple envisioned a space, surrounded by the rushing Royal River on both sides, where award-winning Chef and Owner Christian Hayes and his team would serve Christian's brand of "thoughtful food" inspired by Mediterranean and Asian cuisine.
Financing a complete redesign and expansion in a location also shared by their catering company took thoughtful spatial and business planning. With financing secured through their local
banking partner, they launched The Garrison.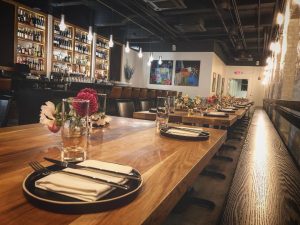 Opening in July 2019 and located within the historic Sparhawk Mill in Yarmouth, The Garrison cultivates and inspires through fresh, locally and humanely sourced dishes. The Hayes have
created a company that reflects their lives – simple, approachable, and humble, yet very unique.
Christian comments, "Without Brad's guidance and assistance we would never have been able to move efficiently and confidently towards the risk of scaling up. With his help, we are ready to succeed at all costs."
Business Advisor: Brad Swanson 
To follow this growing Maine business, visit their website  or follow them on Facebook  or on Instagram