Since 2005, Custom Composite Technologies, Inc. (CCTI) has been developing lightweight, durable carbon fiber and fiberglass solutions for its customers around the world. A pioneer in advance composite technology and application, the company creates customized, high-performance solutions for industries and individuals with unique challenges. Their innovative techniques and advance composite materials are fabricated from their facility in Bath, Maine.
While CCTI's specializes in making high-performance boats, they've seen significant diversification in their products in recent years, expanding into the transportation, art/architectural, renewable energy, robotics and defense industries. Their parts, tooling and molds have been used in a racing sailboat used by the America's Cup champions, in art exhibits featured in prominent US cities, in a solar vehicle that is being developed by students at the Massachusetts Institute of Technology that will be raced at the 2017 Formula Sun Grand Prix, and in a robotic arm being designed as part of an exhibit by the Museum of Science and Industry in Chicago, just to name a few.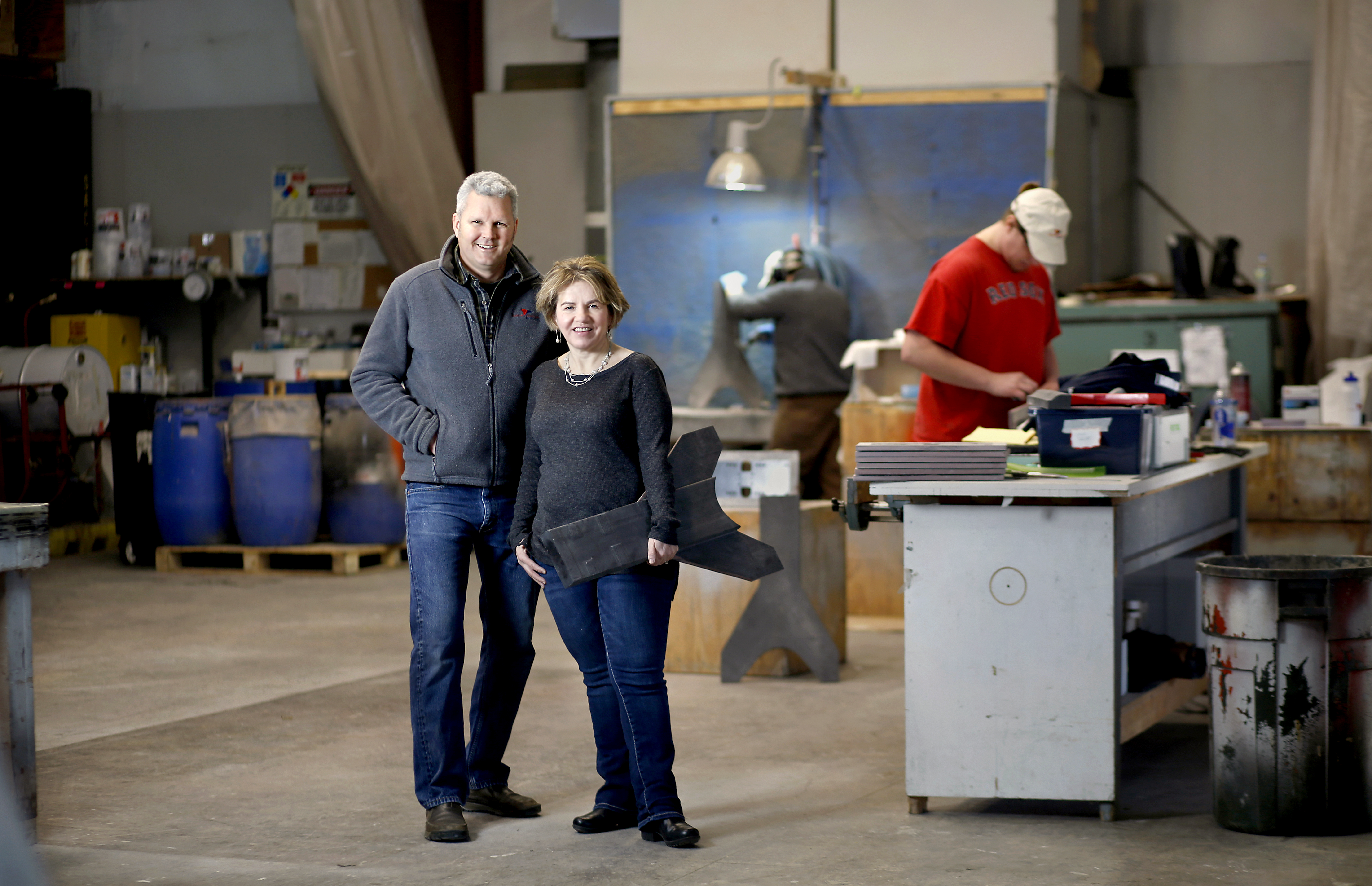 Since the beginning, business owners Steve and Maureen Hassett have sought the advice of Brad Swanson, Maine SBDC Business Advisor located at Coastal Enterprises, Inc. (CEI). Swanson helped the pair create a vision for the company. This vision sustained them through extremely tough economic times and the diversification of their products and services. His encouragement helped them to believe in their success.  Swanson has spent nearly 300 hours working to help the Hassett's start and grow their business, working with them on a range of issues to ensure their business ran profitably and smoothly.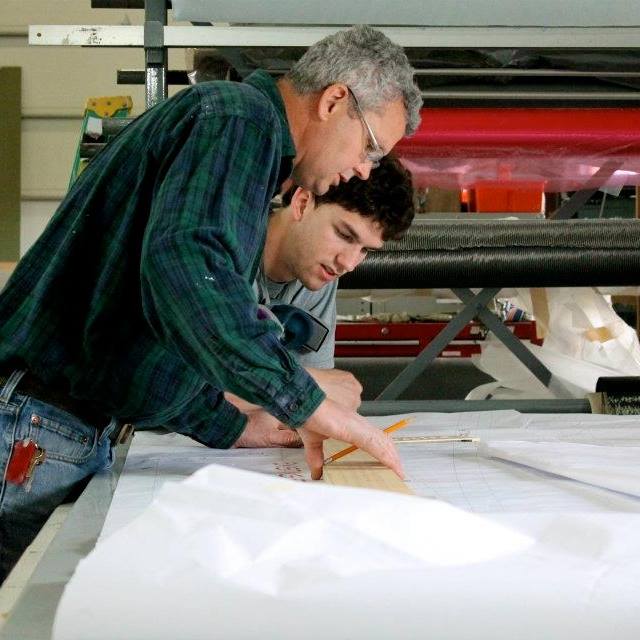 With a goal of reaching $1 million in sales in the coming year, Swanson helped develop strategies and goals to achieve this. The company recently received an award from the Institute for Family-Owned Business for excellence in family involvement, business success and commitment to employees, customers and community. They company also won an Innovation award in 2016 from the Manufacturers Association of Maine for their diversification of products. CCTI is in a prime position to achieve their goals, as many manufactures look to get away from heavier materials such as metal and invest in durable, lightweight and easily malleable composites.
For more on this unique Maine company, visit their website or follow them on Facebook!