If you are thinking about writing a business plan you probably have a lot of questions.  And that's a good thing.  You want to succeed in your business and feel competent and confident about what you're about to do.  It's a big deal.  The Maine Small Business Development Centers (Maine SBDC) gets it.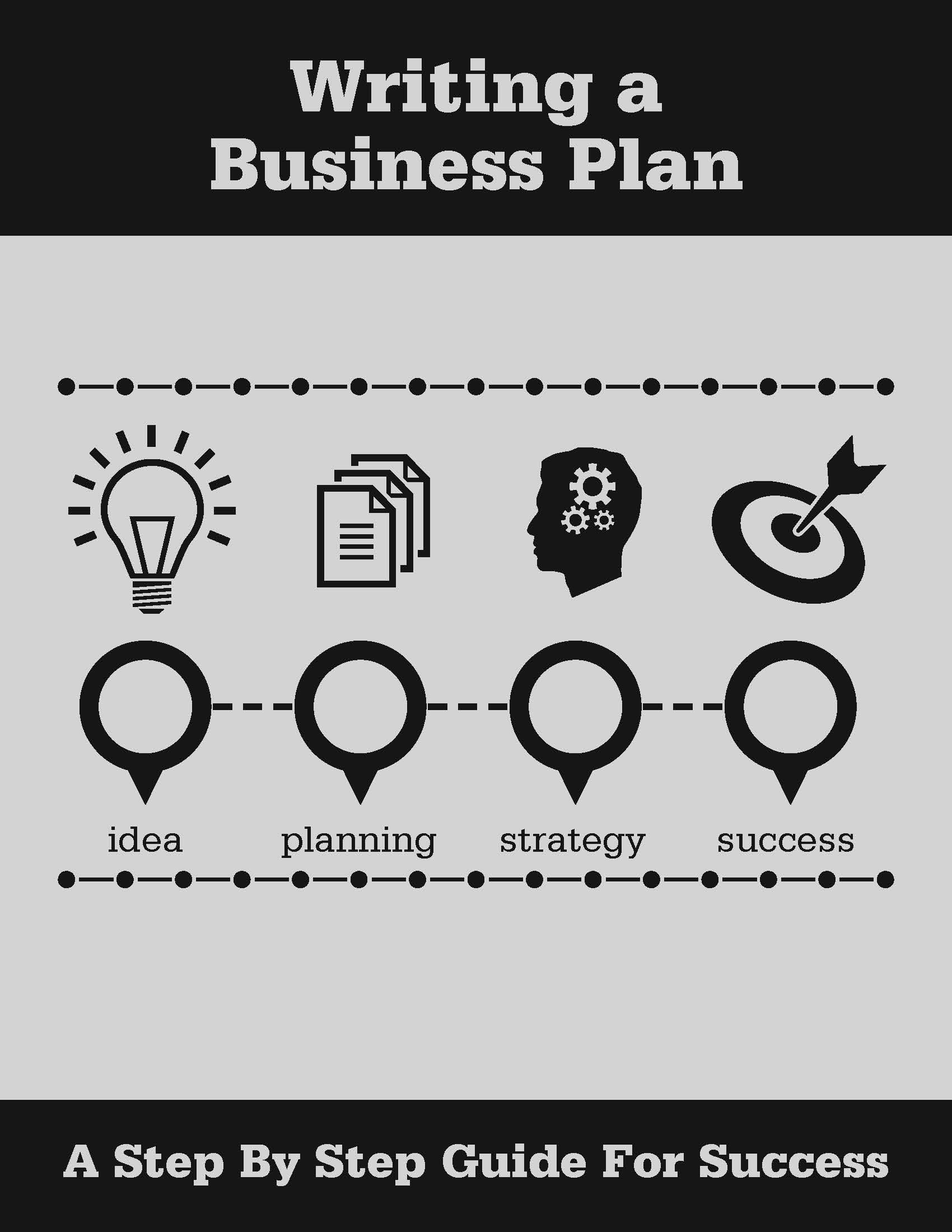 We can help.  That is why we developed this tool for you.
Writing a business plan is an important step in starting or expanding any business. It assists the business owner(s) by organizing information that describes the business and its operation. As such, it becomes a guide for creating strategic plans to develop a business or to better manage an existing business. A business plan can also provide the information that must be presented to a bank or other investor before a credit decision can be made. Whether you use your own funds or borrowed funds to start up or expand your business, the development of reliable and complete information in a business plan is essential.
This tool is best used in conjunction with a Maine SBDC business advisor or other professional. The Maine SBDC has been providing free business advising to Maine's small businesses and entrepreneurs since 1977.  We have experienced, knowledgeable, certified business advisors who can help businesses at all stages to provide confidential, individualized business development assistance – at no cost. Our centers are located around the state.  Call us at 800-679-7232  or visit our website to find out how we can help you.