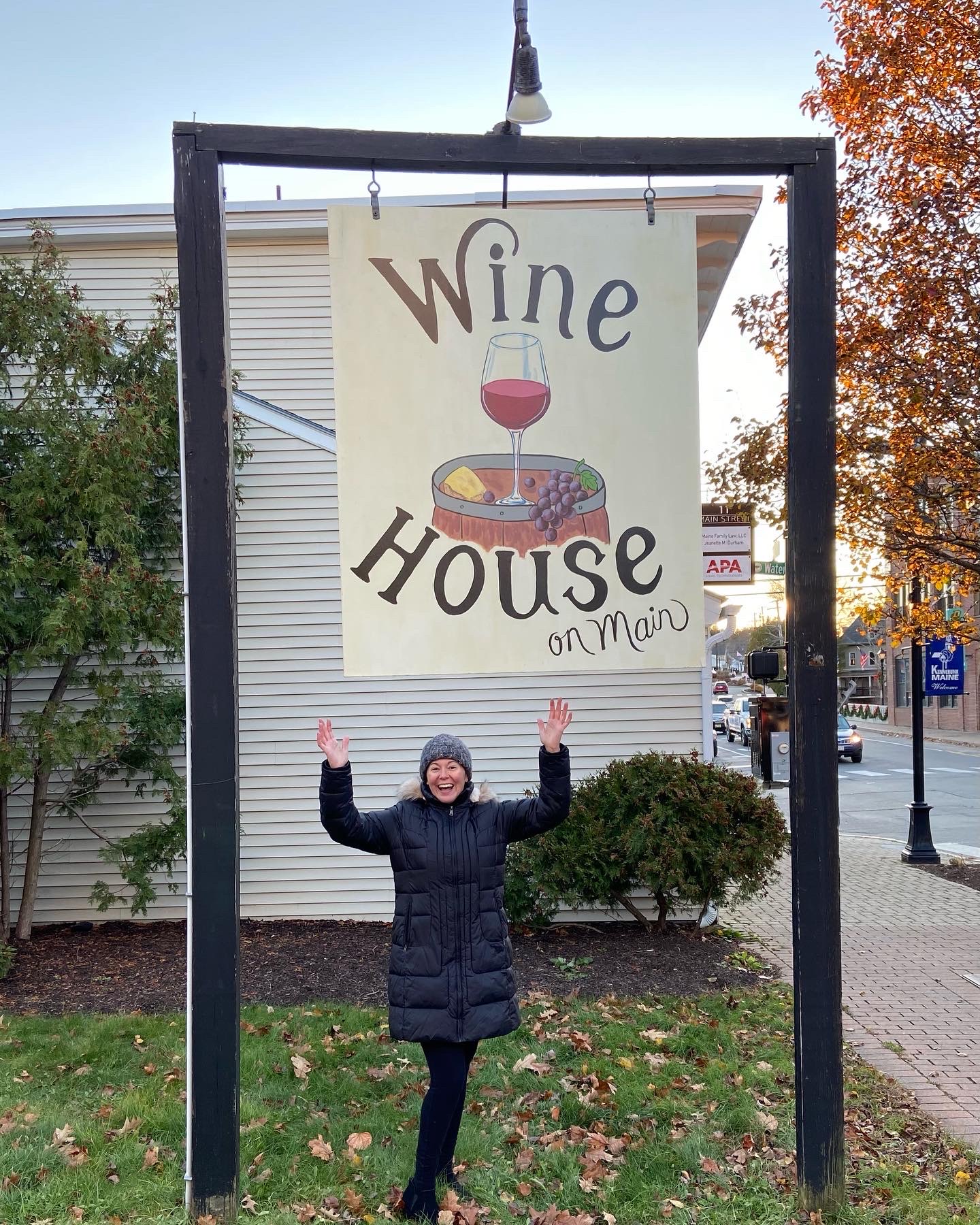 Betsy Ross owns the Wine House on Main, a small wine shop and bar located in downtown Kennebunk. Since 2021, Wine House on Main has offered wine selections from small families around the world. With decades of experience in hospitality and the wine industry, Betsy shares the stories of winemakers, vineyards and regions with her customers to deepen their connections to the wines they purchase. Wine House on Main also hosts educational wine classes, paint and sip events, and wine tastings. 
Betsy heard about the Maine SBDC through another business owner. Dedicated to making her business a warm and welcoming space for the community to come together, Betsy reached out for general business guidance and was connected with Anne Lancaster, Maine SBDC business advisor at the University of Southern Maine. 
Betsy comments, "I can't say enough positive things about how it [the business advising] has helped me and my business. It is scary to look in the mirror and see your imperfections, but Anne has such a kind and comfortable approach."
Together the pair dove into various aspects of the business. They analyzed her operations and her historical financials to ensure that Betsy knew exactly how her business was doing. They worked on inventory management, cost of goods, and pricing strategy. They also worked on marketing strategy and event offerings, which have helped increase her customer base and stay connected with the community.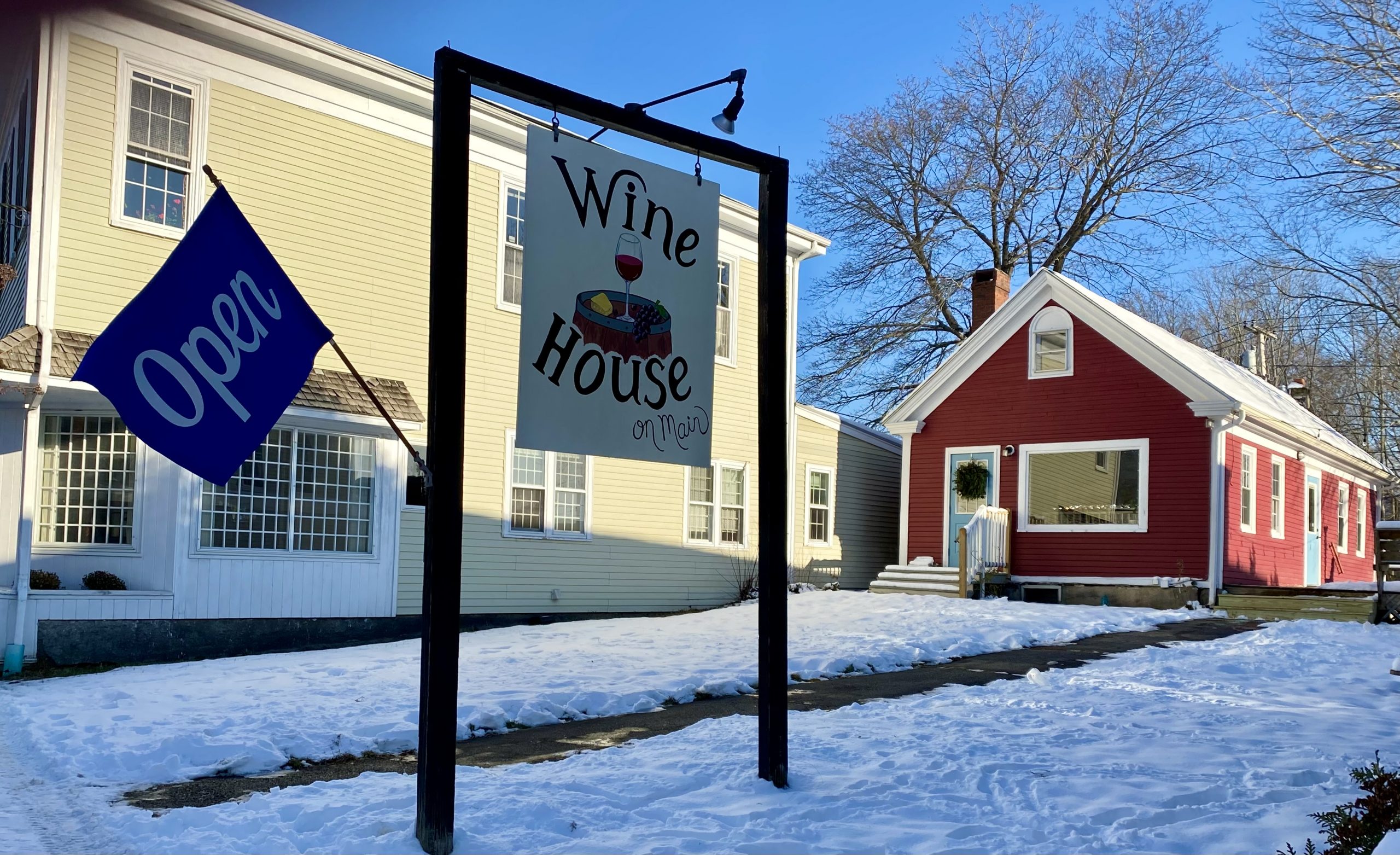 The first year of business is always a challenging one for any business owner. Wine House on Main continues to evolve in a positive direction and Betsy is excited for the future. She comments, "This first year of business has been endless adjustments as I navigate through the seasons and just when I feel like I have it figured out, a new season emerges with new clientele needs. I love that I can execute my vision and watch how it positively impacts customers. " 
She continues, "The advice and guidance provided to me in just a few months has helped me to shift gears and has given me tools for success. I do believe it saved my business in this first year and I strongly encouraged any small business owner to contact the SBDC."
The Wine House on Main is located at 17 Main Street in Kennebunck. Open five days a week, they feature a carefully curated selection of wines from across the world. Visit their website at www.winehousemaine.com, on Facebook (https://www.facebook.com/winehousemaine), or on Instagram (https://www.instagram.com/winehousemaine/).