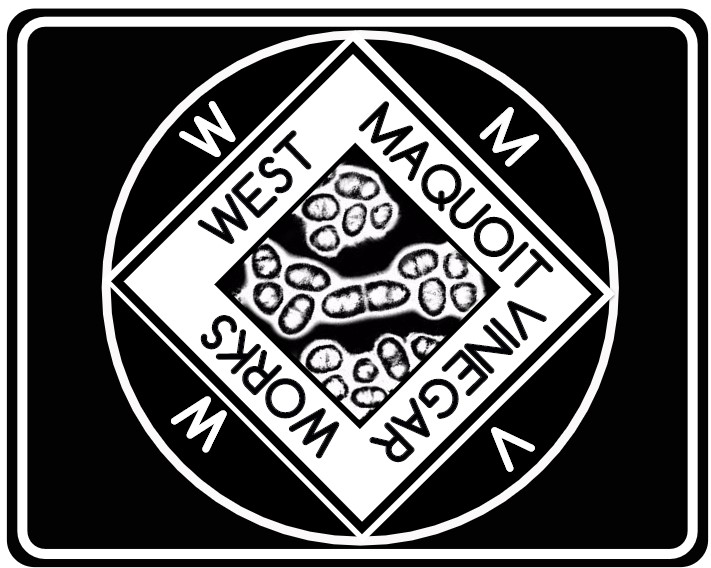 Making our resources known and accessible to the small business owners of Maine is a goal of the Maine SBDC, so we love seeing our business advisors customize the help their clients need! We work with all stages of business to help them understand and apply our help. Like Brad Messier and Elizabeth Guilbault, of West Maquoit Vinegar Works, who have been making small-batch craft vinegar in Brunswick Maine, since 2018. Their vinegars are unique in flavors and focused on quality ingredients, many of which they source locally.  Their business has now become a full-time job for Brad who sought out help in strategically scaling up while still working full time. He connected with Maine SBDC at CEI Business Advisors Brad Swanson who helped him identify marketing gaps, specifically with digital marketing, eCommerce, and packaging.  Swanson then introduced Messier to fellow Maine SBDC at CEI Business Advisor Jenn Stein, who specializes in hospitality and food businesses, so they could dive even deeper.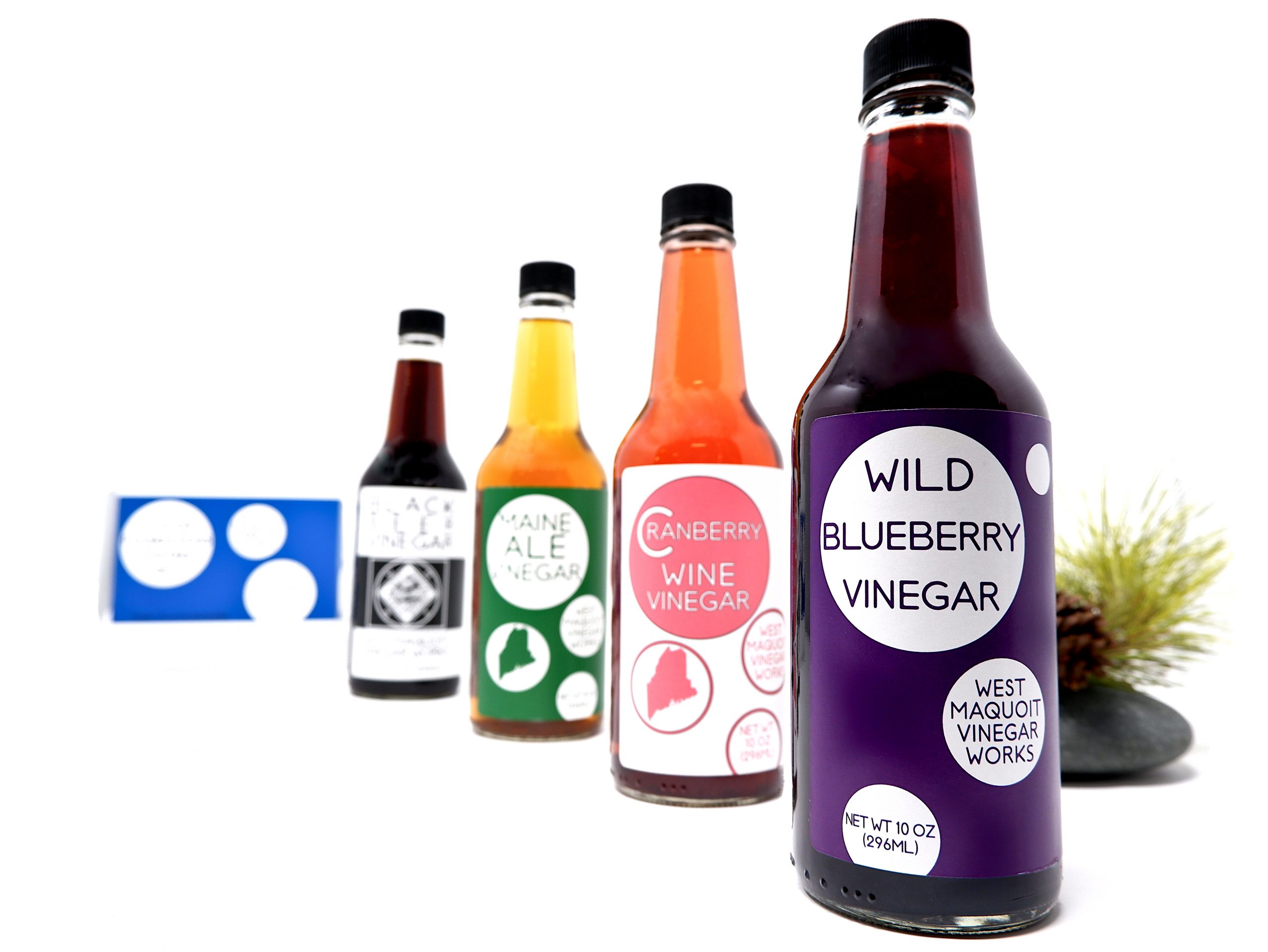 Stein set up a schedule for check-ins to provide accountability. Working together, they further improved his digital presence, focusing on social media posts and ad content. Working from online to in-person they worked on displays and strategies to move inventory strategically. They are now working on a strategy to expand into new markets as well as bring on employees.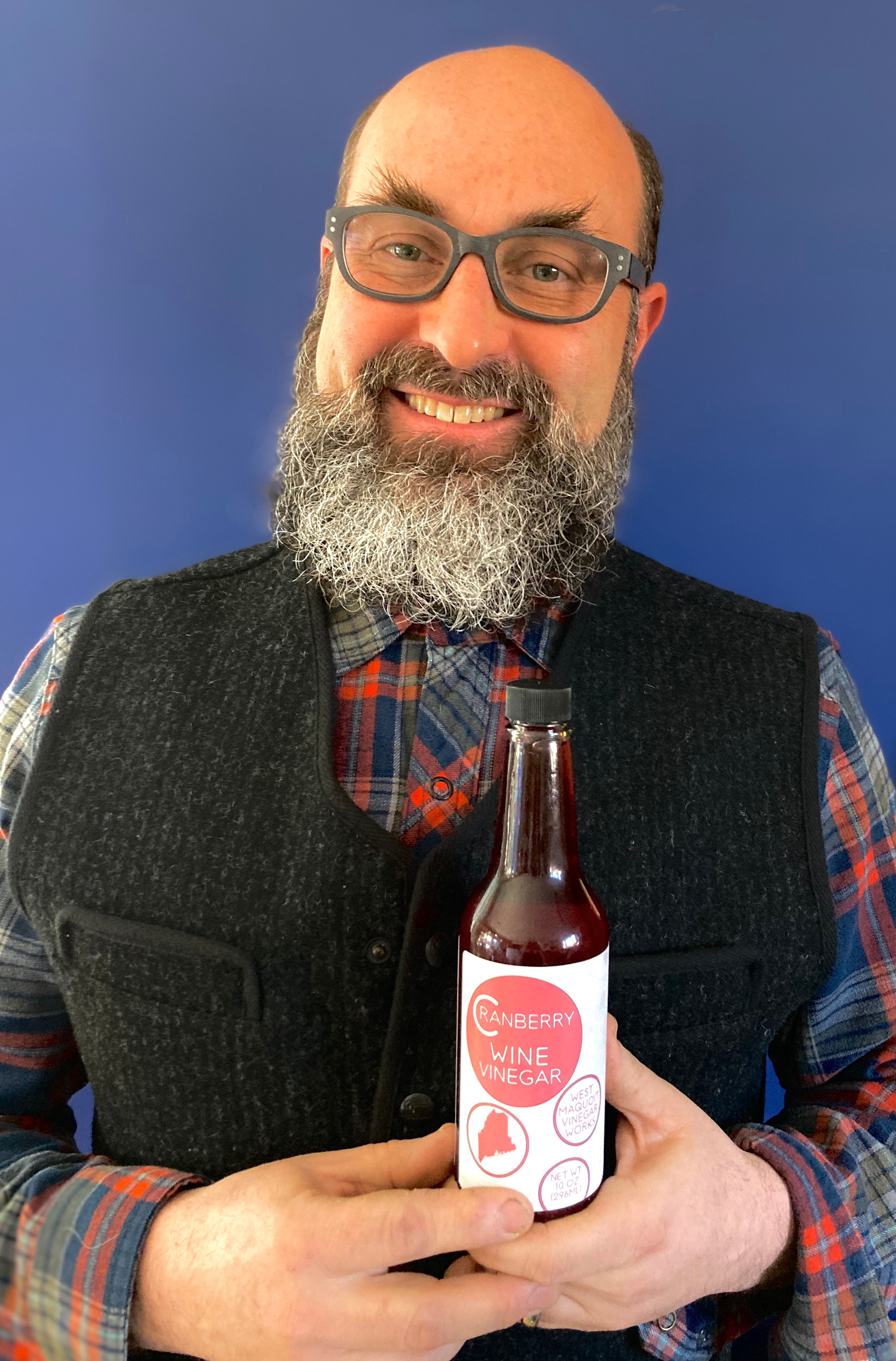 In tangent to one on one advising, Messier also proactively attended a variety of Maine SBDC and CEI free business webinars. Brad's dedication to growing the business and ability to utilize the resources available have contributed to an increase in sales both online (over 200% increase in the last year!) and in-person during the pandemic and provided him with a path for the future beyond! 
You can find West Maquoit Vinegar Works at over 35 retailers in Maine and New England, at the Brunswick Farmers Market, the Thompson Point Makers Markets, and of course online at their website. 
To learn more about the business or to place an order for a specialty vinegar visit their website, Facebook or Instagram pages.