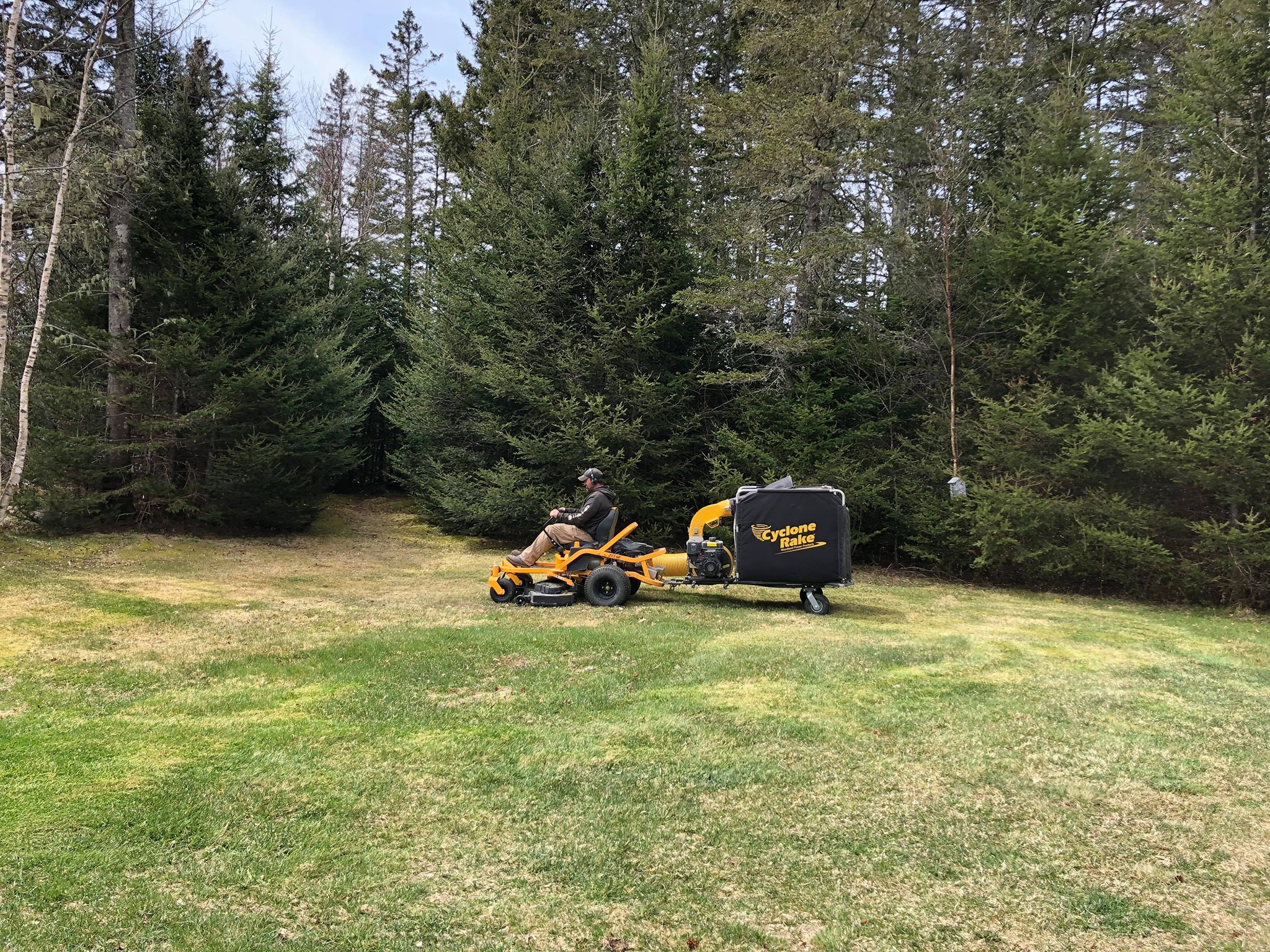 John Davis was thinking about starting a business and reached out to the Maine Small Business Development Center for some guidance.  He began the business as a side hustle doing jobs with his tractor and partnering with another person doing lawn care.  Fast forward two years and John is the owner of West Bay Lawn Care and is running a successful business serving Hancock and Washington Counties.  
Shannon Byers, a Maine SBDC Business Advisor at Coastal Enterprises Inc. (CEI), helped John throughout this process providing support along the way. At each stage of growth, there are new challenges and John knew he could reach out any time to his advisor.  Initially, they focused on marketing, finding customers, and exploring the customer experience he wanted his business to provide.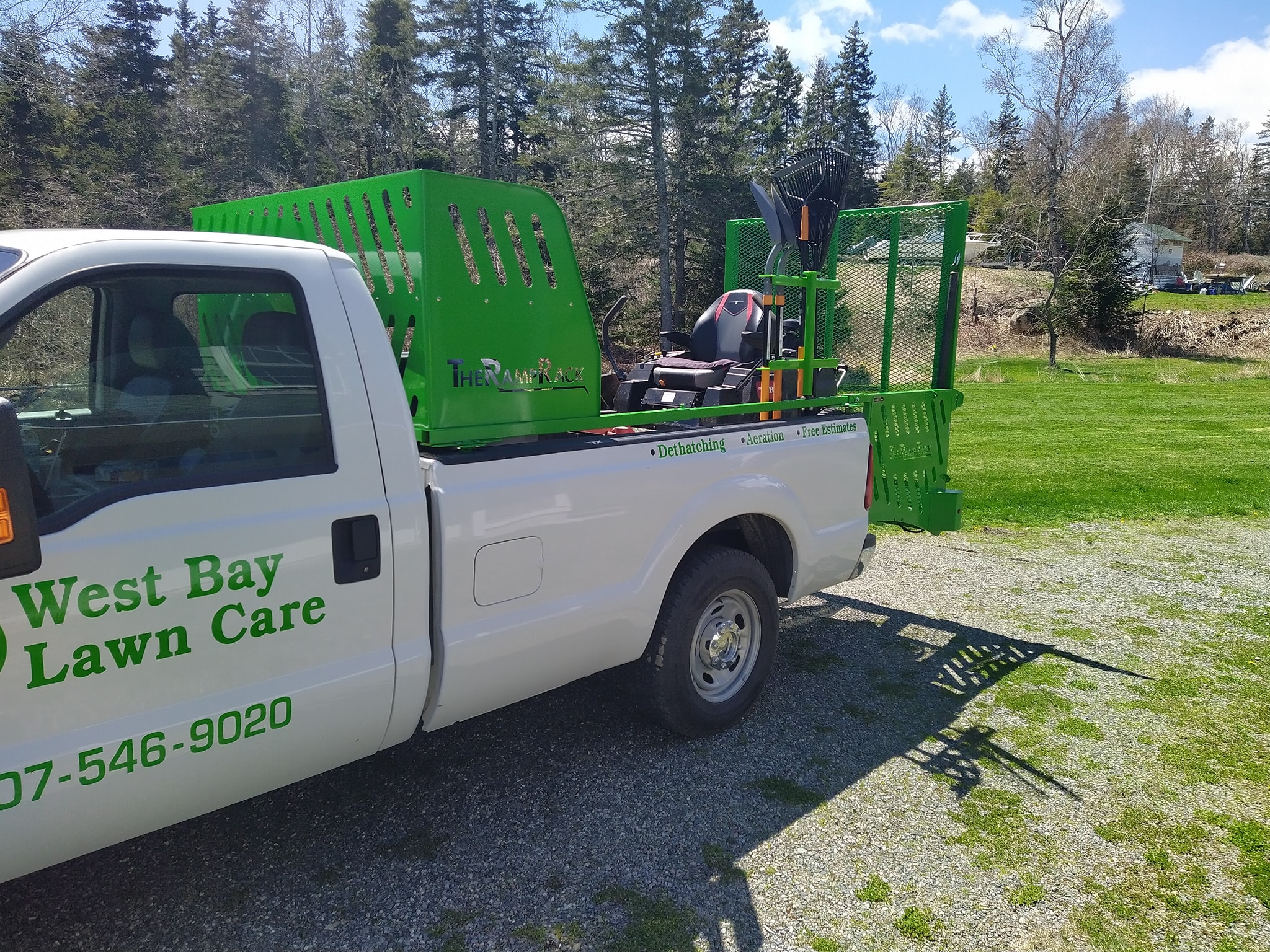 Next, John rebranded the business to West Bay Lawn Care and became the sole owner of the business.  He worked with his advisor to talk through the details of this transition and make sure he was on the right track.  When the growth in the number of customer jobs created the need for more equipment and capital, he turned again to his advisor for advice on how to get financing.  Hiring his first employee was another milestone and again he worked with his advisor to discuss the process. John continues to meet as needed with his advisor to help strategize the growth of his business.  
John has this to say about working with an SBDC advisor: "Working with Shannon has been nothing but a pleasure.  She is genuinely interested in my business as it grows.  I would not be where I am now without her help, I truly value her input and opinion.  I know that if I have any questions I can always turn to her for the answers that I am looking for.  I look forward to working with her as we continue to grow." 
Follow West Bay Lawn Care's growth below: