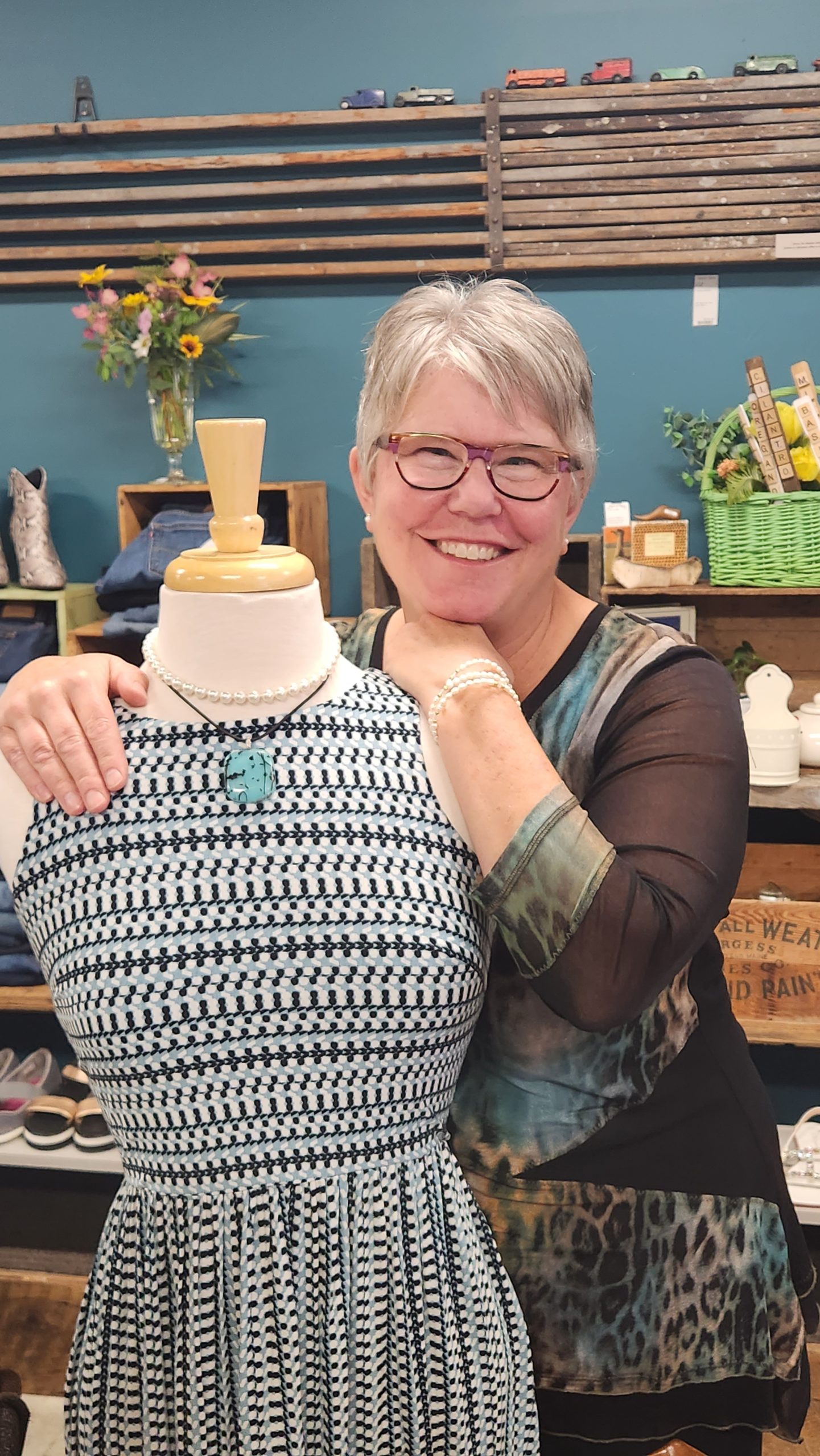 Lisa Park Laflin grew up in the Farmington area, left for a number of years but returned to raise a family and enjoy the mountains of western Maine. After a long career in non-profit management, she was looking for a way to combine her love for community, art and upcycling. Ultimately, this led her to purchase Wears & Wares, a boutique consignment shop that sells clothing, upcycled and vintage items, and offers workshops ranging from repurposing furniture to making jewelry out of computer parts!
As the one who is usually connecting people to community resources, Lisa believes in utilizing talent and knowledge that already exists. So she connected with Maine SBDC at AVCOG Business Advisor Christina Ramsdell because she had some very specific business questions. Smartly, she was also building a toolbox of folks "in the know" who could help her understand, build, and grow her business. Christina and Lisa discussed LLC formation, target markets, requirements for employees and marketing. Not only did Christina answer Lisa's questions, but she also visited the shop to better understand the needs and support the endeavor. Lisa appreciated that Christina made it clear that the Maine SBDC was a resource she could count on now and into the future. 
Lisa commented, "Christina Ramsdell is a passionate and thorough advisor with great follow through and support. Don't be afraid to reach out. No question is too complex or silly. They [the Maine SBDC] are there to help."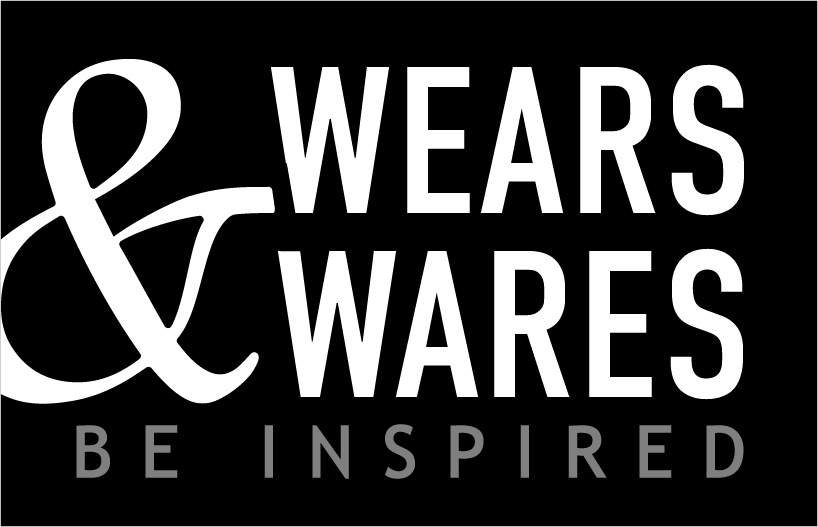 As people become more aware of their carbon footprint and costs of goods skyrocket, they are becoming more purposeful with their purchases and resale stores are gaining popularity. As the only consignment store in the region, people are coming from all over to shop the ever-changing inventory.
An important aspect of the business is the Wears and Wares Cares program, which shares a percentage of sales with a different organization each month. So far, recipients have included Safe Voices, a local domestic violence organization; LEAP, Inc., which provides support for adults with cognitive and intellectual disabilities; the Greater Franklin Food Council's school garden program; United Way and Literacy Volunteers. In addition to organizations receiving a percentage of sales, organizations can also establish accounts with Wears & Wares and earn money by encouraging staff and community members to bring in items on consignment with proceeds going to the organization.
As this new business continues to transition, Lisa has already noticed possible opportunities for further growth. For now, she is expanding her workshop schedule and trying to keep up with the endless supply of inventory! To learn more about this Maine small business's hours, locations and upcoming events check out their website, Instagram and Facebook pages.