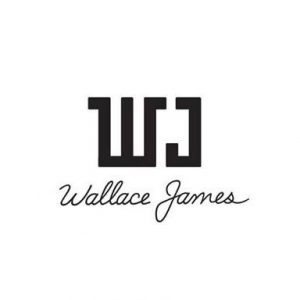 Kimberly Ortengren started Wallace James Clothing Company in Portland's Bayside neighborhood with the hope of inspiring confidence in new and existing designers to make clothing right here in Maine. She understood the challenge independent designers faced to produce apparel, and wanted to create an incubator-like space that would allow them to take their concepts and make them a reality. Wallace James is a place where new designers could make their ideas come to life, while receiving expert mentorship on the design, development and production process. It also helps companies scale up, with streamlined, sustainable practices that save money and waste.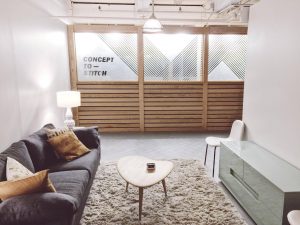 Ortengren knew in order to be profitable and grow, she needed to keep a close eye on her financials. At the recommendation of a friend, she sought out the assistance of Maine SBDC Business Advisor Peter Harriman. Harriman helped her to better understand her cash flow. This involved a look at expenses and pricing. They worked to create a more streamlined pricing matrix which allowed her to understand her profit from each job. Harriman helped translate this information into appropriate QuickBooks categories so that Ortengren could run and understand reports from her financials.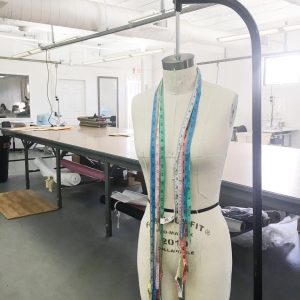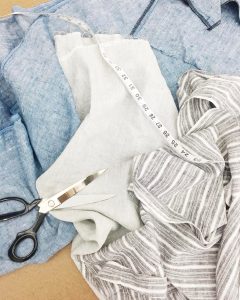 The pair also worked to redevelop her business plan, with a heavy emphasis on the new financial structure. With this new business plan, she was able to approach the City of Portland and secure $100,000 in funding to buy more equipment which is allowing her to hire more staff (currently 1 with 2 others planned) and expand her business.
Ortengren comments, "PETER IS THE BEST!!! Not sure I would have gotten through City of Portland Loan without him! THANK YOU!"
For more information on this growing company, visit their website or follow them on Facebook.