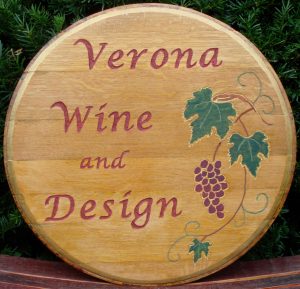 When Colleen and Michael Gross of Verona Island originally came to see Business Advisor Betty Egner, they had owned their business, Verona Wine and Design, for two years.  Already successful in their current format, an online business selling items made from repurposed wine barrels, they wanted to expand on their love for wine and wine-inspired items – they wanted to open a retail wine shop and a wine and tapas bar on Main Street in Bucksport.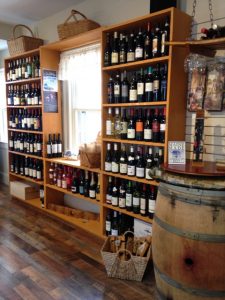 To achieve this goal, the couple needed a business plan in order to obtain financing. Egner met with the couple many times to discuss how this process works, business planning, market research, marketing and financials.  With her assistance, they were able to obtain a loan from Camden National Bank, which helped them secure their prime downtown location.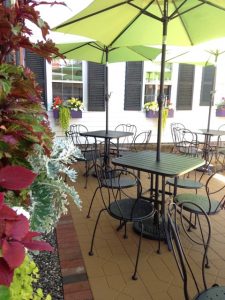 The Gross' opened their business in late June 2016, creating 7 part time jobs for the Bucksport Region.   They have created a comfortable and inviting place for friends to gather and enjoy premium wine, food and the beauty of the coastal Maine town where it is located. The residents of Bucksport and surrounding communities repeatedly express their appreciation for bringing this refreshing and new establishment to the area.  One recent review commented "walk into this place and you feel the dream of the owners…this is a soulful, creative and delicious addition to Bucksport."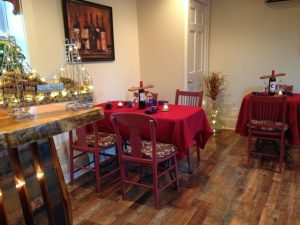 "Betty Egner has been an exceptional resource for us as we navigate through this business endeavor. It is a great comfort to know we have an ally with the business experience and knowledge of resources as she does." Colleen and Mike Gross, Business Owners
Follow this growing business via their website or on Facebook!