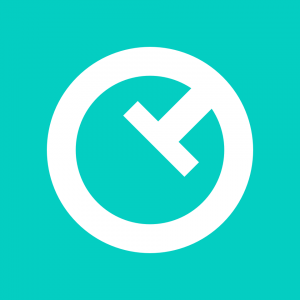 Tobey Tozier recognized a need in the transgender community. Through personal experience, he has found that this market of 1.4 million transgender adults in the U.S. lacks easy ways to document their transitions and track the effects of Hormone Replace Therapy (HRT) over time. Changes are usually tracked through photos, video, audio clips, body measurements and journaling on various apps and devices.
As a graphic designer and social entrepreneur, he wanted to create an all-in-one app that allowed users to easily document transitions in a single place.  Once the app is launched, users will be able to upload photos and videos, record audio and record body measurements, track mood changes and write journal entries. Transcapsule provides a private and secure platform to document all aspects of the transition. Tobey sees Transcapsule as a way to help people in the trans community find peace and happiness in who they are, and a way to collect anonymous data that can be shared with medical providers to further research on trans health.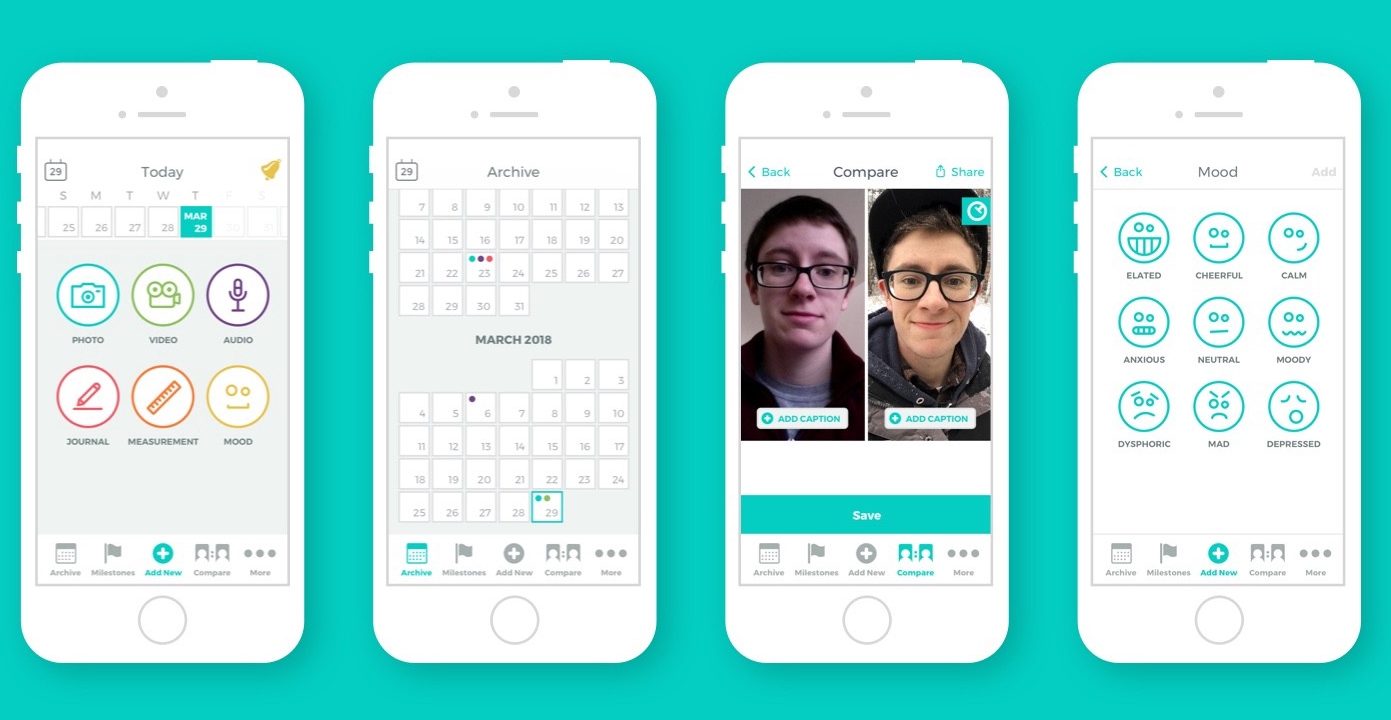 Tobey turned to the Maine Small Business Development Centers (Maine SBDC) and SCORE for help moving the company forward and finding the funding needed for software development and formation of a beta. By using these two free and confidential resources together, Tobey was able to utilize the programs' synergies.
At the Maine SBDC, Tobey worked with Center Director and Business Advisor Peter Harriman who helped Tobey structure his project into phases. Peter also assisted with business planning, taxes, revenue streams, and funding options. Peter suggested he submit an application to the Libra Future Fund and the Maine Technology Institute. Tobey applied and was awarded funding from both and was able to move his project forward.
Transcapsule is expected to launch in Summer 2019. To follow the progress or to learn more about this exciting new app, visit their website or follow them on social media: