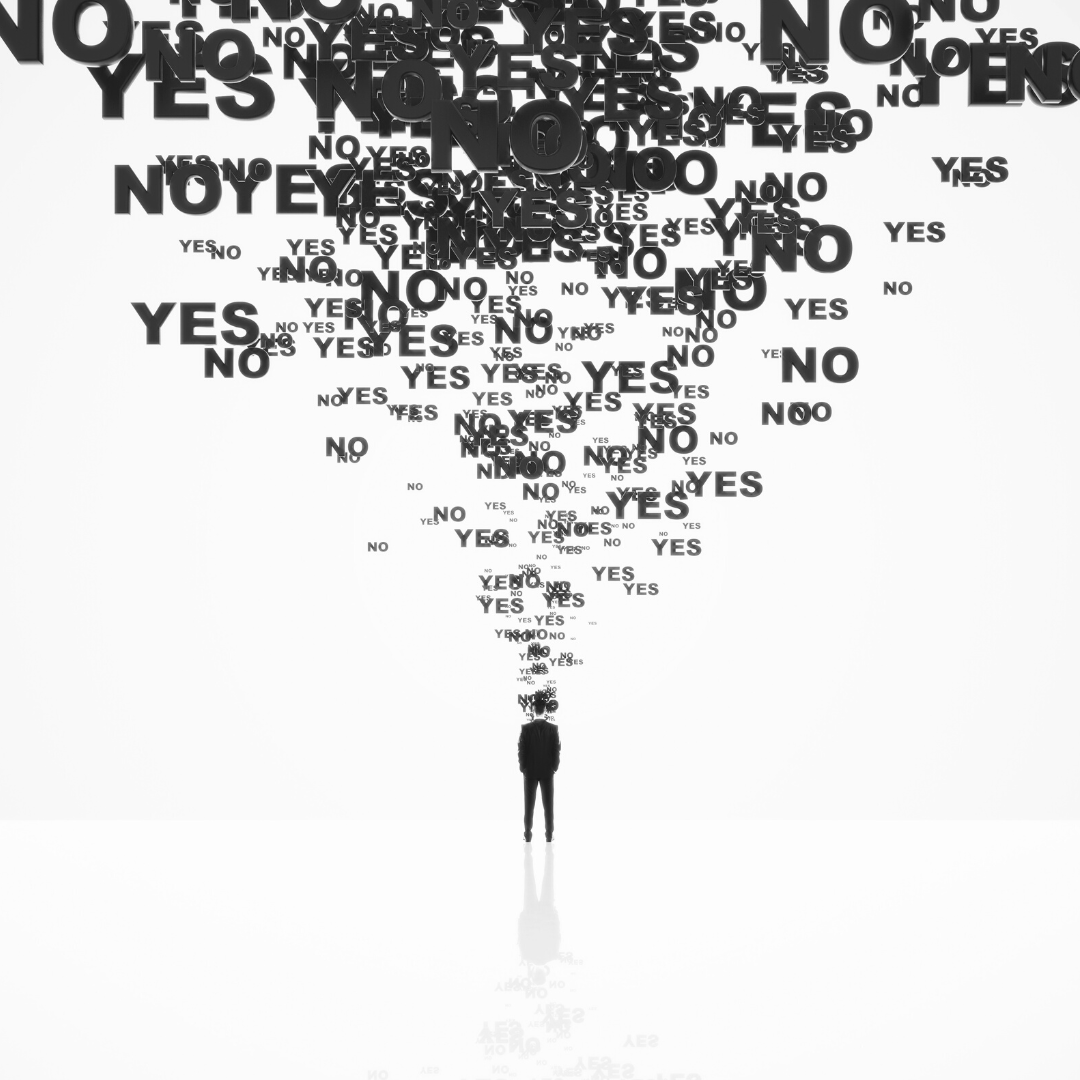 Success stories come in all shapes and sizes, but sometimes avoiding a bad situation is the best-case scenario! While Maine SBDC Business Advisors are usually helping their clients towards a traditional happy ending, they are often tasked with helping aspiring entrepreneurs avoid potentially damaging situations. We saw it first-hand this past year when Shawn Bouchard came to the Maine SBDC for help.
He hoped to purchase a local restaurant that was for sale and needed a business plan and financial projections to get a bank loan. In their first conversation, Maine SBDC at CEI Business Advisor Alison Lane helped him understand the steps to purchasing a business and encouraged him to do a bit of due diligence before investing time and energy on a business plan. Together, they reviewed the restaurant's past performance and financial reports. They established a timeline that worked with Shawn's plans to ensure he was on track to finalize the purchase in several months. They talked about questions to ask the seller to ensure all parties were on the same page and ready to move forward.
After just two weeks of working with Alison, Shawn was able to see the deal more clearly and make an informed, logical decision. Ultimately, he decided the business was not worth the asking price to him; and since the seller was not willing to adjust accordingly, he passed on the deal. With this information, he saved his money for a more lucrative investment in the future and is better equipped to spot a good deal. Meanwhile, he will keep Alison in his contact list for more assistance when the next opportunity comes knocking!
The Maine SBDC Business Advisors see many different types of scenarios so we're able to offer a unique perspective when a situation may not be the best option. While we hope to help you follow your dreams, we're also here to help avoid a nightmare!