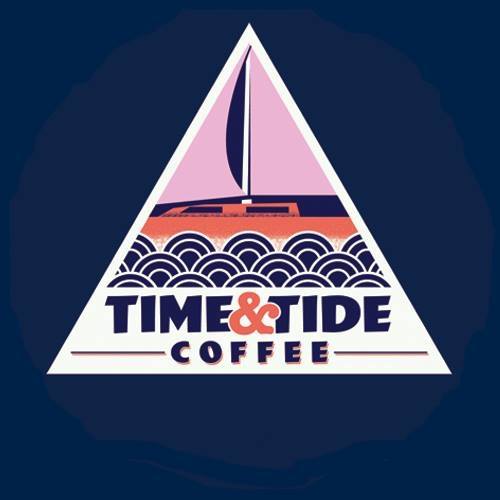 Jon Phillips and Briana Campbell had long dreamed of starting their own coffee company. The New York-based couple had the perfect combination of skills. Jon had experience in all aspects of the coffee business while Briana brought the branding and marketing expertise. They dreamed of a place where they could offer the best beans, sourced by people Jon had met in his coffee travels, in a beautiful, modern environment. 
It wasn't until a family vacation to Maine in 2017 that the pair discovered Biddeford. Briana and Jon fell in love with the community's entrepreneurial spirit and decided it would be a perfect fit for their new business. Within six months, the pair moved to Maine and began the process of starting their own business.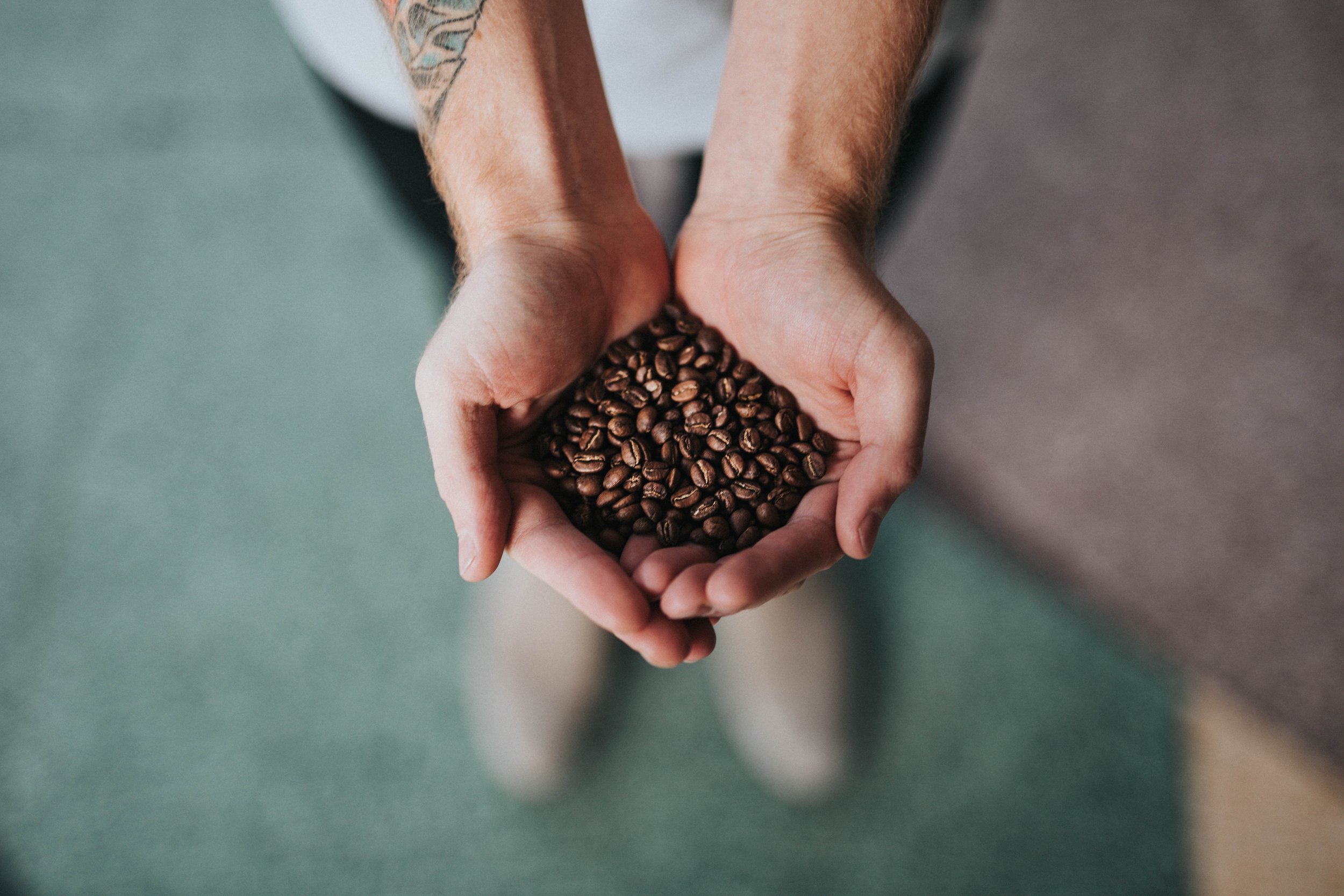 For assistance in this process, they turned to Maine SBDC Business Advisor Roy Hebert. Roy helped the Briana and Jon discuss the benefits of different locations in Biddeford. He also helped them create a business plan and financials that they used to secure bank financing in order to secure café space and purchase the necessary equipment.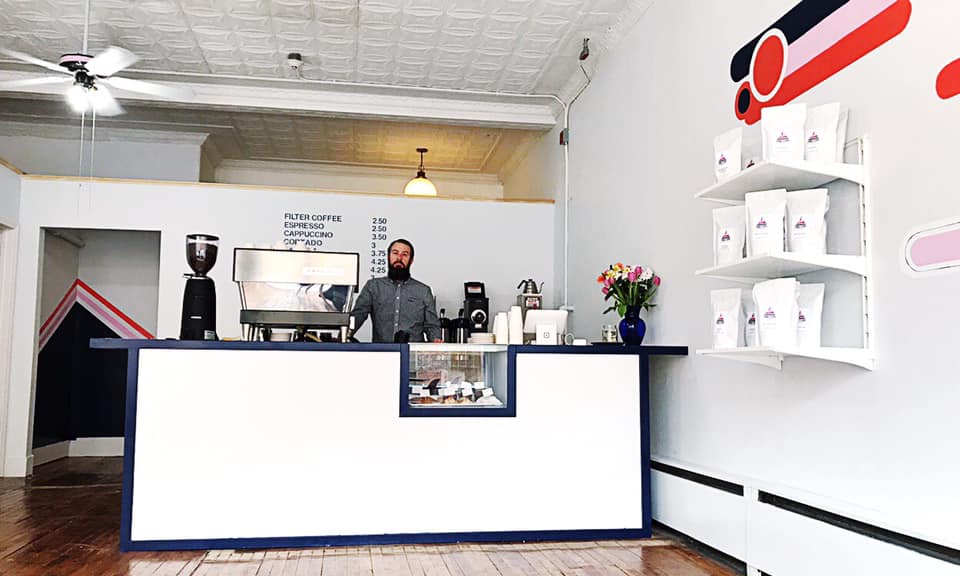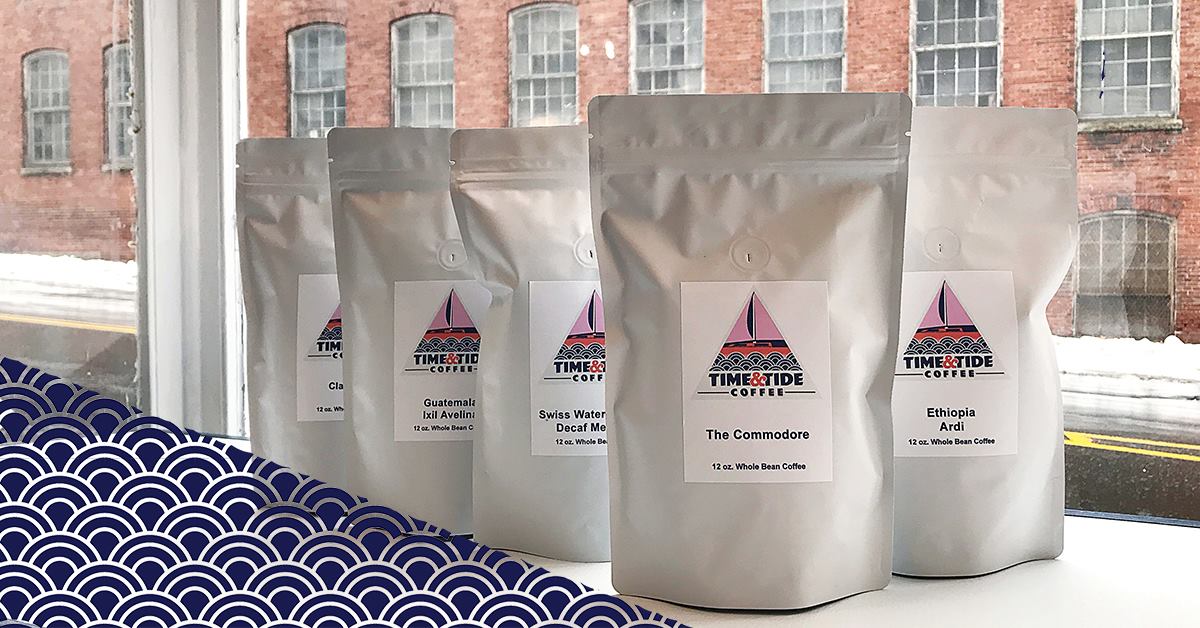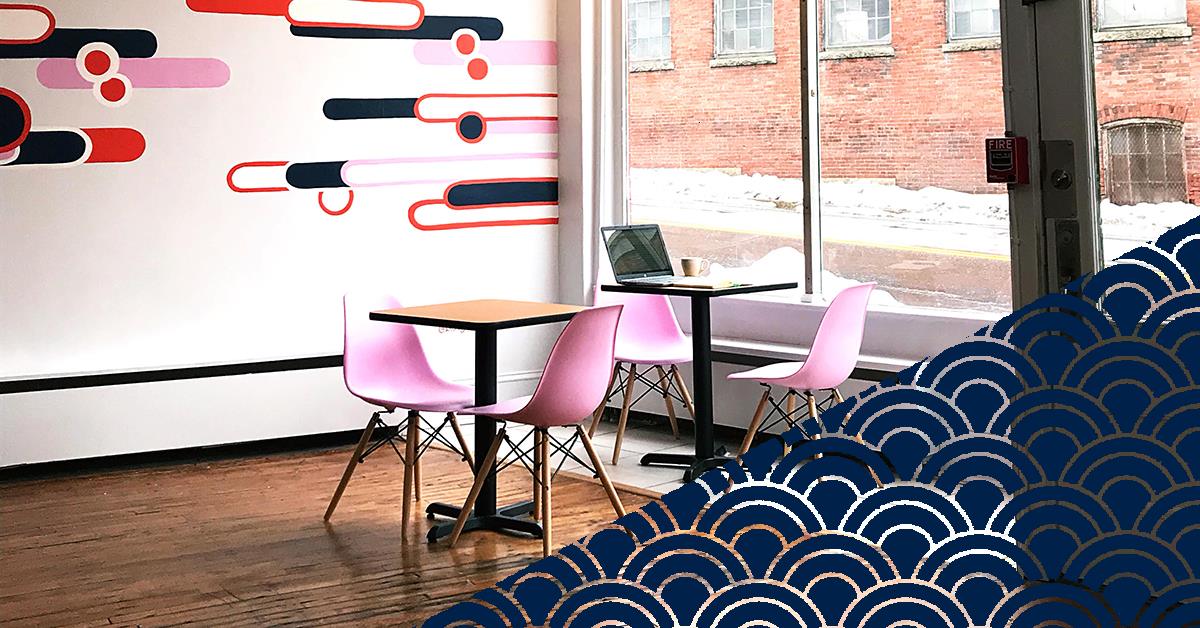 In November 2018, after years of dreaming, they opened the doors to Time & Tide Coffee at 35 Main Street in Biddeford. Briana and Jon have created a space where anyone can come to enjoy high quality, locally roasted coffee in their warm and welcoming environment. In addition to this retail space, Time & Tide will offer their coffee to wholesalers. Time & Tide believes everyone deserves to drink the best and hopes to make their craft coffee accessible and approachable to all.
For more on THIS new Maine business, visit their website or follow them on Facebook, Instagram or Twitter.