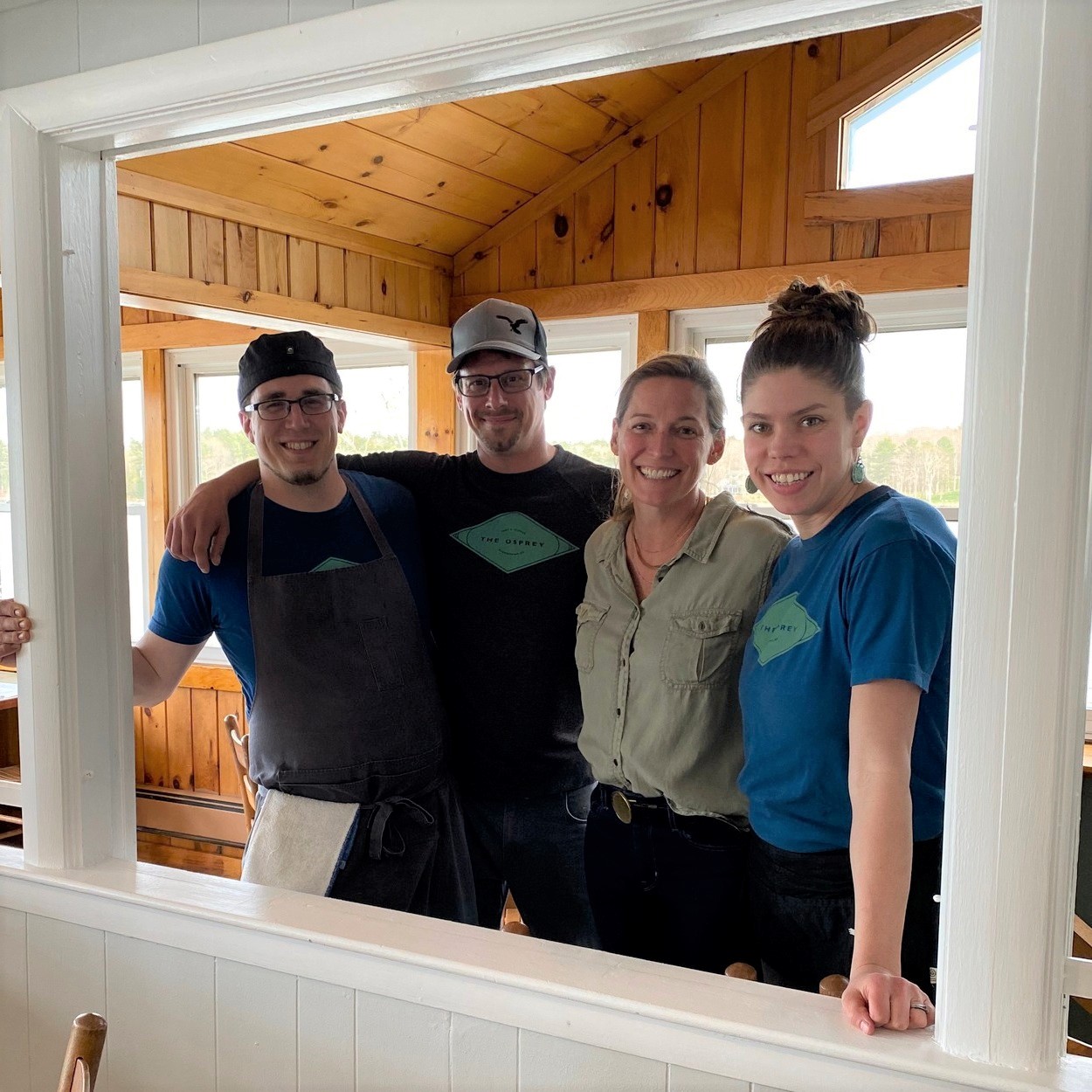 The pandemic created an opportunity for Sarah (Armstrong) Kecskemethy, Zoli Kecskemethy, Tessa Boepple, and Dylan Boepple to come together to form the Four Cuckoo Birds, Inc. These two couples, who share vast experience in the food industry and a passion for food & community, were eager to get their dream business going and use their combined culinary skills to bring the Osprey back to Derecktor Robinhood Marina in Riggs Cove. With a strong belief in connectivity, they are fully committed to "fostering relationships within the community." 
While exploring their financial options they met with Maine SBDC Business Advisors, Chris Cole and Grace Mo-Philips, who helped them look at this opportunity objectively. They worked with all four partners to help them through each stage of the start-up process, from creative ways to find investors to insights on negotiating the lease agreement. The advisors assisted them with a detailed review of the equipment needed, cash flow projections, and menu costing. In addition, the Maine SBDC provided them with a Quickbooks specialist to assist with setting up bookkeeping between their POS and bank accounts.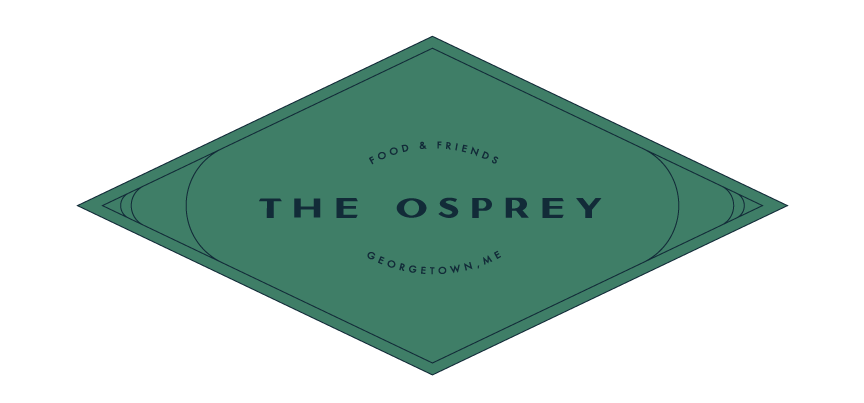 Reflecting on their work with the Maine SBDC the group commented "They hold you accountable in the midst of chaos due to opening or sustaining a business. [The Maine] SBDC is a rolodex of resources. [Providing] good constructive counseling within a dedicated time frame. We knew there were holes in our knowledge and she helped to fill some or illuminate them."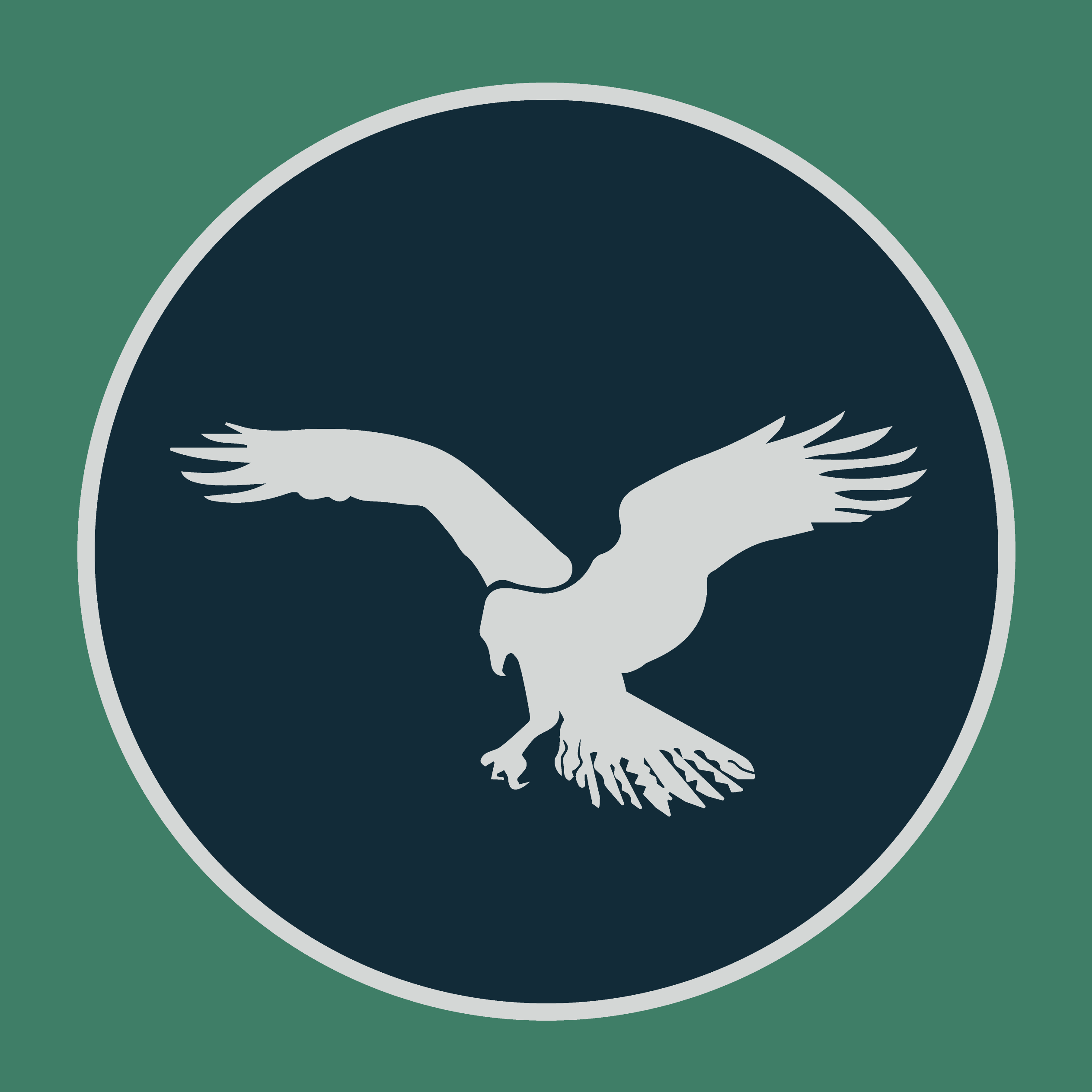 By early May 2021, the four partners were fully engaged and ready to get the business going in time for the summer tourist season. Their first season of sales were above projections and the community's appreciation was beyond expectations, the second season showed similar promise and everyone is now looking forward to next season! The Osprey is located in Georgetown and is seasonally operated, featuring creatively crafted, local Georgetown seafood, fresh farmed and foraged goods, and classic coastal pub fare. To learn more or stay updated on hours, visit their Facebook page, and Instagram account.