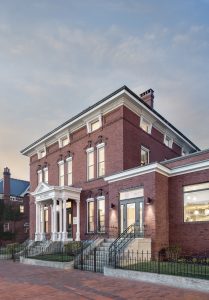 When Jeff Harder and Nate Delois had an opportunity to purchase the historic Mellen E Bolster House at 747 Congress Street in Portland they had a vision of what it could become.  The home was built in 1881 and had beautiful features and design.  That vision has become The Francis hotel, a 15 room boutique hotel in Portland's West end.
Jeff and Nate worked with Business Advisor Steve Lovejoy at the Maine SBDC in Portland to develop a solid business plan that helped make that vision real.  Working with Steve, John Egan at CEI, Bangor Savings Bank and the City of Portland, Jeff and Nate were able to put together a complex financing structure that has created a modern boutique hotel while at the same time keeping the beautiful features of the historic building.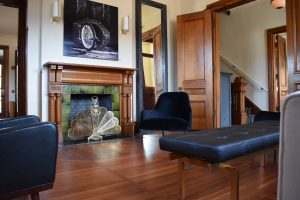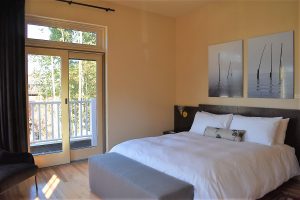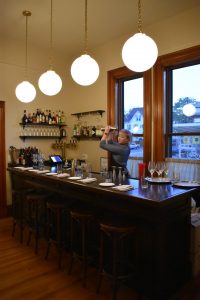 Opening in fall of 2017 after an extended construction phase, The Francis is already becoming a very popular spot in Portland.  In addition to the hotel itself, their in-house restaurant Bolster, Snow & Co. is also becoming popular as a spot for dinner or drinks.
For more information on this growing business, visit their website or follow them on Facebook.