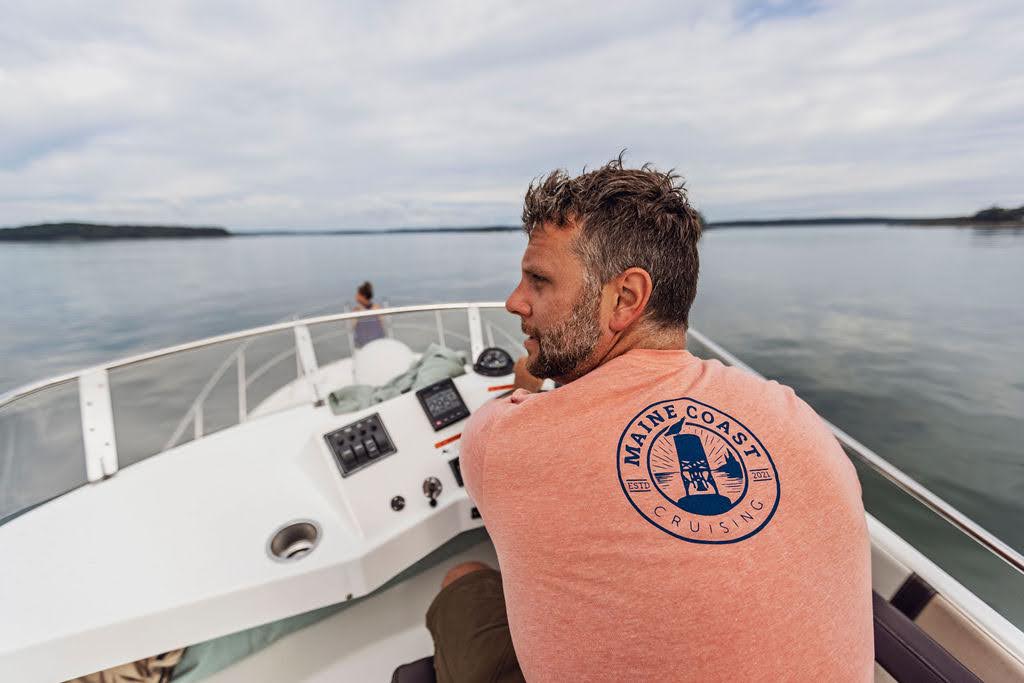 For 20 years Phillip Browne has been on the water, between sailing and lobstering, he has developed a deep love for the ocean and the way of life here in Maine. For years he's watched the same routine boat tours and imagined a day when he could offer customizable experiences to others who wanted to see the coast he had come to know and love. Slowly Maine Coast Cruising (MCC) came together, first as a dream, then an idea, and eventually a plan which became an actualized business!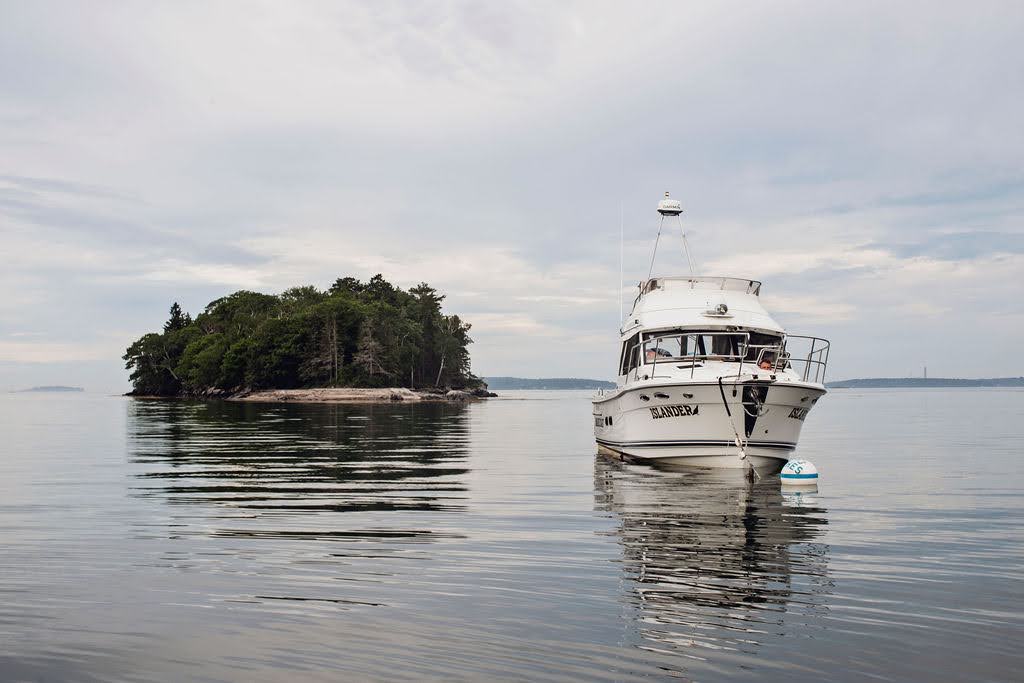 Phil was looking for assistance in the organizing and developing stages when he reached out to the Maine SBDC for help. Working with Maine SBDC State Office Center Director and Business Advisor Peter Harriman, Phil was able to navigate the process of forming an LLC and developing a business plan, making necessary edits along the way. They developed systems for record-keeping, taxes, and other financials. They even worked to develop a logo! All of which contributed to an attractive loan application which was ultimately approved!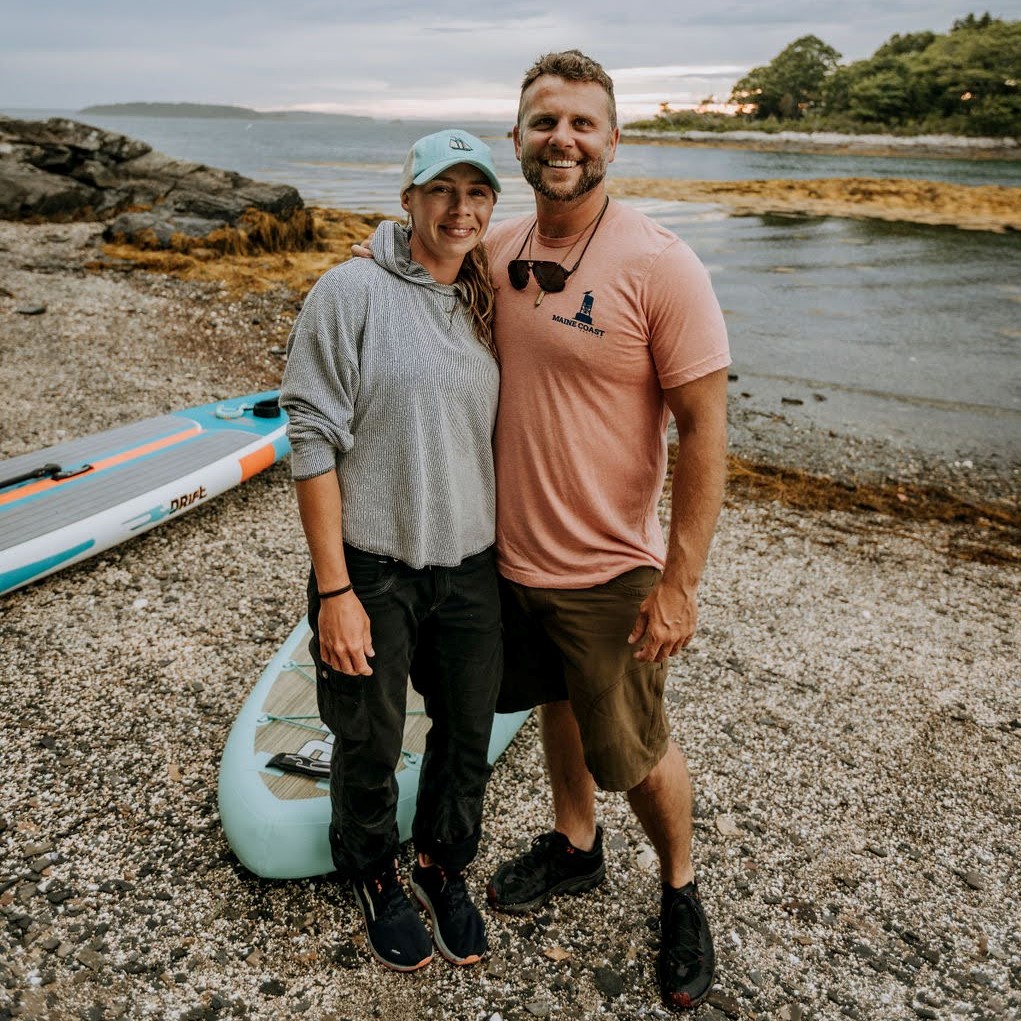 Browne commented: "Peter H. and the SBDC were absolutely essential in helping me organize and develop the formation of my business. I was incredibly successful my first season running a commercial charter boat out of Portland harbor but I do not know if it would have all come together without having the resources of the SBDC to navigate the process. Information on forming an LLC, resources for taxes and financials, and thinking critically about my business plan were all invaluable to get things off the ground. In time, I plan to grow my business, create more jobs and add to the Maine economy. I hope Mainers appreciate how incredible this free resource is to entrepreneurs in our state. Thank you SBDC!"
Based out of Portland, Maine, MCC now offers boat charters in one of the most picturesque destinations in New England, trips are unique and tailored to your private party! To learn more about their services or to book your next tour visit their Website, Facebook or Instagram.