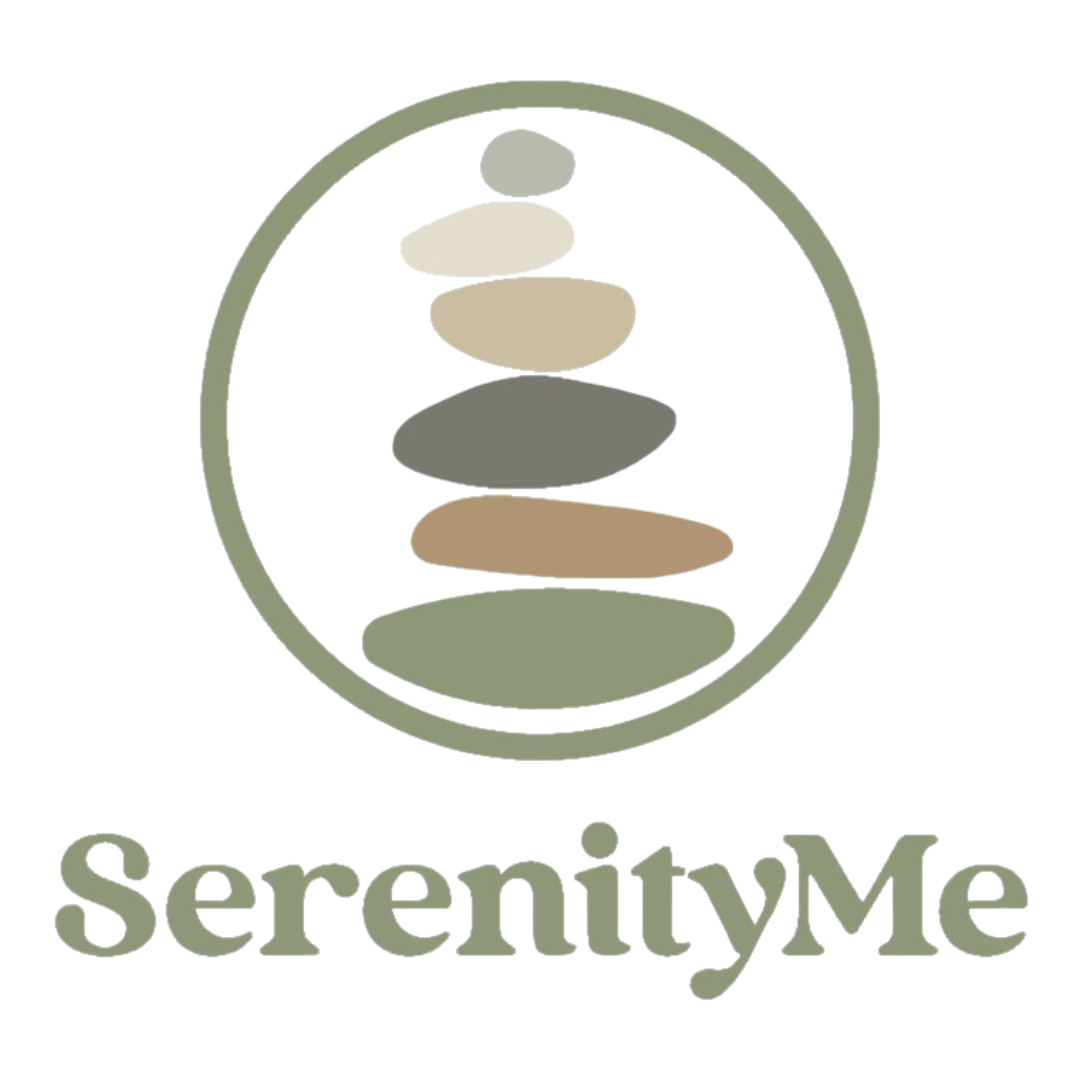 Like so many others, Greg Dulac found himself both over and underwhelmed when the COVID pandemic began. While recovering from his experience in the corporate world he developed an appreciation for mindfulness. He saw the need in the community for those dealing with stress, anxiety, and other mental health issues to access tools to help manage these challenges. And so SerenityMe was started! A mindfulness business focused on providing meditation, yoga and body work. However, they are not a typical studio/wellness facility. While individual customers are welcome, their primary focus is on businesses that want to provide their employees with access to mindfulness-based tools to improve focus and productivity. Something all Maine SBDC clients could benefit from!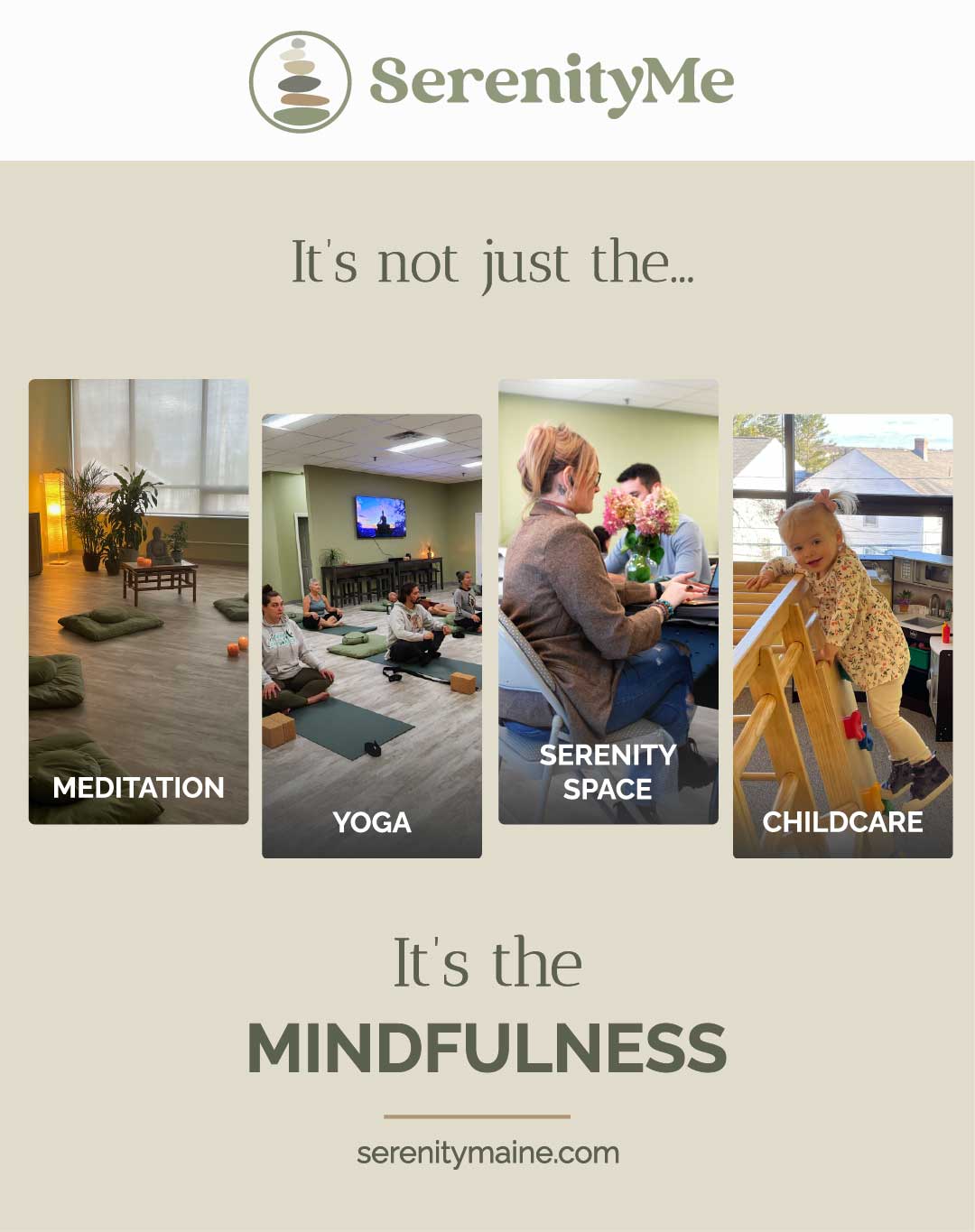 Greg was originally referred to Maine SBDC by his brother-in-law who previously worked for the state and was familiar with the services offered by SBDC. After doing his own research, he felt it would be a good fit. When he connected with Maine SBDC at the University of Southern Maine Business Advisor Susan Desgrosseillers, she spent their initial session learning about his business and providing input on their business plan. They went on to work on his financials, focusing on the Source of Use and Projections. She also provided some financial tools that helped him understand certain costs he had not considered, like the depreciation of assets. With all of these pieces together, he was able to secure the funding necessary to open the studio doors!
Greg commented "The financial advice you provided was incredibly helpful to get me started and I learned a lot as a first-time business owner. Expertise, professionalism, and thoughtfulness were all on display and I thank you for the support."
In October of 2022, the SerenityME studio located in Portland began offering classes and other services! They're looking forward to growing their studio both in clients and offerings over the course of the next few months. To learn more about their current services and class schedule visit their website, Instagram and Facebook pages.