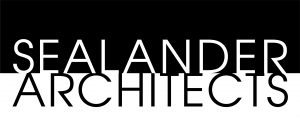 Mike Sealander and his wife Robyn have been running their business, Sealander Architects, since 2007. Sealander Architects is an architecture and interior design firm specializing in well-designed environments that allow people to do their best work.  They design buildings to reflect an organization's mission and culture, and strive to design places where people can thrive.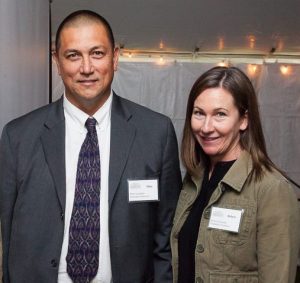 Mike and Robyn worked with Shannon Byers, business advisor at Maine SBDC at CEI, to think through the positioning of their unique firm in Downeast Maine. Shannon introduced them to Customer Experience Mapping, the Business Model Canvas, and the Value Proposition. Using these tools, Shannon guided them to understand their strengths and desire for the firm. They gained clarity on what the firm should pursue. They worked to fine-tune their interviewing skills, marketing, and branding.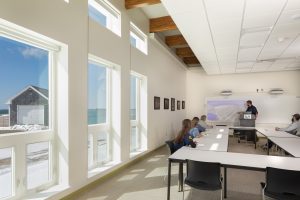 Sealander Architects has seen a steady increase in projects. They continue to work with Shannon on the development and growth of their business. The business offers a huge array of services including design and consulting services, facilities assessments, energy modeling, and Building Information Modeling (BIM). The business specializes in the design of facilities including those used for education, childcare, scientific/research, and municipality.
Business Advisor: Shannon Byers 
Follow this growing business – visit their website.