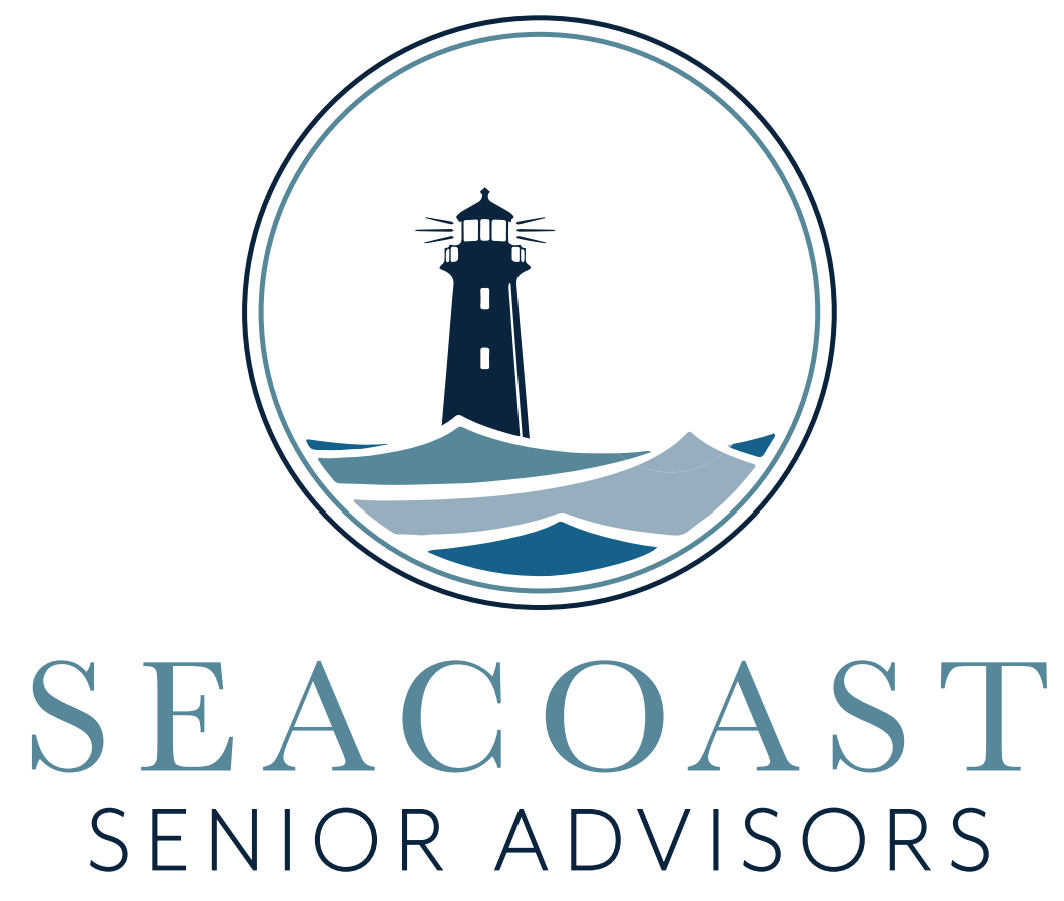 Many seniors face large transitions and changes later in life and Dani Rockey loves getting to help families unravel and understand their options. So she started Seacoast Senior Advisors, a community-based organization focused on helping families navigate Senior Living options, understanding that transitions are hard enough and wanted to help make them easier. But to get started she needed some guidance herself. 
A friend suggested Dani reach out to Maine SBDC Business Advisor Anne Lancaster and they initially connected to discuss business planning and licensing questions. They continued to go back and forth updating the business plan and financial projections until they were confident she was ready to go! They also discussed marketing/sales strategies, networking events, contracts, website and marketing development updates for the future. 
Dani commented "SBDC has helped with forms and guidance. SBDC has been a great partner to have next to me while I grow."
After a few months of working together, Dani successfully set up her LLC and worked with her first client! Seacoast is growing and learning every day what works and doesn't work. Aiming for slow and steady growth has been an important thing to learn, as they recently had to update their name due to the growth in their territory!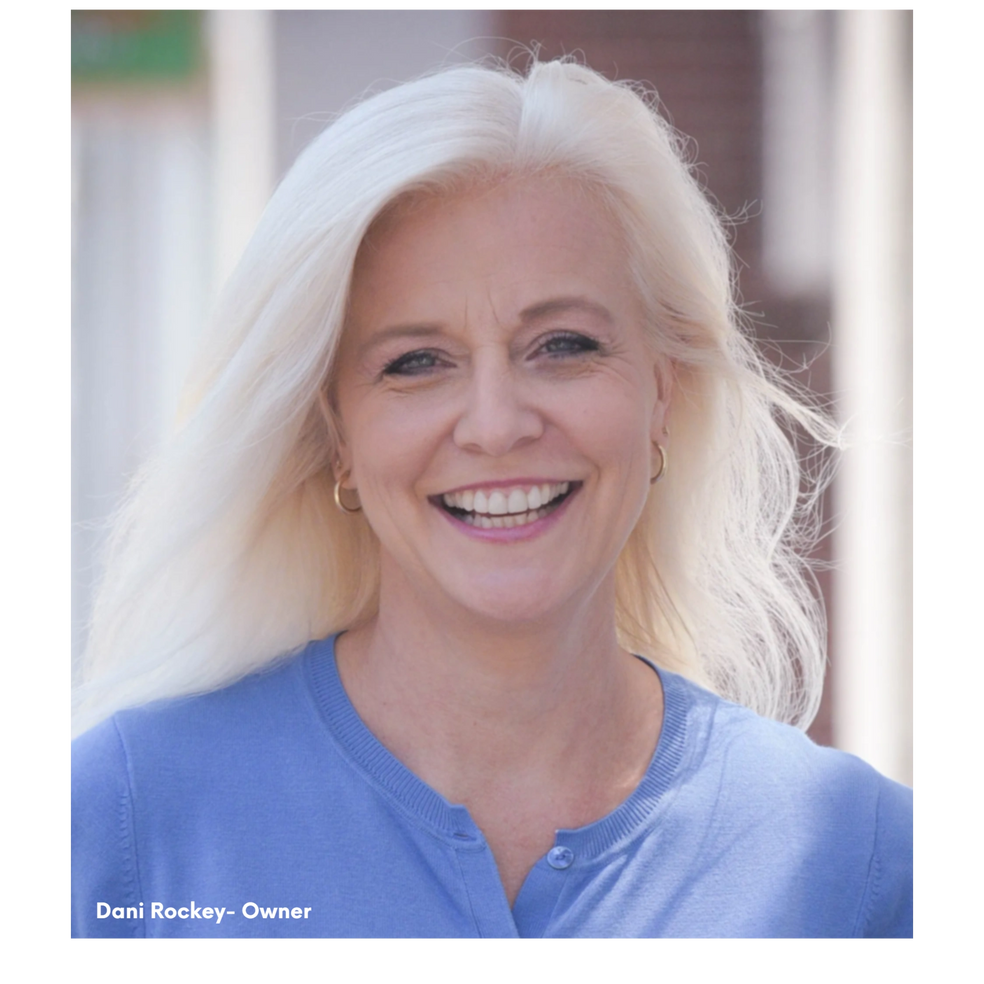 Dani commented "SBDC was a great sounding board, they gave advice when asked for as well as ideas, suggestions and options for the things I needed. They have given me the ability to not feel silly for asking questions from all areas of business.  Reach out and don't put your dream of owning a small business to the side, it's worth every difficulty and backstep. "
They specialize in Senior placement at no charge to the family. They also work with families to help with downsizing and move management, referrals to Estate/Elder Law attorneys, Mortgage Bridge Loan options and help with financial referrals. As an Associate Broker Dani is able to assist in the home sale portion as well. To learn more about their services visit their website or Facebook Page.