Small Business Development Centers Around the Country Celebrate Impact on Small Business on Wednesday, March 20th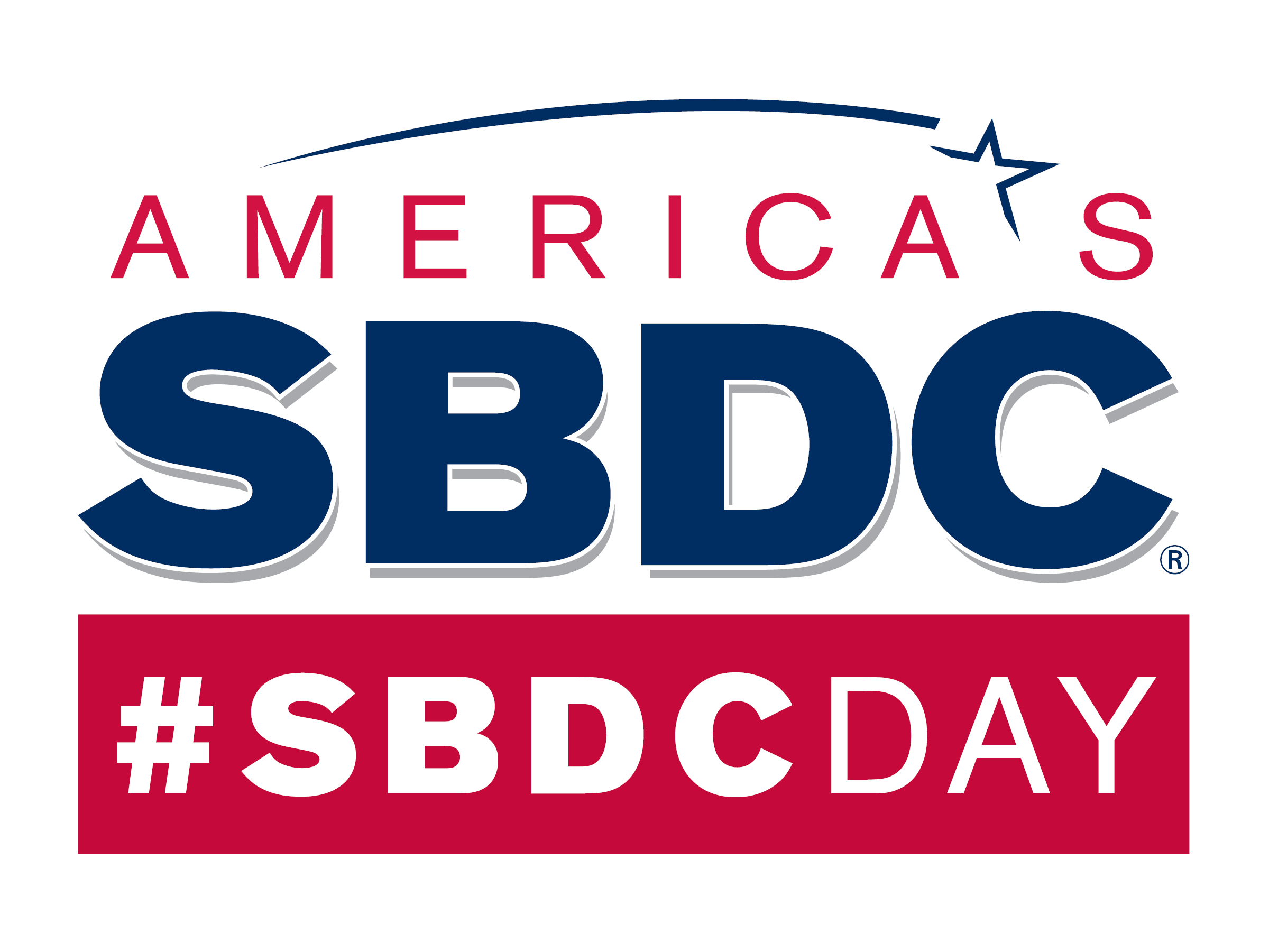 For over 40 years the Maine Small Business Development Centers (SBDC) has helped aspiring and emerging business owners achieve the American dream of entrepreneurship. On Wednesday, March 20, the Maine SBDC will join SBDCs around the country for one special day to celebrate their work, impact and most importantly their clients – America's small businesses.
"SBDC Day is a great opportunity to highlight the amazing work our clients and advisors do together, and to celebrate their successes in Maine and across the country," commented State Director Mark Delisle.
With nearly 1,000 locations across the country, SBDCs provide local businesses and entrepreneurs with the resources they need to succeed. In Maine, business advisors helped over 1,500 entrepreneurs to start 136 businesses, create and save 810 jobs and access $38.7 million in capital in 2018 alone.
"[With] proven ROI and stellar client ratings it's clear that America's SBDCs are the nation's most trusted small business resource," said Charles "Tee" Rowe, President & CEO of America's SBDC.
To celebrate the collective impact and success SBDCs have across the nation and in local communities each year, America's SBDCs are hosting the third annual SBDC Day on March 20th. SBDC Day is a national movement to help share the small business success stories and notable impact SBDCs have fostered in communities nationwide.