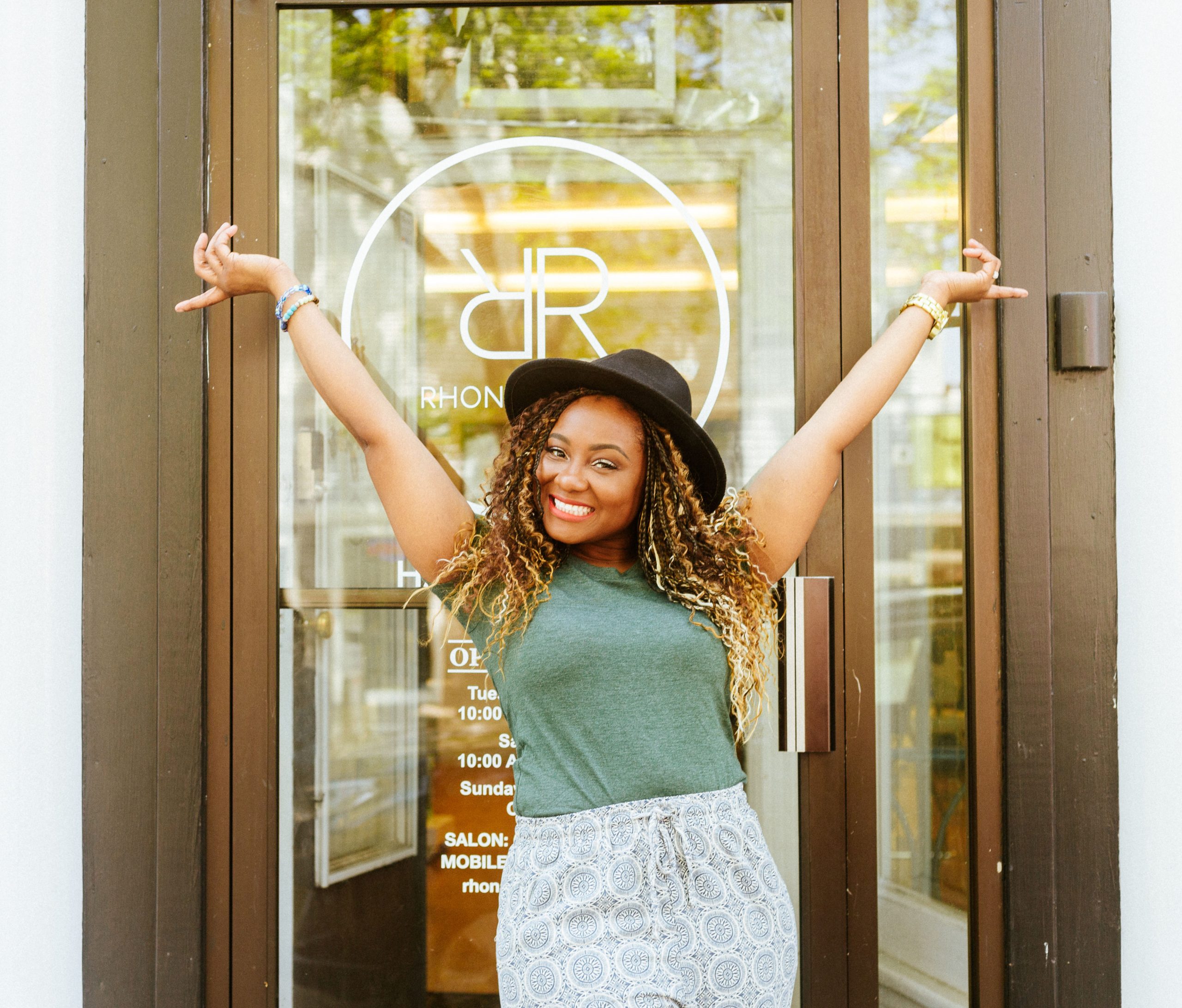 Rhona Johnson Deah saw an unmet need in the marketplace when she couldn't find on-trend beauty services specifically designed for style-conscious ethnic women in Maine.  With this in mind, she left her job as a medical technician, apprenticed with several beauty salons, and obtained her full cosmetology license in 2021.  She started her business by renting space in a Westbrook salon, but her dream was to open a business of her own where women of color could feel understood and appreciated.
Rhona reached out to the Maine SBDC to learn how to make her dream a reality. She was paired with SBDC-certified business advisor, Tina Oddleifson.  The two began by developing a business plan and creating financial projections for her business. This allowed Rhona to apply for financing through CEI's Wicked Fast loan fund.  With Tina's help, Rhona received a loan that allowed her to lease and equip a new space in the growing community of Biddeford.  Rhona Beauty LLC opened on Maine Street in April 2022. The business specializes in hair styling and coloring, braiding, dreadlocks, hair extensions, facial waxing, brow/lash tinting, lash extensions and lash lifts.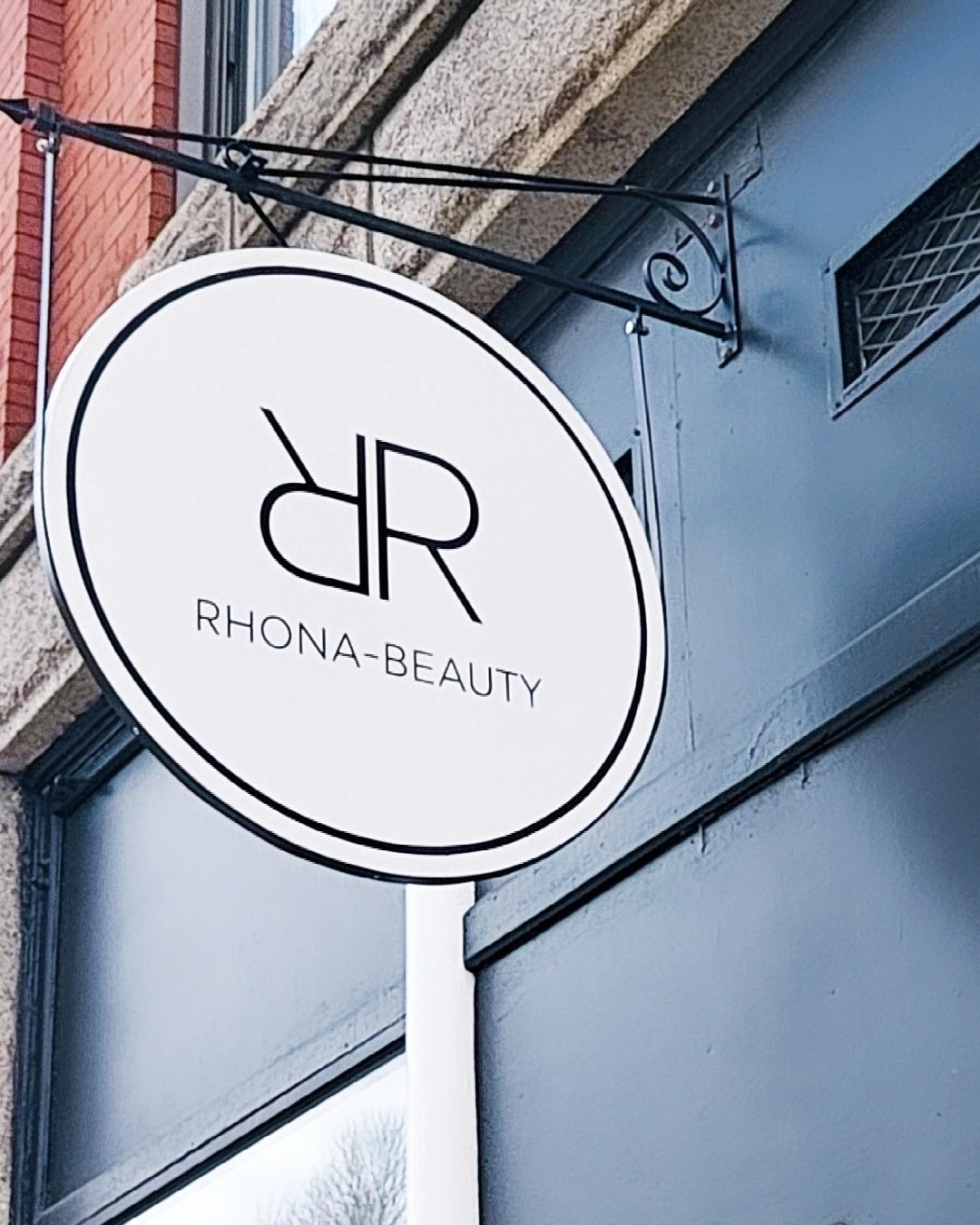 As a Maine SBDC client, Rhona was able to connect with marketing specialists Kathy Fisher and Jenny Green of Fisher Green Creative, who advised her on her website design and social media strategy. Many new small business owners are surprised by how much there is to learn when running a small business. "Don't be intimidated by the things you don't know.  It's okay to get comfortable being uncomfortable," says Rhona. "When you start a business, you're going to get used to learning to do things that might have never crossed your mind. I am forever grateful to the Maine SBDC and Christina Oddleifson (my fairy godmother), the best Business Advisor anyone could ever ask for. It feels great knowing as a new small business owner, you always have that support system to run back to with questions and concerns." To learn more about services or to book an appointment with Rhona-Beauty visit their website, Instagram or Facebook pages.