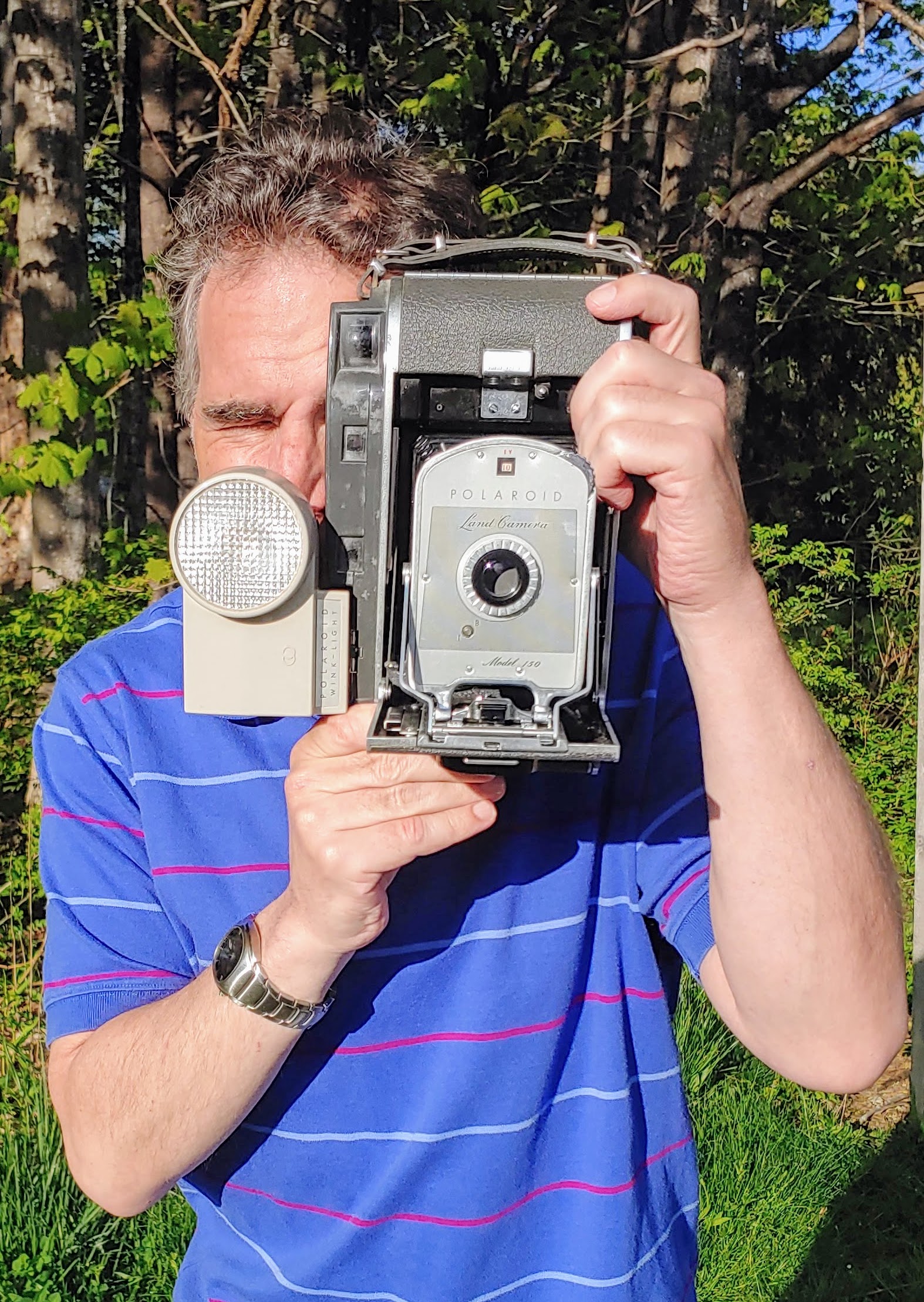 Joshua Hrehovcik the photographer behind Retro Roadtripper, a photography and media company, reached out to the Maine SBDC for help marketing his business. He connected with Maine SBDC Business Advisor Anne Lancaster, who covers York County, and together they discussed his business plan and whether or not the Community Development Block Grant Program (CDBG) would be a good fit for him.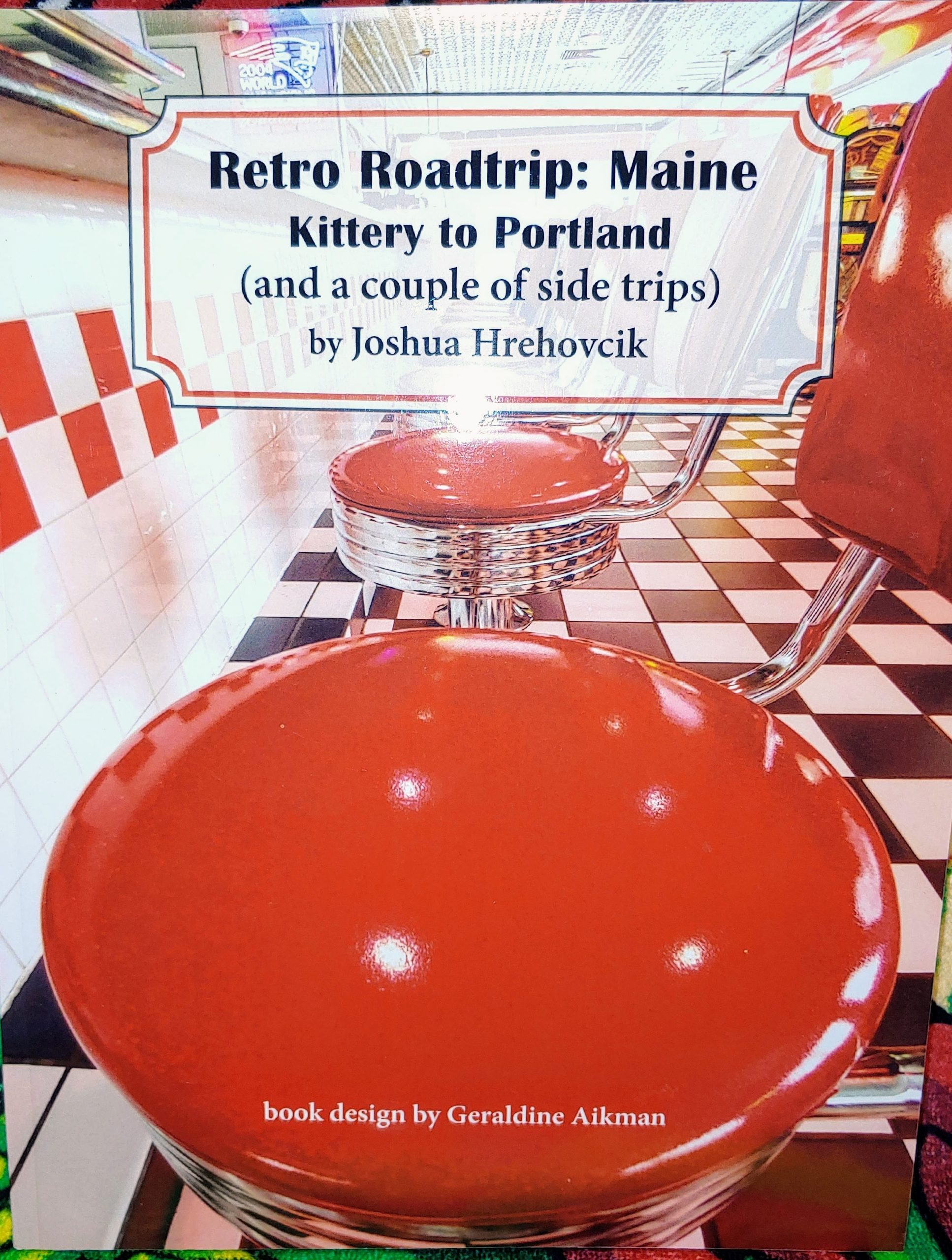 Joshua has self-published several Maine travel books, described as "part travel guide – part photo album". He focuses his camera on the beauty he finds throughout the state, topics vary from specific towns, seasons and modes of transportation but all of them include hidden gems known to locals and not always seen by visitors. These books are available at many local book shops throughout the state and on Amazon, though he's also been known to set up a booth a craft fairs and markets! Together they looked at his qualifications and the grant requirements to ensure he was a strong candidate, which ultimately resulted in him successfully being awarded funds!
He has stayed in touch with Anne, seeking additional advice and keeping her updated on how he's been able to use the funding to bring more awareness to his business as well as others. So far he's successfully aired two new TV commercials created for the Sanford mainers Baseball team and Tourist & Town Newspaper and Magazine. He uses humor and history to shine a spotlight on interested topics and get the word out about his books.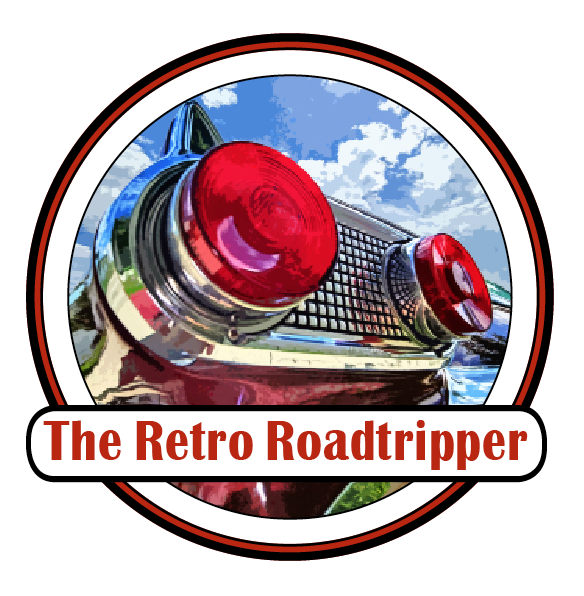 Joshua commented on his work with Anne: "Working with Anne has made navigating the small business maze so much easier. I had so many questions and Anne answered them all. Her suggestions continue to help me as I attempt to take my business to the next level. If you have a small business, you owe it to yourself to talk with Anne."
For more information about Retro Roadtripper or to purchase a book check out their website, Instagram and Facebook pages!