"You [Brad Swanson] absolutely made a significant difference not only in our potential for borrowing success, but in my personal development as an entrepreneur." – Alden Blease, Owner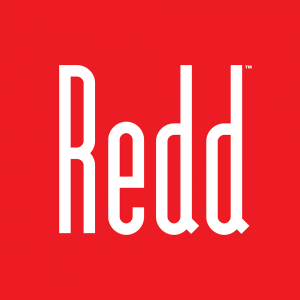 Obstacles to starting a small business are part of the journey for entrepreneurs. Some entrepreneurs are thwarted, others find ways to continue.
Having identified an opportunity in the growing raw food movement, Alden Blease bootstrapped his way into the market with a test product. From the lessons he learned and with the guidance of Maine SBDC Business Advisor Brad Swanson, Blease formulated, tested, packaged and branded a niche raw food bar appealing to both athletes and nutrition conscious young consumers. Although he had a ready-for-market product, a co-packer and a distributor, and a solid business plan, progress was at a standstill due to a lack of start-up financing. Swanson recommended that he approach a local community development corporation which supports small business start-ups and their development. Blease's successful financing application resulted in a $10,000 loan which helped leverage $20,000 more in personal loans.
The company launched successfully in June 2014, with its initial batch being produced, distributed and consumed locally. 
For more info on this growing company visit website or follow them on facebook.