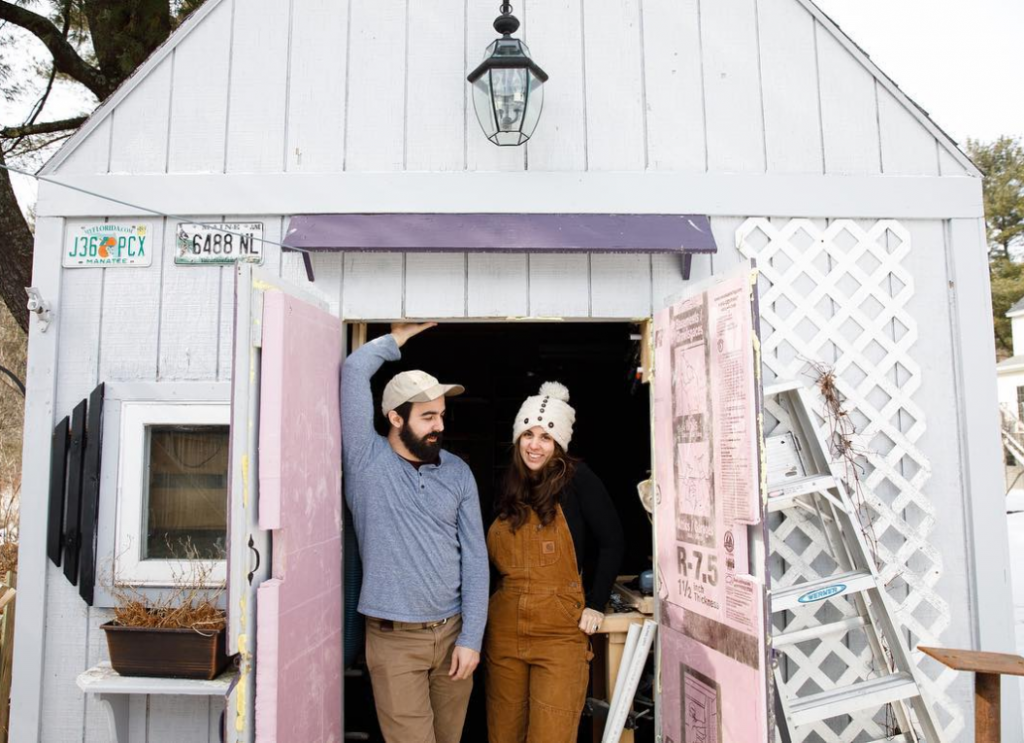 After losing their father to cancer in 2016, Renée Ledoux began to question her career choice as an emergency room nurse. Jason Ledoux began to question his career path after spending time working a desk job, quickly realizing pushing papers was not for him. Neither felt passionate about their career paths and wanted more. One night over dinner with their mother, they were discussing how their father had worked for himself for many years and they got an idea. Why couldn't they start their own business? The business could combine Jason's talent and knowledge of woodworking with Renée's outgoing personality and attention to detail, it would be the perfect partnership. They decided to give it a shot!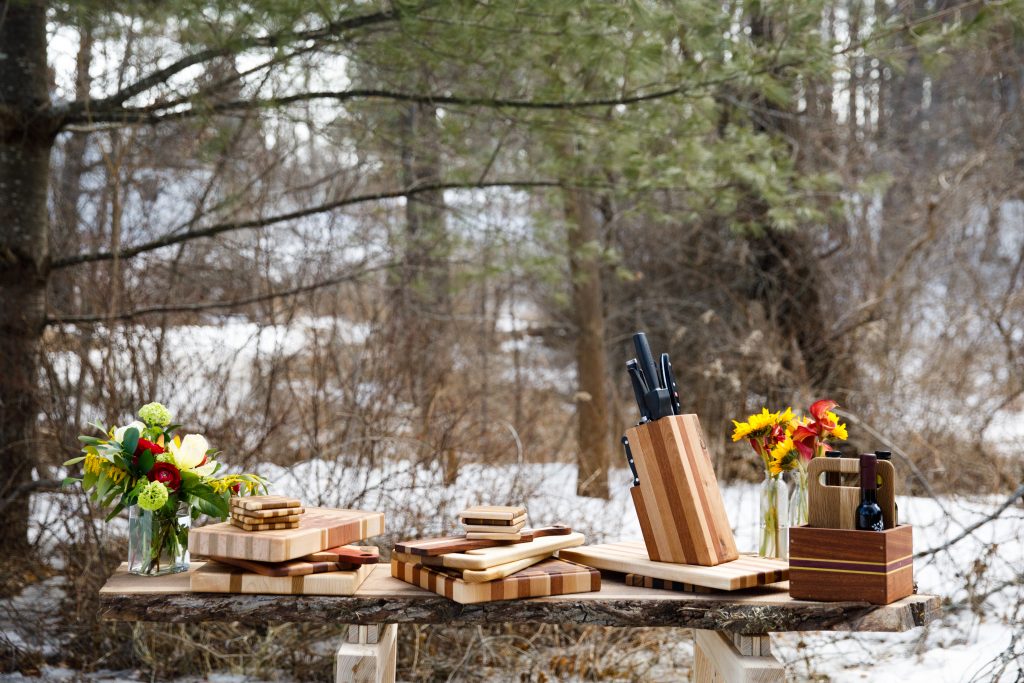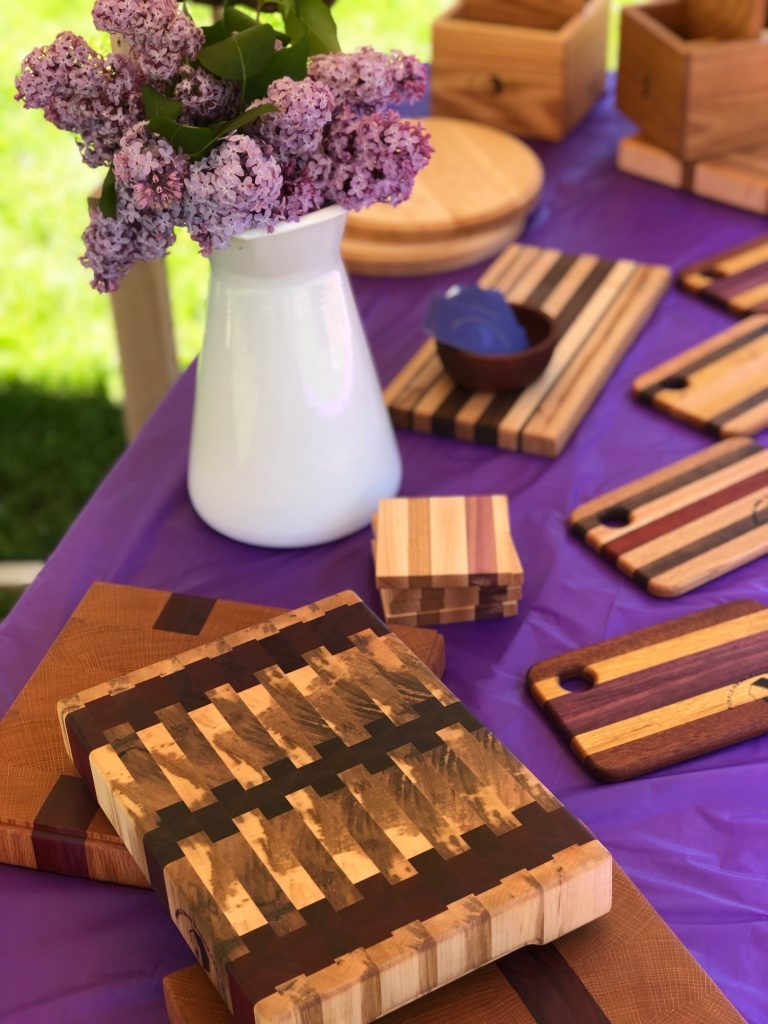 Renée and Jason needed assistance in getting their new business off the ground. They reached out to Business Advisor Susan Desgrosseilliers at the Maine Small Business Development Centers located at the University of Southern Maine. Together, they worked through the startup and business planning process.  They discussed business entities, sales tax, and insurance. They created financial projections and discussed marketing the new business.
After months of preparation, Renée and Jason launched their new business, Purple Shed Woodworks LLC. Jason builds every product by hand and Renée manages the business. Purple Shed Woodworks LLC builds beautiful, quality wood products for everyday use. Renee and Jason are thrilled to have started a business they can truly believe in.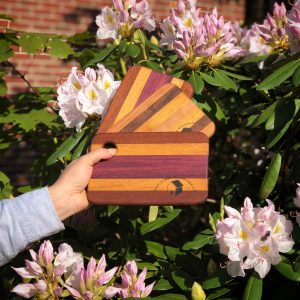 They comment, "Susan has been extremely helpful through this process and continues to be!"
Business Advisor: Susan Desgrosseilliers 
For more information about this growing Maine business, visit their website or follow them on Instagram.