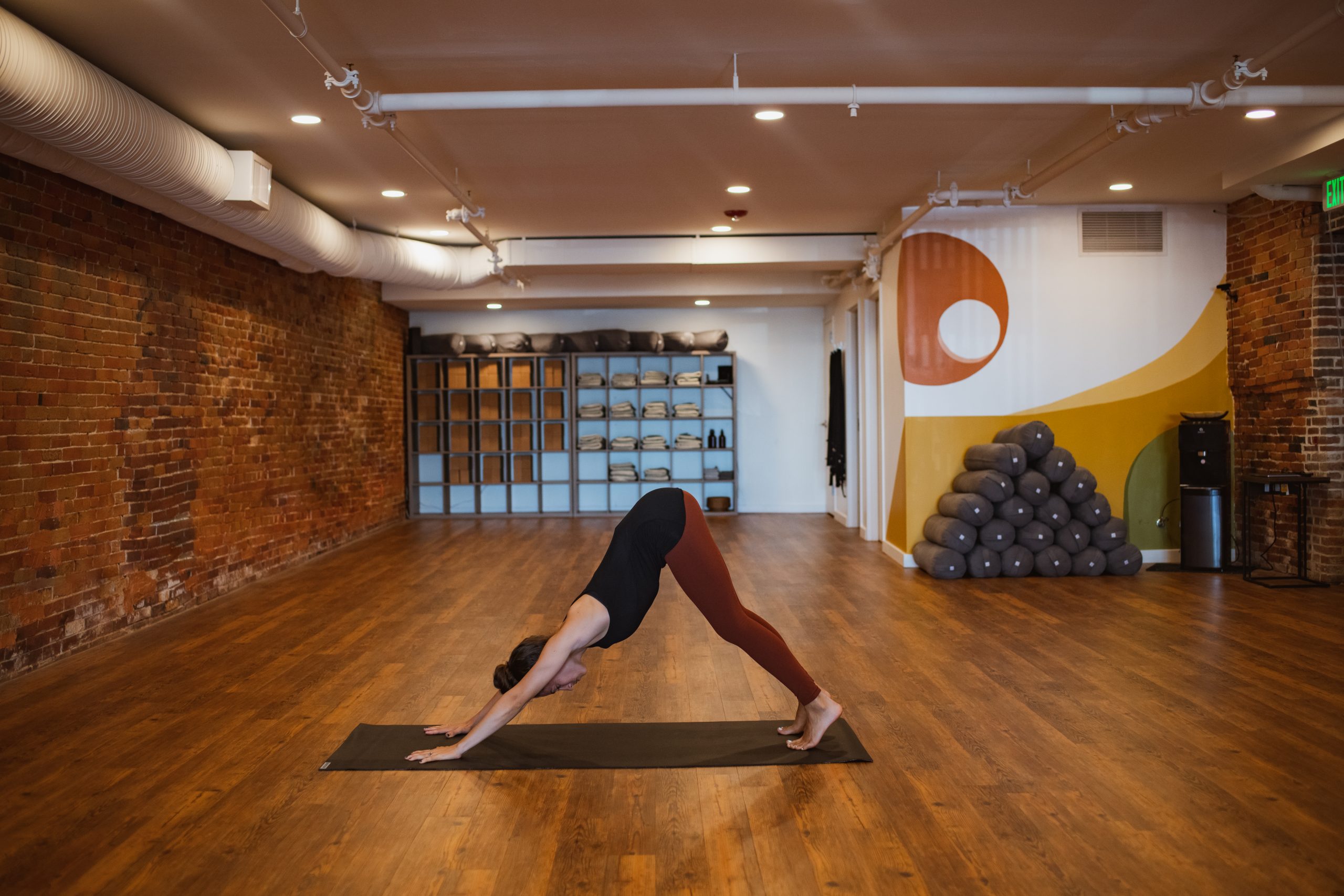 Jess Fadale dreamed of owning her own Yoga studio! The vision was to open a collective of yoga instructors with a variety of specialties, giving their clients a holistic, well-rounded experience. After a decade-long career in sports business, she pivoted her strong marketing and business backgrounds to her passion for yoga. 
Jess is a certified yoga instructor and has been teaching classes for the last couple of years in the Providence and Boston area. She completed her 200-hour yoga teacher certification to share her love of movement with others. "My classes involve building strength, trying new things, laughing, falling down and getting back up." All things we, small business owners included, need to learn to do more flexibly. 
Jess reached out to the Maine Small Business Development Centers in search of advice and support. Maine SBDC Business Advisor Chris Cole stepped into that role, assisting with the initial setting up of the LLC, looking over start-up costs, and discussing insurance requirements. Together they reviewed financial projections and lease agreements, obtained sales tax identification and determined when it was necessary to bring in an attorney. She has utilized the Maine SBDC webinars as well as the contracted specialists, meeting with Kitty Barbee for additional accounting advice.
"Working with Chris and the Maine SBDC team was a great experience. They provided tactical, actionable recommendations and were always really prompt in responding to my questions. It's clear they understand the ins and outs of small business ownership, and wrap their services around our unique experiences and challenges."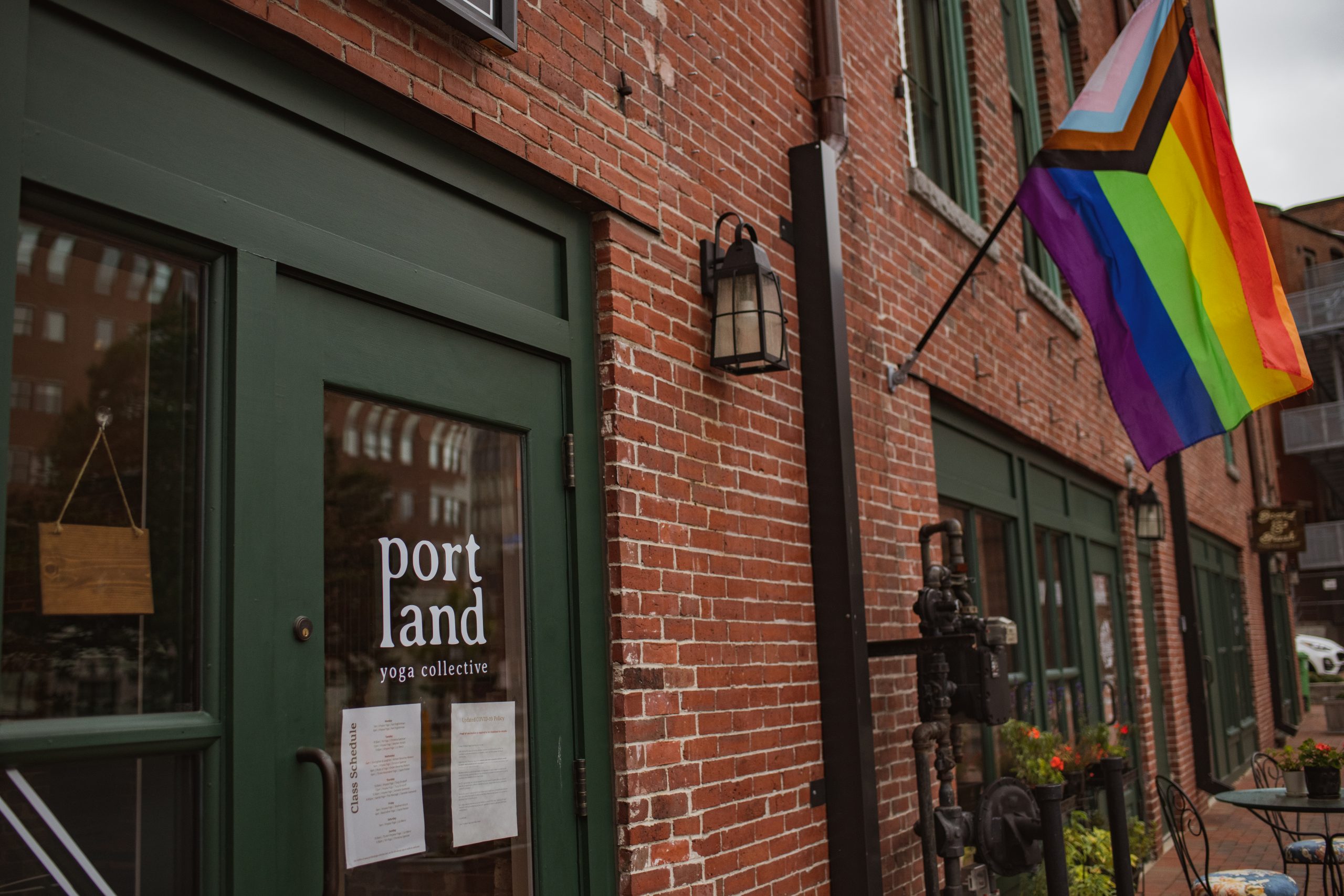 The client found an ideal location, in Portland's very desirable Old Port. And in the Summer of 2021 the Portland Yoga Collective opened its doors for in-person classes! They offer a variety of classes, workshops, and more taught by a diverse group of teachers. 
For more information about the collective or to view the full schedule visit their website.
Photo Credit: Leah Carter of @leahs_len_